entertainment
Celeb Twitter Round-Up: Cassper Nyovest's "4 Steps Back" Single Flops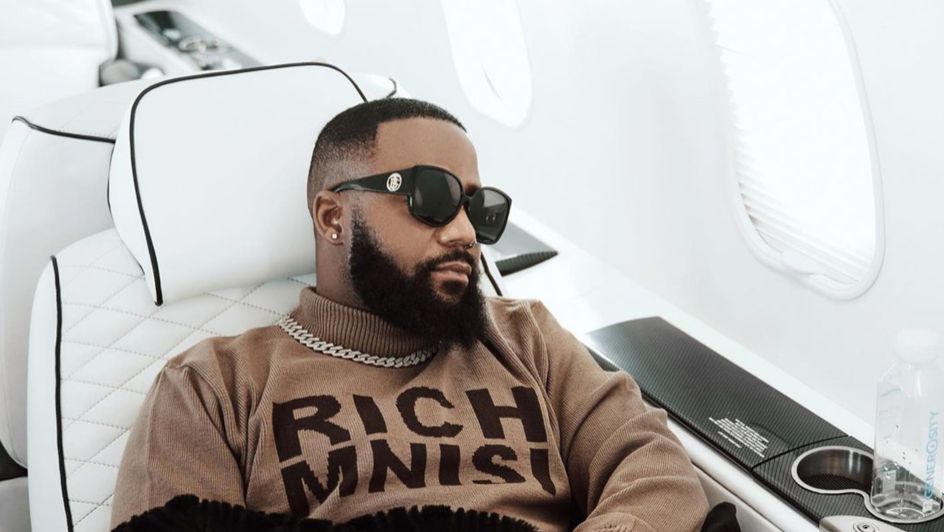 First it was K.O., then it was Kwesta, and then it was Duncan – now, it was the turn of Cassper Nyovest to take his (pot)shot at Big Zulu. And suffice to say, Mzansi tweeps are …
… well, they're not impressed.
As in, not at ALL.
Let's backtrack a little: one week ago, Big Zulu threw down the gauntlet after he took shots (mostly personal) at SA's biggest hip-hop stars in his diss track, "150 Bars".
While many of his fellow rappers retaliated, Nyovest remained quiet. That is, until he dropped these tweets on Thursday, 1 September: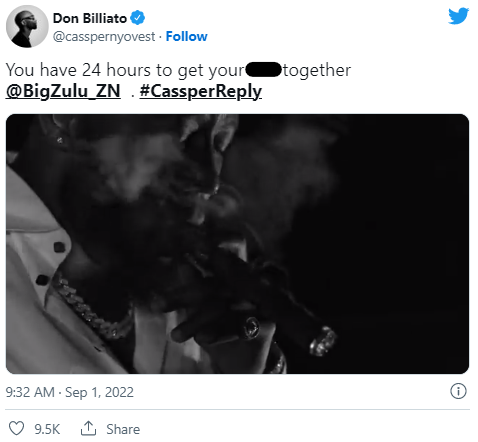 The track would be released at midnight, Friday 2 September, the same time as Big Zulu's new single with Nasty C:
Come midnight, fans – excited to hear what he had to say – finally got to listen to "4 Steps Back":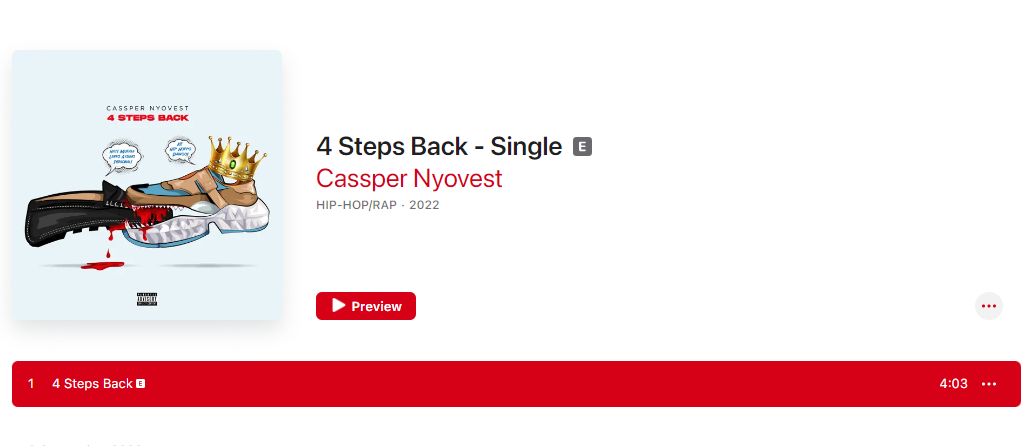 But despite the intense hype, tweeps turned in their verdict, and it doesn't look good for Don Billiato: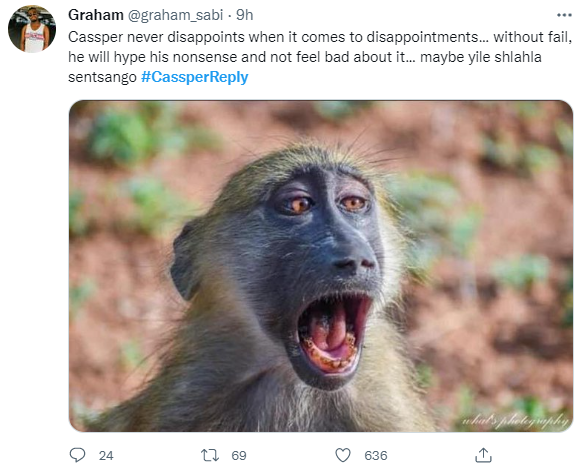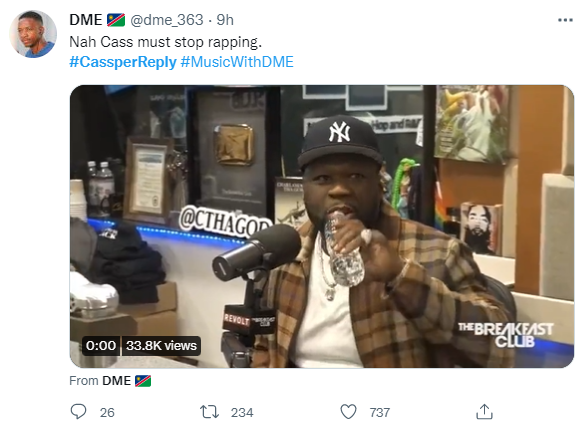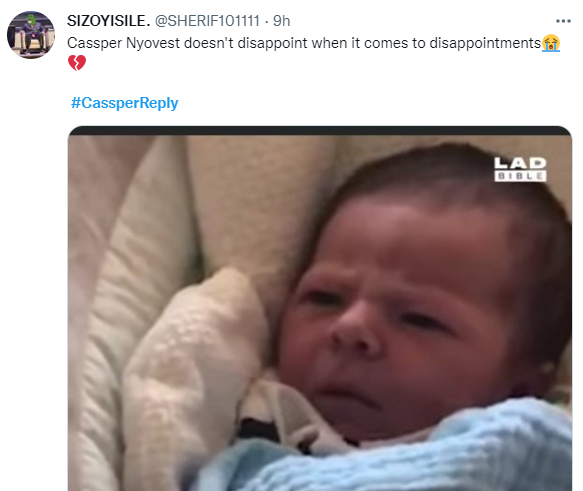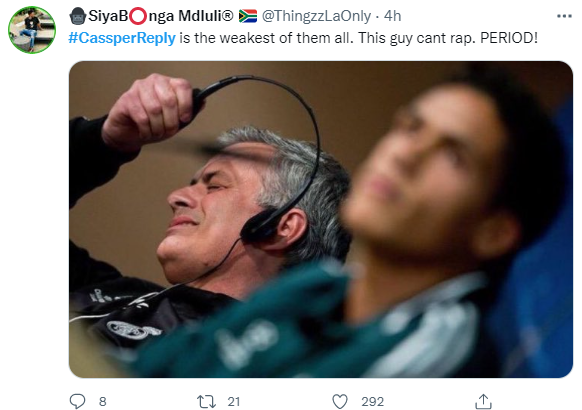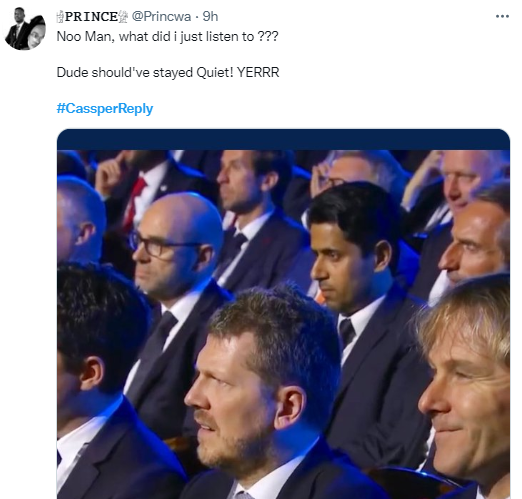 A lot of peeps took issue with the weird lyrics and the delivery of his entire flow. As such, they reckon that rapping just isn't his forte (you could say he took the genre … four steps back?):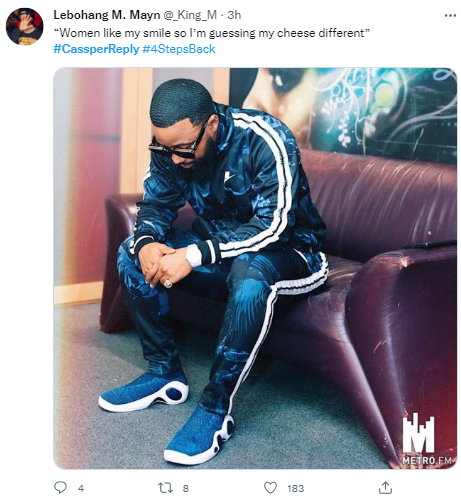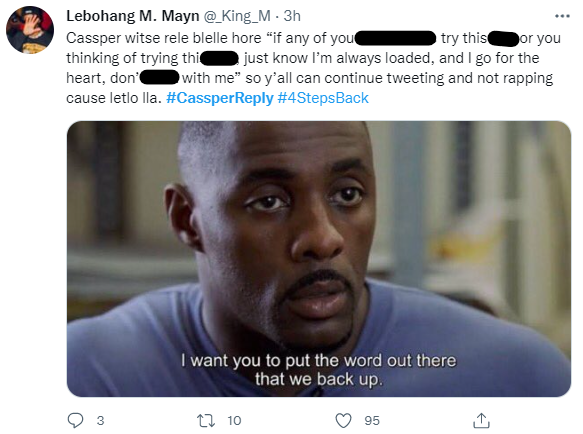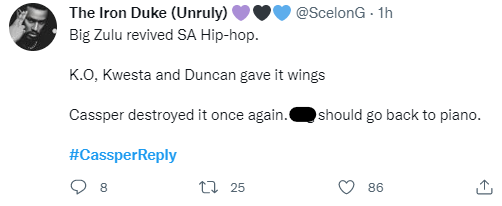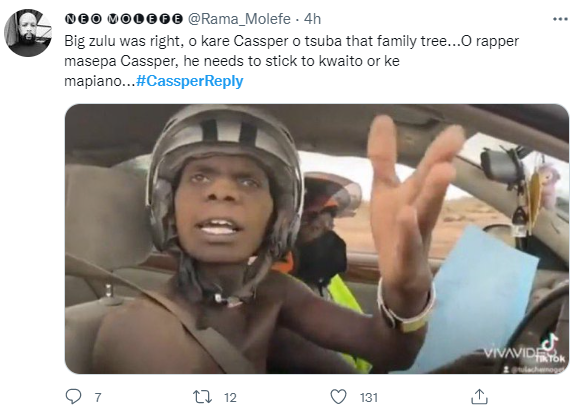 @age_paseka looked like he was trying to defend Nyovest … turns out, he wasn't: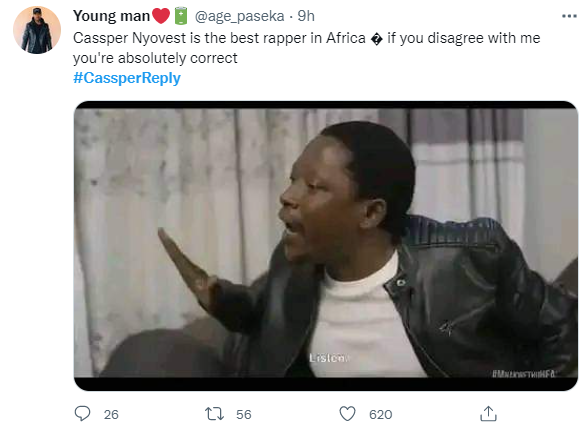 Still, fans like @Gondo_tshepo and @SelloTakatso showed their appreciation for "4 Steps Back", particularly the spicy jabs thrown at Big Zulu: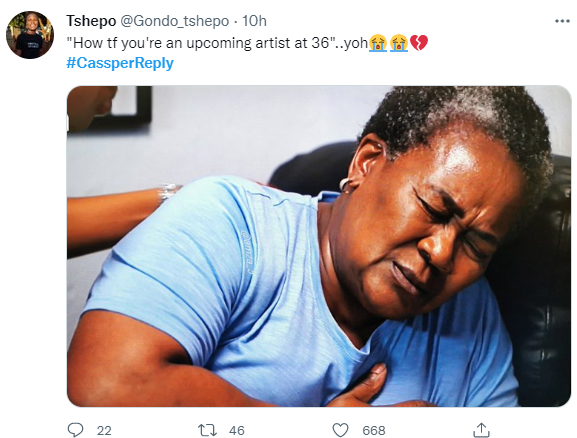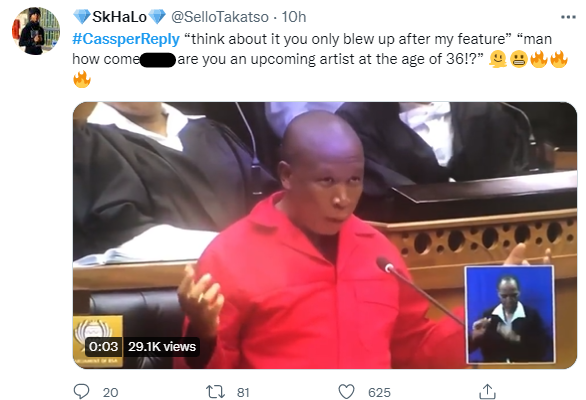 Indeed, a little popcorn-ready spice peppered on what everyone thinks is a dull diss track.
Still, what do you folks think of Cassper Nyovest's single? Did he accomplish his mission in dissing Big Zulu, or did his rap-game really take four steps back? You decide!
Image Credit: Source