entertainment
Celeb Twitter Round-Up: Ciara LOVES Uncle Waffles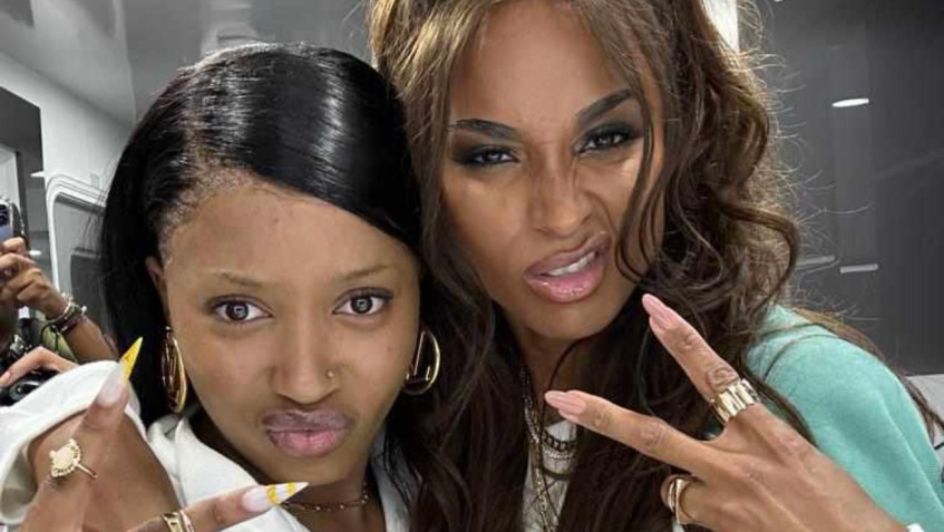 Uncle Waffles is probably the hottest African DJ right now, and, as her recent performance at the Coachella music festival in the USA proves, Americans love the sizzling amapiano beats she's been serving – including Miss "Spicy just like hot sauce" herself, the one and only Ciara!
On Tuesday, 25 April, Ciara posted an Instagram Story containing a video clip of Uncle Waffles doing her thing during the latter's second weekend at Coachella. She captioned the post: "I just love @unclewaffles – she's everything!"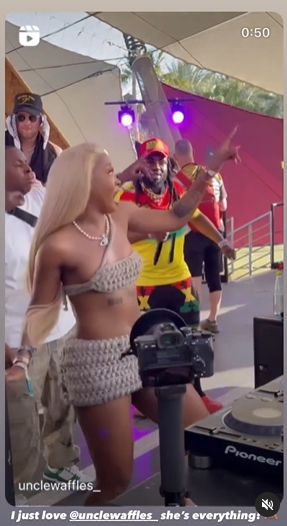 It was a feel-good moment to see the SA-based Swazi artist getting love from the "Goodies" hitmaker, but it was a feel-great day altogether when the former shared THIS TikTok clip onto Twitter: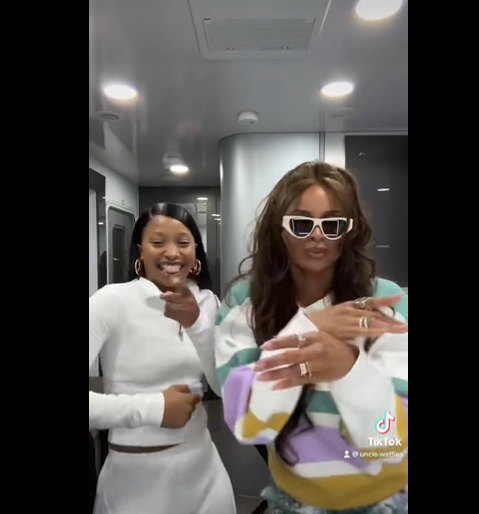 In the clip, Waffles and Ciara are in-sync as they perform the viral Yahyuppiyah dance challenge together. Unsurprisingly, Ciara pulled it off (being a great dancer and all, but hey, Waffles is a good teacher).
The "SLS" hitmaker followed up with this selfie: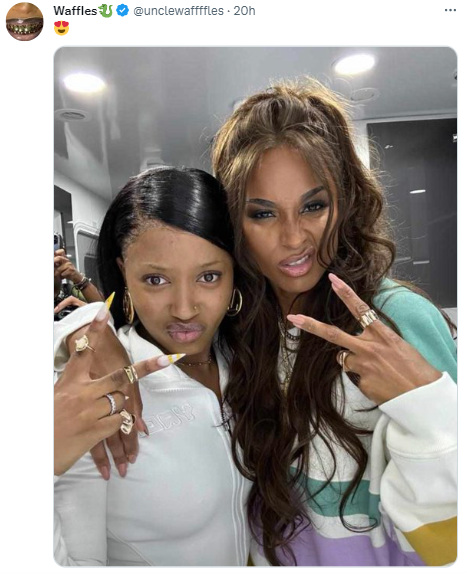 We love to see it! And so do the fans: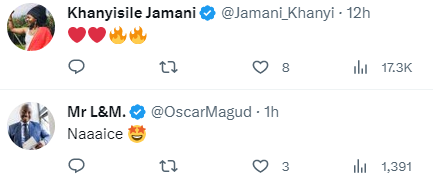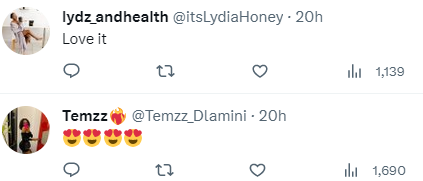 They expressed their pride for making her mark overseas:





Plus, they were impressed with Ciara's Yahyuppiyah skills: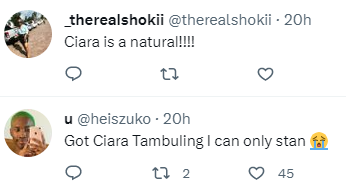 Hmmm, perhaps we could perhaps see a Ciara x Uncle Waffles collab in the future? An amapiano beat laid on with smooth vocals … let's manifest this, folks!
Image Credit: Source