entertainment
Celeb Twitter Round-Up: DJ Sbu's Hair Sets Twitter Astir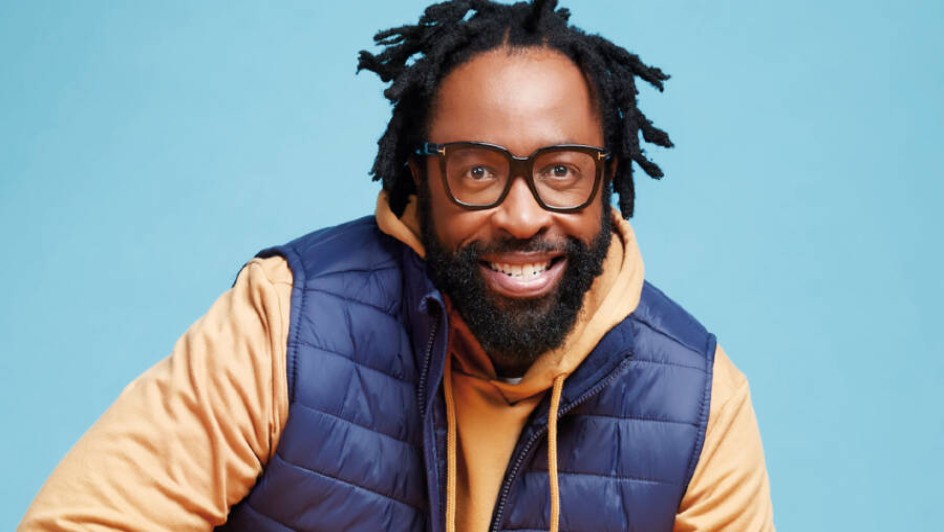 Entertainer and entrepreneur, Sbusiso "DJ Sbu" Leope, has divided Twitter over his drastic appearance.
For the majority of his career, DJ Sbu was famous for his dapper suits, his trim physique, and – most definitely – his shaven head.
But when Twitter user @Bheki_Nyathi posted this pic of the Mofaya founder on Monday, 25 July, other tweeps were floored by his seemingly bedraggled appearance: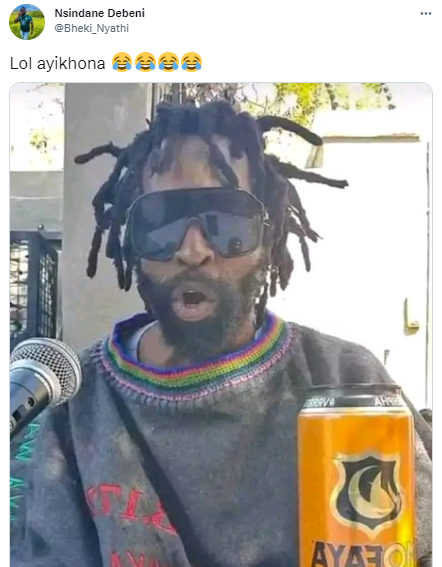 His dreadlocks and baggy clothes certainly got tongues wagging over his sense of style (or lack thereof, according to the mean tweeps).
The following day, DJ Sbu added fuel to the fire when he uploaded THIS pic to Facebook: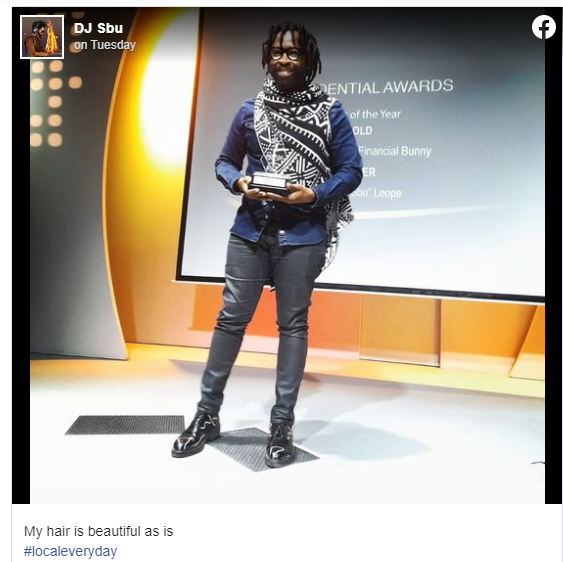 Although the 45-year-old – who is seen with his recently-won Prism Award for Podcast of the Year 2022 – looks snazzy in his blue-and-dark-grey outfit, all eyes (and criticism) were aimed at his hair, which he describes in the caption as "beautiful."
A few tweeps got some laughs in about his locks: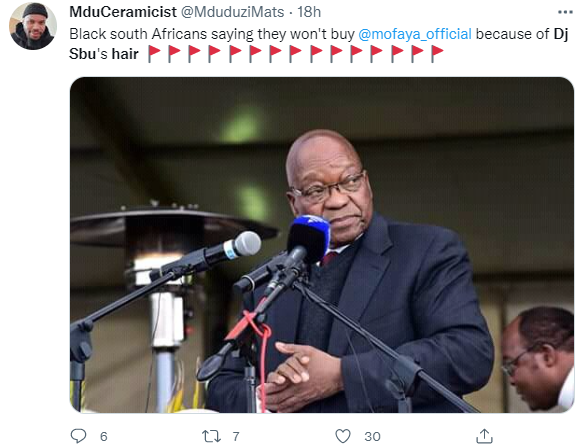 Several others flat-out called him untidy: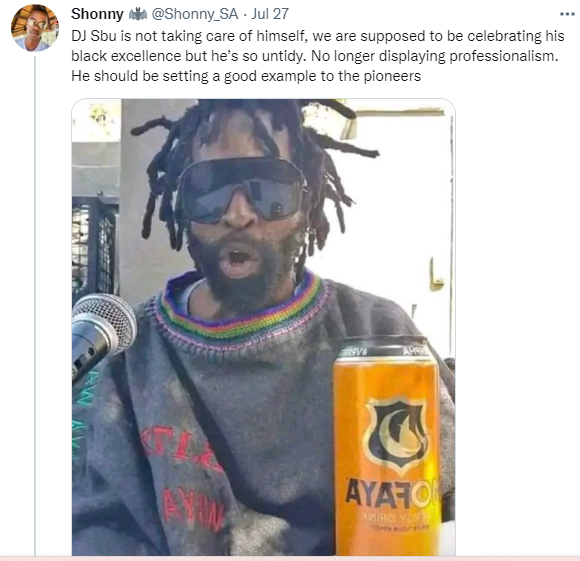 Many other Twitter users jumped to his defence, praising him for growing out his natural hair and just being himself, while taking umbrage at the unkind remarks: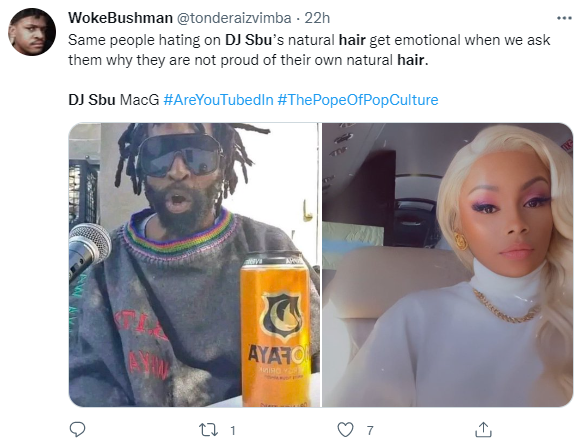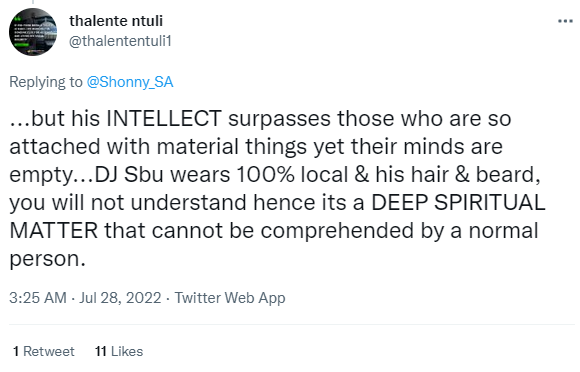 Some even compared him to music mogul Jay-Z, who also tends to wear his crowning glory in dreads. This proceeded into a debate about brands and the appearances of their CEOS, founders, etc: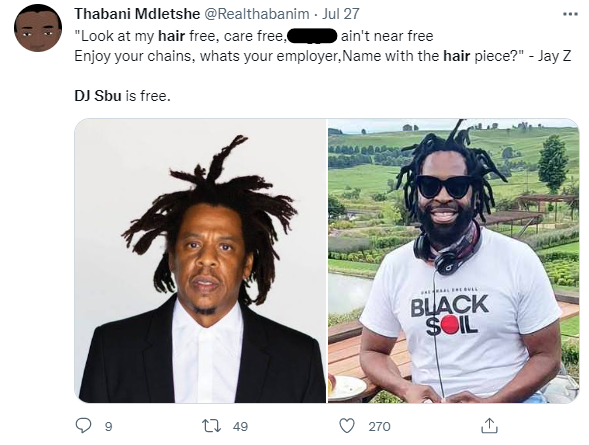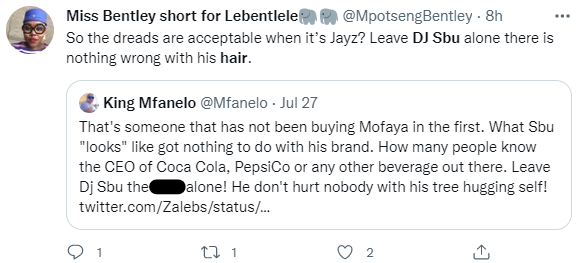 Poet Ntsiki Mazwai also chimed in with her opinion, which prompted users like @c_motswakae, @DjMjora, @DitaruMusic and more to hash it out on the timeline: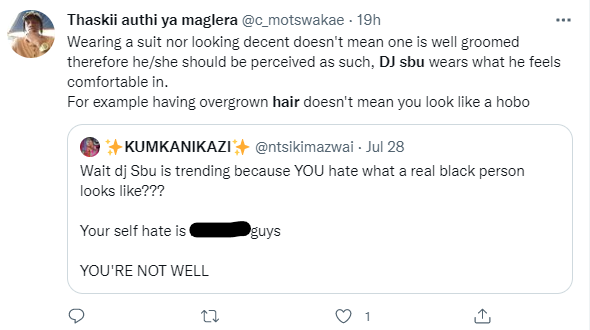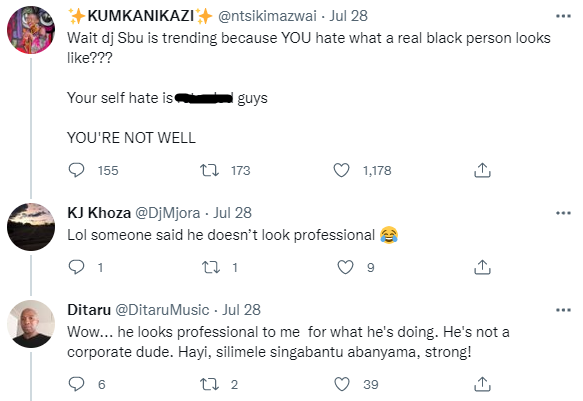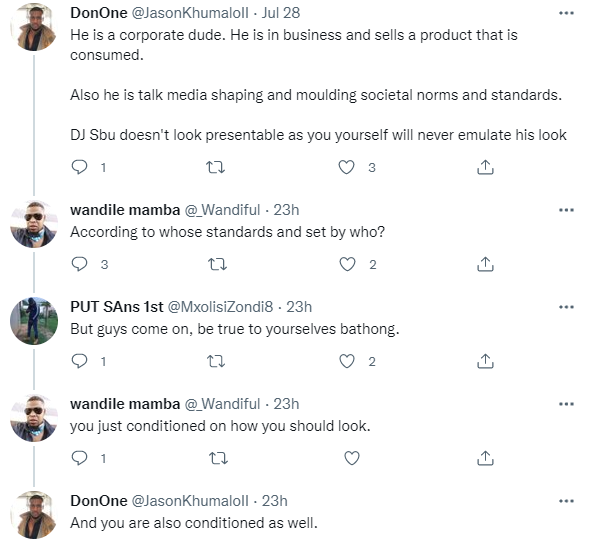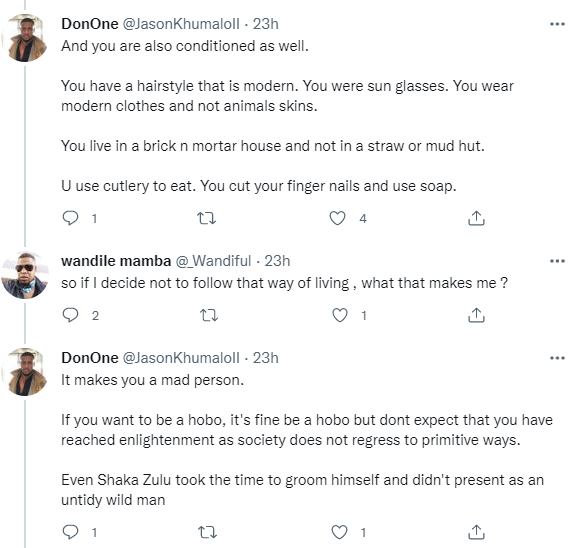 What do you think, folks? Is Mzansi Twitter making a big deal over nothing? Or should DJ Sbu take their, uh, "concerns" into consideration? You decide!
Image Credit: Source