entertainment
Celeb Twitter Round-Up: Katlego Maboe to Make "Expresso" Return!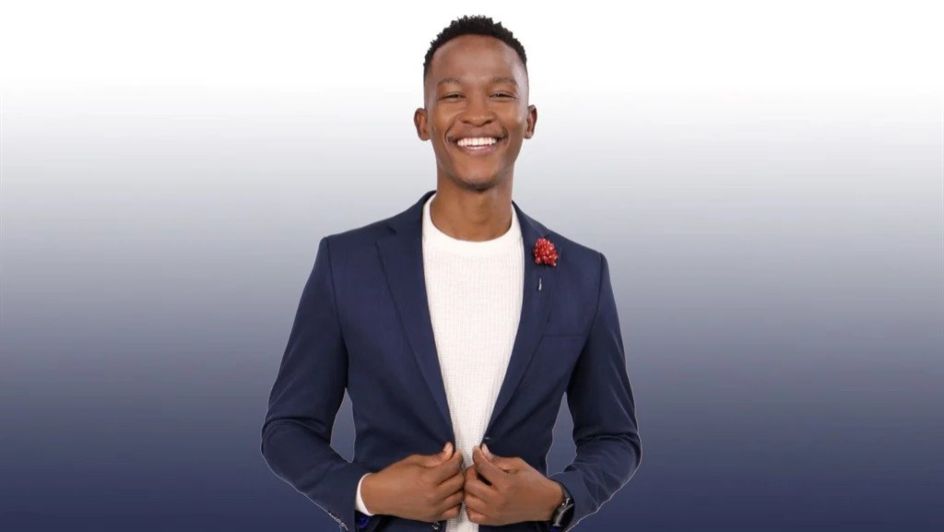 Disgraced television personality, Katlego Maboe, is making a comeback to the small screen!
Back in October 2020, Maboe was in the spotlight for all the wrong reasons: his then-wife/baby mama, Monique Muller, alleged that he was unfaithful, had physically abused her, and that he gave her a sexually-transmitted infection that damaged her womb.
The result? He was sacked from his presenting gig on the "Expresso Morning Show", plus OUTSurance cut ties with him, pulling all ads that featured him off-air.
Between then and January 2022, Maboe spent time fighting against Muller in court over her claims, of which he was absolved.
Then, on Tuesday, 2 August, "Expresso Morning Show" tweeted this out (which Maboe subsequently retweeted):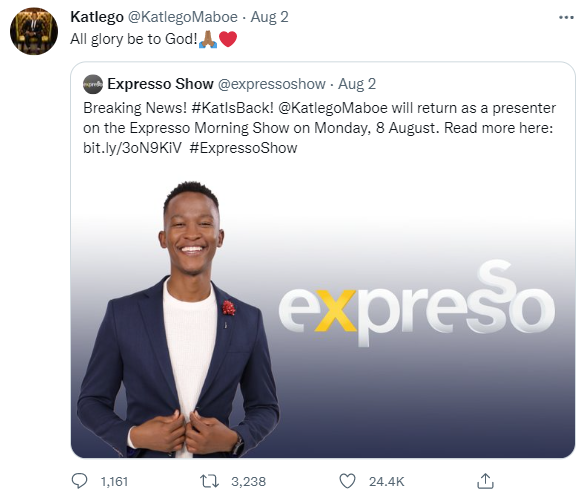 In response, the Mzansi Twitter streets erupted in joy: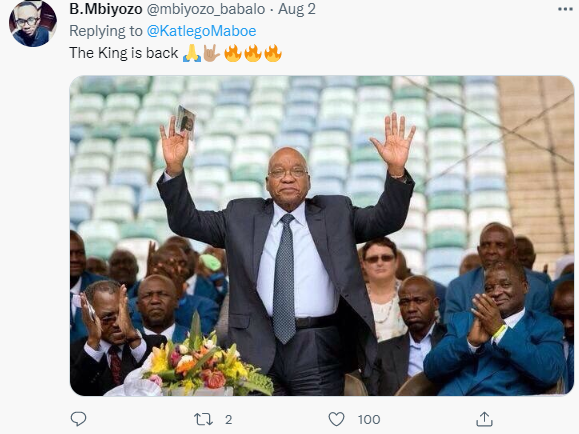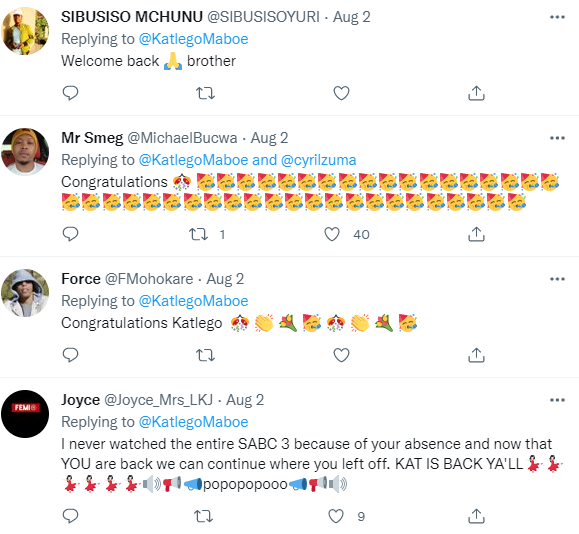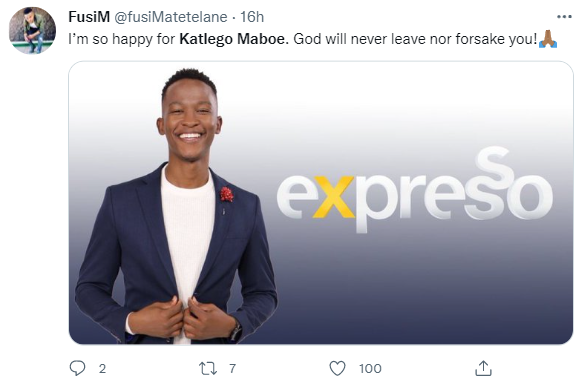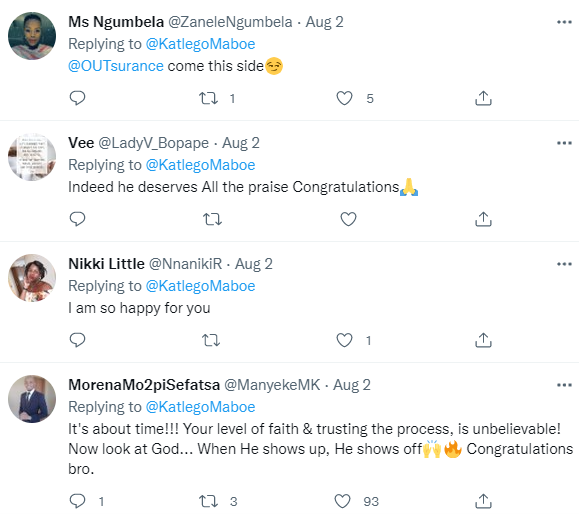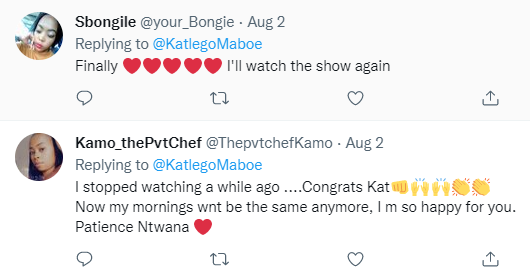 Some Tweeps even reckoned that OUTsurance should give him his job back, too:



Maboe thanked fans for their outpouring of love and support: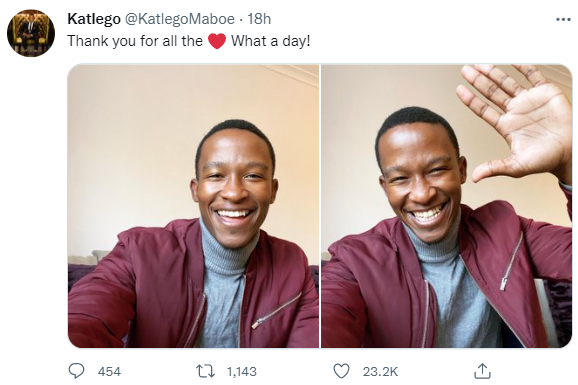 He also replied to his well-wishers by putting the folded hands emoji to good use: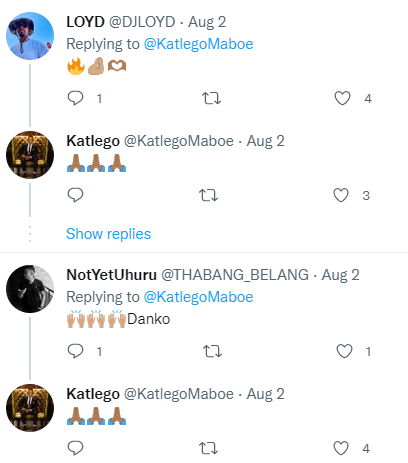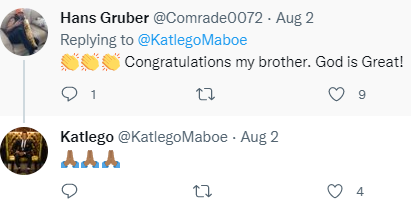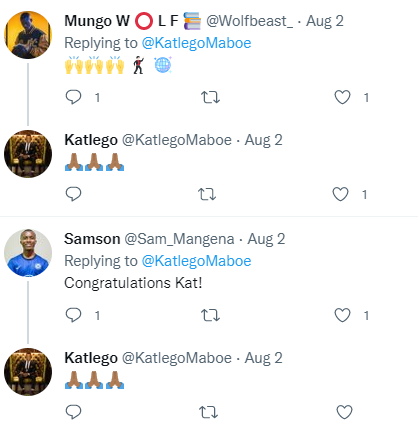 He also tweeted this out today, Wednesday 3 August:

In an official statement released, Maboe elaborated on being able to return to the show: "It truly is difficult to put into words what I feel at the moment – being back to the place I called home for a decade.
"I'm filled with so much gratitude for all those who have been supportive and encouraging throughout this journey and I'm looking forward to having the opportunity, once again, to help an incredible team deliver an inspiring show to our people."
Love him or hate him, it's kinda heartwarming to see how happy – and humble! – Maboe is, and it looks like he's not taking this second chance for granted. So, will you be tuning in next Monday, 8 August to see him in action?
Image Credit: Source