entertainment
Celeb Twitter Round-Up: Kelly Khumalo Named as Murder Suspect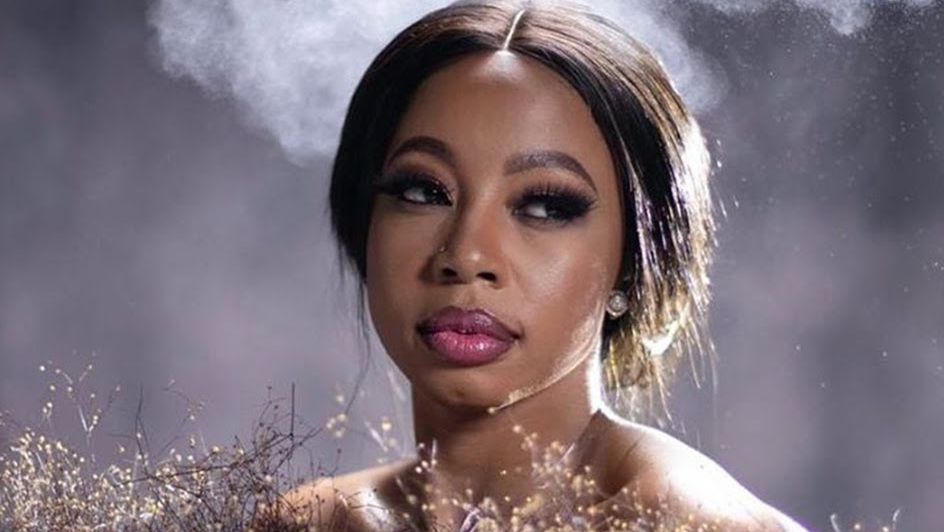 Kelly Khumalo is back at the top of the trending lists, and it's not because of her eponymous reality TV show.
A day after the trailer dropped for season three of her show, "Life With Kelly Khumalo", the songstress found herself trending on Twitter because she and six others have been charged with murdering her ex-boyfriend, Orlando Pirates goalkeeper Senzo Meyiwa.
Meyiwa was fatally shot by armed gunmen at Khumalo's home in Vosloorus, Gauteng in 2014. Five men are currently standing trial for premeditated murder, attempted murder and robbery among a slew of other alleged offences.
However, many South Africans believe that Khumalo was somehow involved in his death, namely shielding the true identity of the shooter. She has denied these claims for eight years.
On Wednesday, 8 June, it emerged during the trial that an arrest docket was opened in January 2019 at the Vosloorus police station, and it names Khumalo, her mother Gladness Khumalo, her sister's then-boyfriend Longwe Twala, and others who had been in the house as suspects: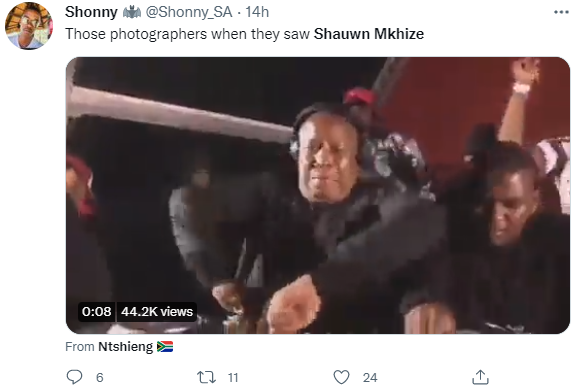 According to Advocate Zandile Mshololo – who is representing one of the accused – the docket charges these seven people for Meyiwa's murder and for defeating the ends of justice, as per the wishes of the director of public prosecutions in South Gauteng: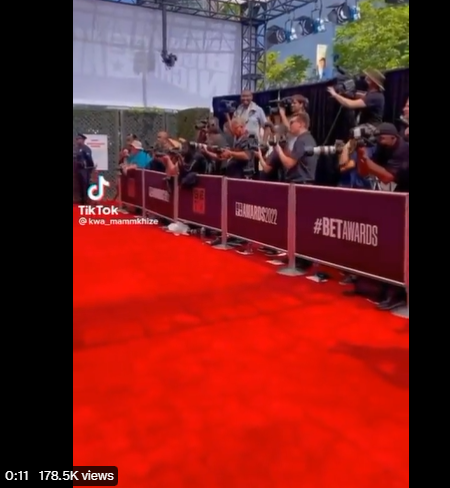 As such, the trial was stalled, with the prosecution asking for it to be postponed so that the docket can be examined further.
Suffice to say, Twitter let loose their opinions about this revelation, with many wanting Khumalo to be cancelled:


Others like @MbalenhleNokuz1 and @lele_efkay want Showmax, which distributes "Life With Kelly Khumalo", to take it off the air: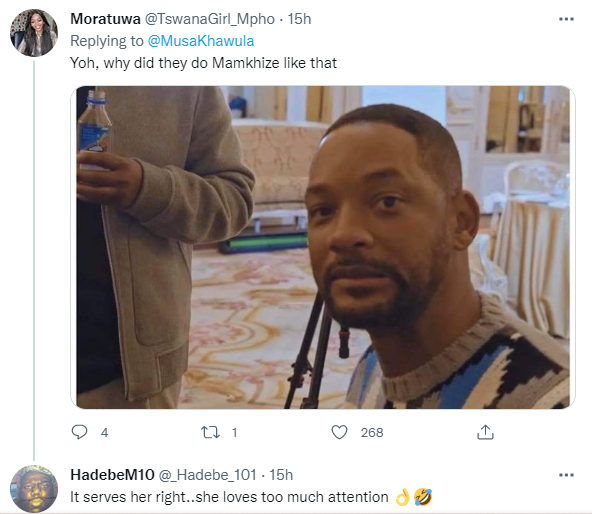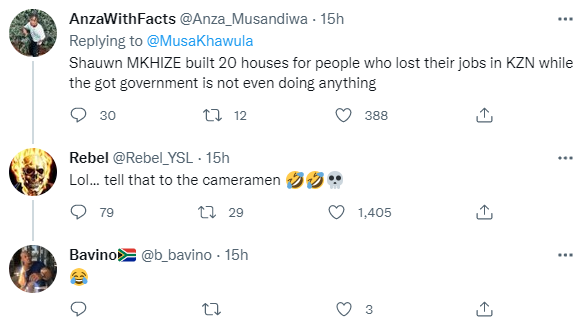 A lot of peeps just want Khumalo and the other suspects to own up to their alleged crimes, or least get the "Asine" hitmaker to 'fess up about who pulled the trigger: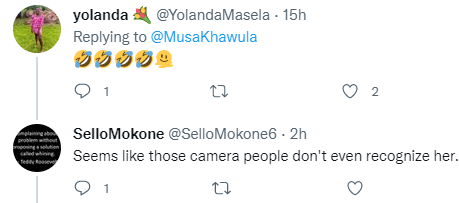 Tweeps like @kolorMeYellow pulled Khumalo's 12-year-old son, Christian, into the mix, along with his father Jub Jub, who has his own history of legal troubles: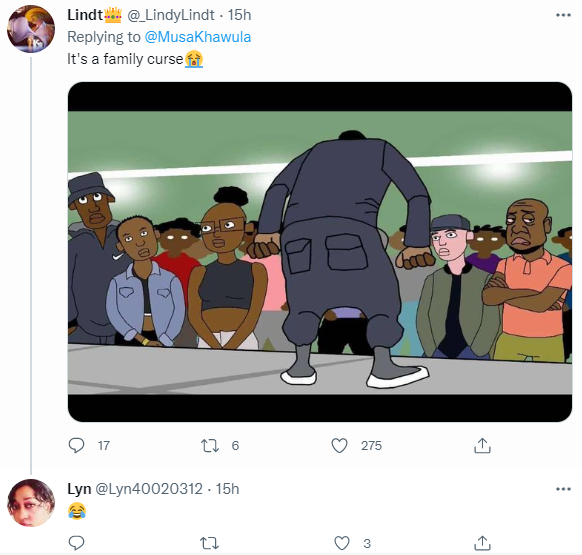 Luckily for the singer, she still has her supporters out there:




Then there's people like @Ms_Mahlako, who are either on the fence about the issue, who think she's innocent but is milking it for all it's worth, or who are just plain over it:

Judge Tshifhiwa Maumela has postponed the trial to next Monday, 13 June. 'Til then, all eyes will remain on Khumalo as she deals with the aftermath of this stunning court revelation.
Image Credit: Source