entertainment
Celeb Twitter Round-Up: Lady Zamar Releases "World's Gone Crazy"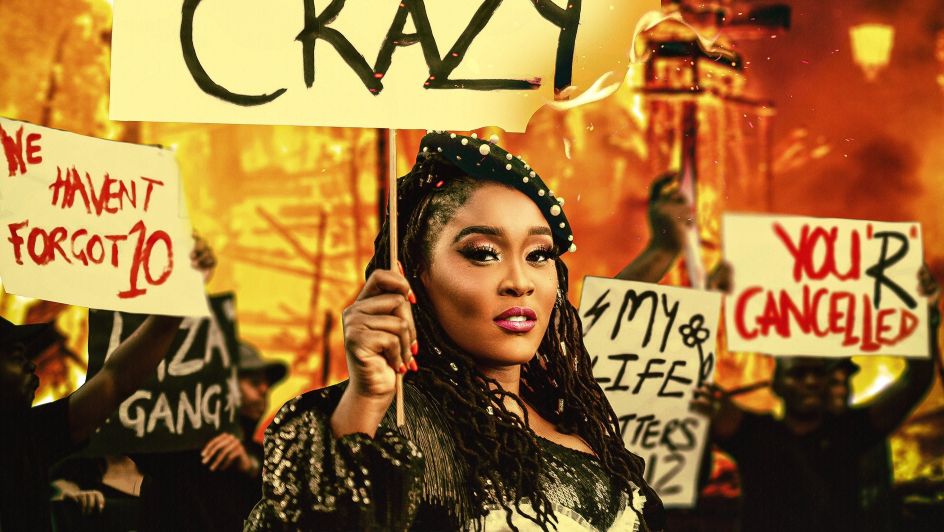 Lady Zamar has been belittled, insulted, bullied and cancelled by Twitter a million times over ever since she accused her ex-boyfriend, Sjava, of raping her, only for the matter to be thrown out of court three years back.
So, what does she do? She puts all that negativity and frustration into a feel-good tune, of course!
Today (Friday, 5 May), Lady Zamar released her much anticipated song: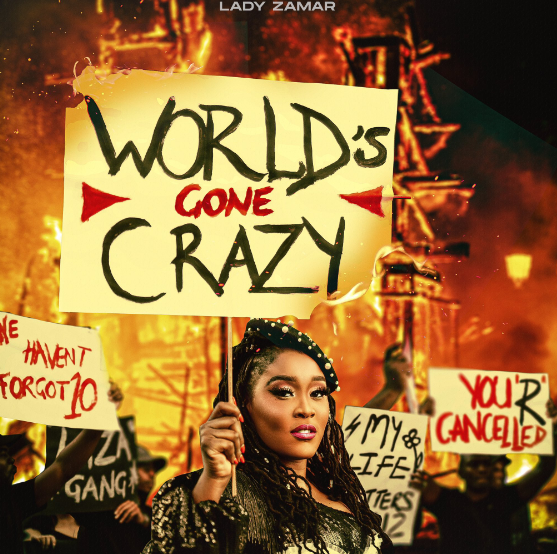 "World's Gone Crazy" feels like a return to her dance-pop/electronic roots, with a steady beat, rolling synths and an acoustic guitar accompanying hard lyrics about the madness of the world wrapped in soft, harmonious vocals.
It's basically a stark contrast to the fiery album art that features placards bearing not only the song name, but comments like "You 'R' Cancelled" with which she's VERY familiar on Twitter.
So far, the song is a hit among her fans:


@Mthiya_sa and @_NIKIWE__ applauded its depth: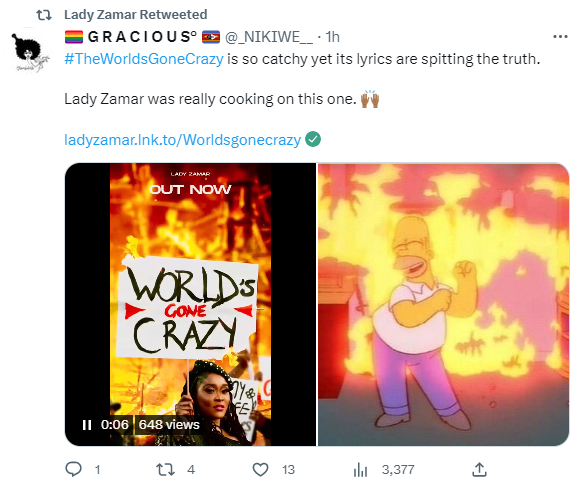 @Ngasii praised its production:

And @Pride_Nomhle thinks it's good enough to be on the international charts:

What do you think, folks? Does Lady Zamar have a winner here or nah? Whatever the case may be, it's still a good example of fans fuelling a fire that cannot and will not be contained, don't you think?
Image Credit: Source