entertainment
Celeb Twitter Round-Up: "Lord Help Us" – K.O Bemoans South African Leadership
K.O is taking a break from slamming fans who were accusing him of stealing music, hiring ghostwriters, etc., to throw shade at the South African government.
What with all the load-shedding, water outages, potholes, and strikes that take a violent turn, along with the usual crime, corruption and poverty crises, SA's breathing through several wounds the size of the Kimberley hole at this point.
Recently, the "SETE" hitmaker took to the Twitter streets to air his grievances:
Sjoe, sounds like K.O is really feeling low about the state of SA's political system.
Down in the replies, people echoed his feelings while also calling on others to have their say when the next national elections roll around: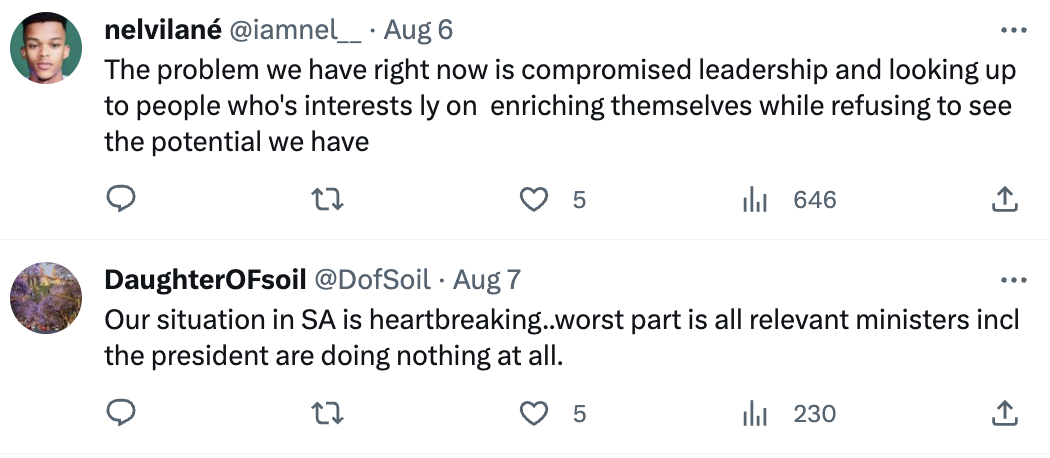 Meanwhile, peeps wanted to know which African states he was talking about: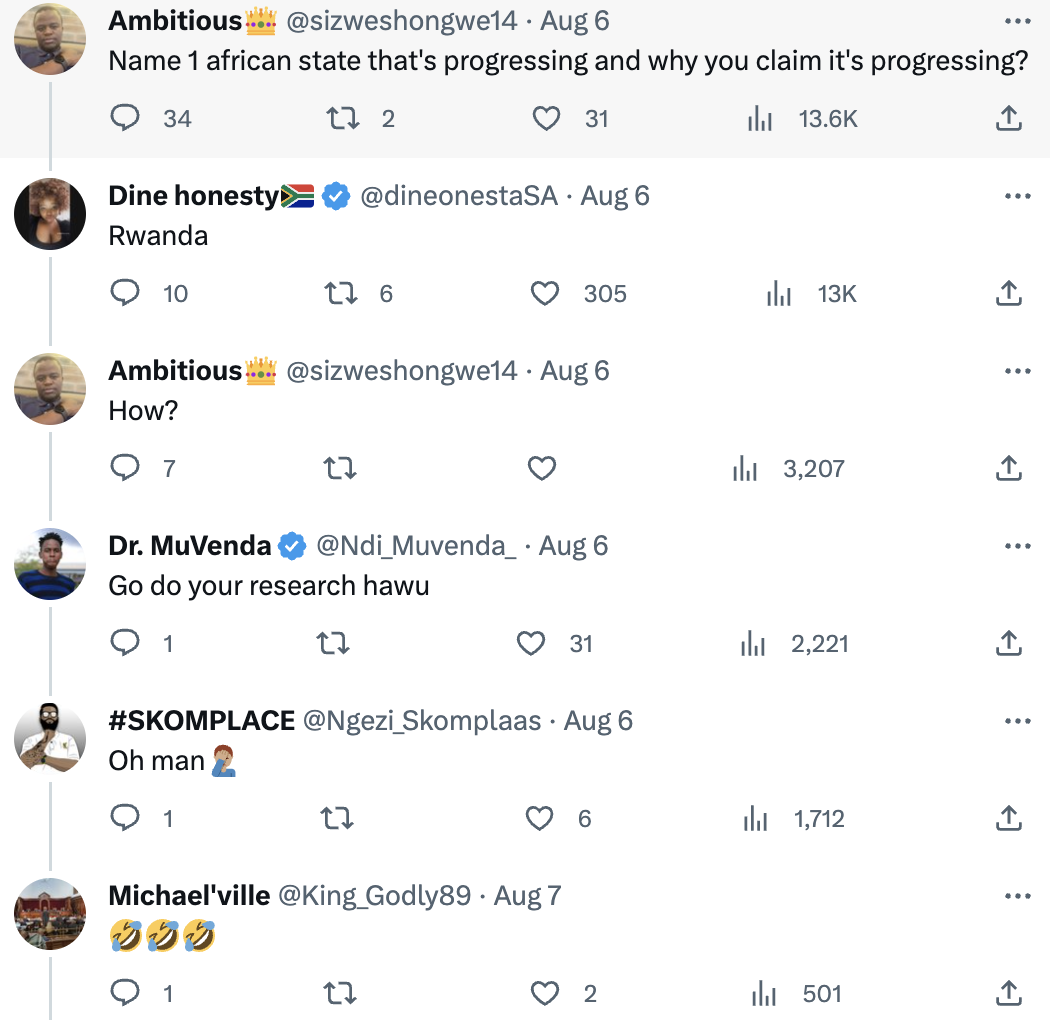 As for other tweeps, they reckoned K.O should use his talents and influence to get his point across, especially to the youth:


What do you think, folks? Do you think K.O has the chops to influence the public conscience into putting more pressure on South Africa's leaders? Let us know!
Image Credit: Source