entertainment
Celeb Twitter Round-Up: Madkhadzi's Beyonce-Inspired Outfit Falls Flat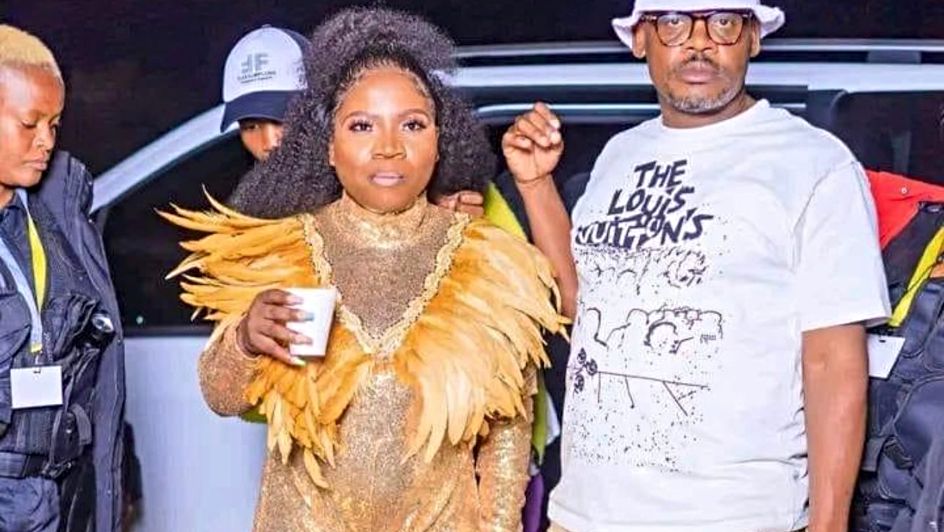 Makhadzi is one of those rare people who happens to be beloved by Mzansi Twitter; on the other hand, though, when she goofs, Mzansi Twitter is the first to come for her (mercilessly, we might add).
Such was her latest goof that the "Ghanama" songstress poked fun at herself first before anyone else could on Wednesday, 12 April, when she tweeted these pics out: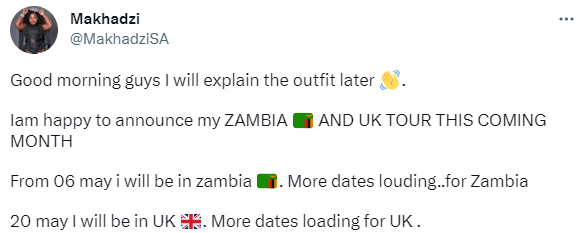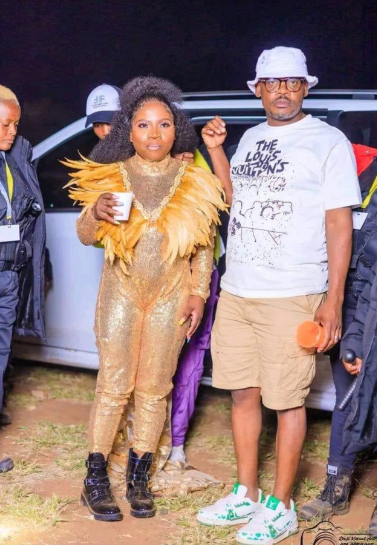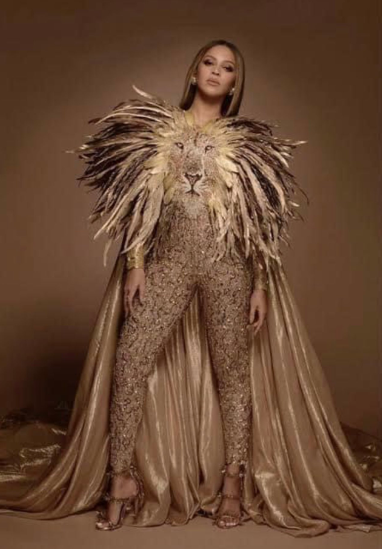 As you can see, Makhadzi tried (and failed) to emulate Beyonce's "Lion King"-inspired bodysuit, which she rocked in 2019 for an art gala.
And as you can tell from Makhadzi's tweet, there's a lot to explain how HER outfit turned out in comparison, but she promised to explain later.
In the meantime, Twitter had a big LOL about it: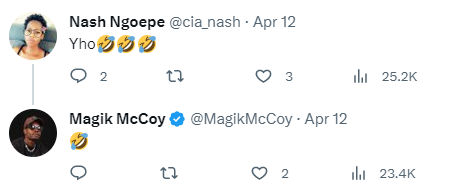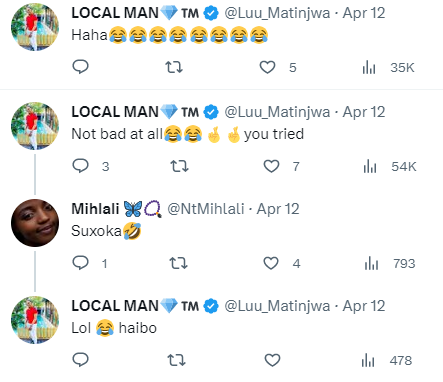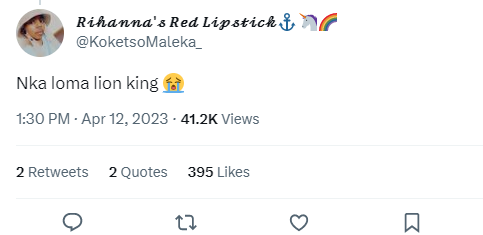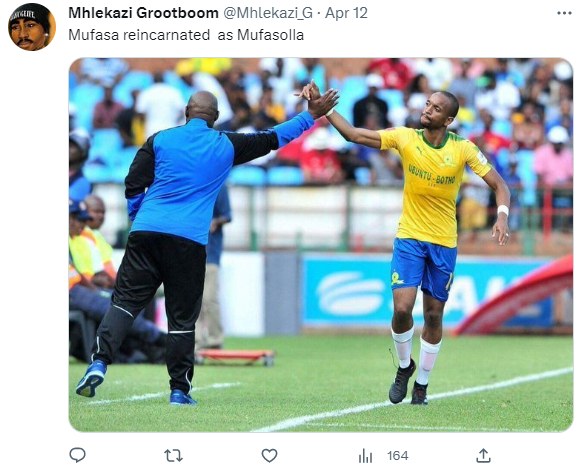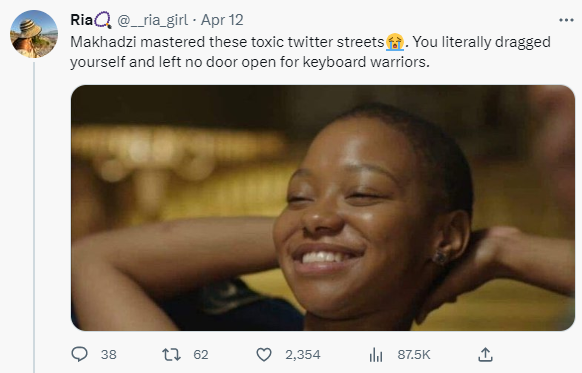 @MasweleRalebona and @GershomMayana both reckon she got inspo from flamboyant musician Papa Penny: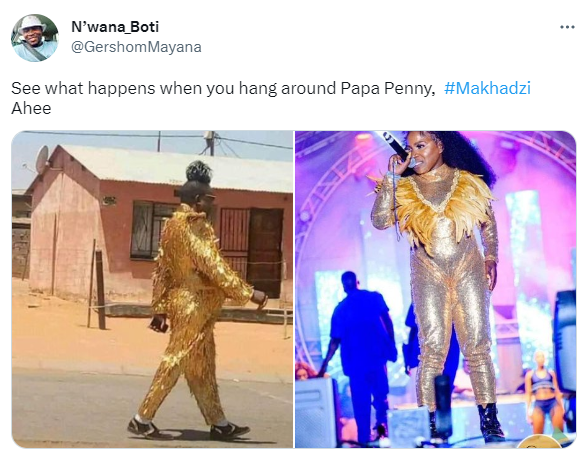 Others believed that she didn't owe anyone an explanation and that she should focus on her upcoming tour (with @dennis_kiwaz raising questions about her safety):




Eish, only Makhadzi could have a weirdly healthy relationship with this social media platform!
Image Credit: Source