entertainment
Celeb Twitter Round-Up: Makhadzi Gets Kidded for Her English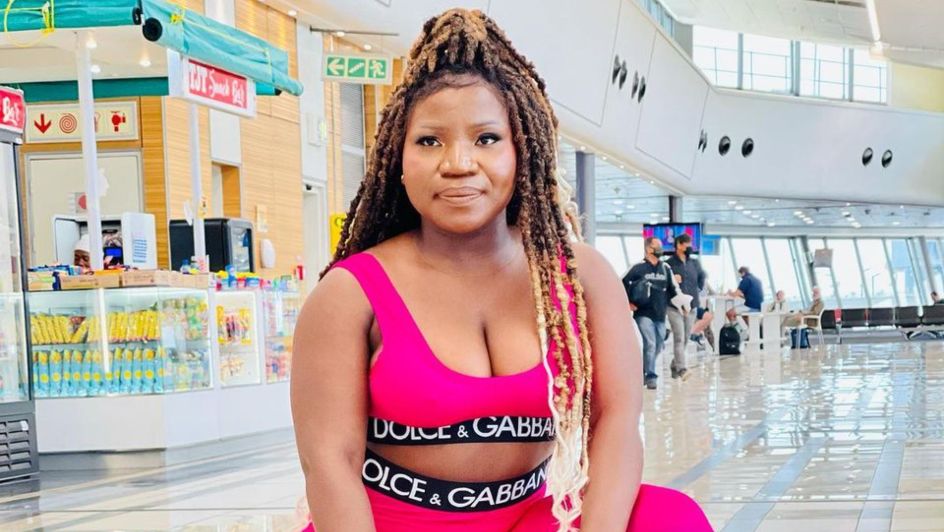 Hai man, as if Twitter users don't police other users on the social media platform enough, now they've graduated from Grammar Police Academy after Makhadzi posted a tweet that doesn't quite abide by the rules of the English language.
It all started on Thursday, 29 September, when the "Ghanama" songstress thanked her fans for buying tickets to her one-woman show (which is taking place tomorrow, Saturday 1 October, at Makhuvha Stadium in Thohoyandou, Limpopo):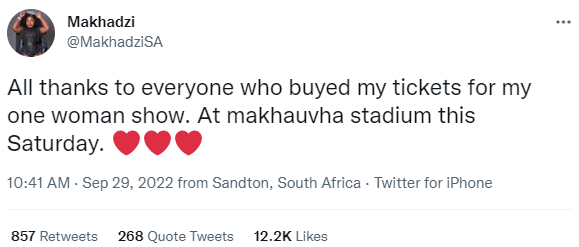 That's when fans zoomed in on this word:

Buyed. BUYED. BUYED.
Naturally, Mzansi tweeps were most amused: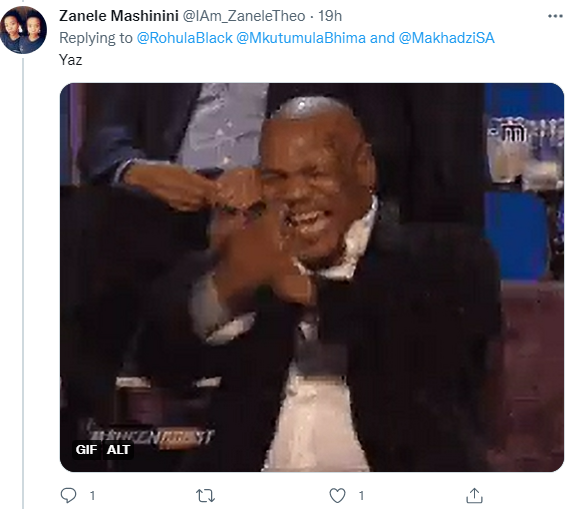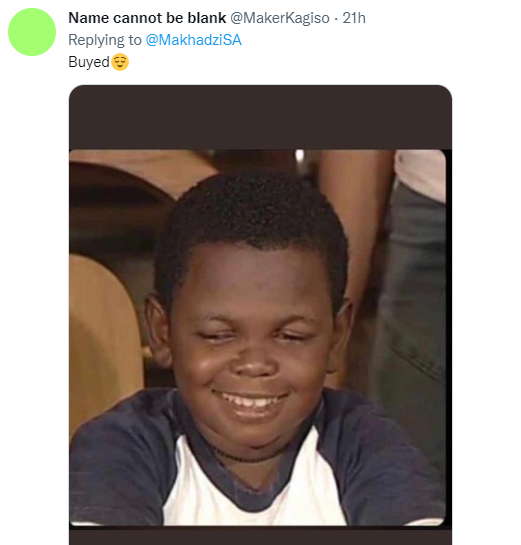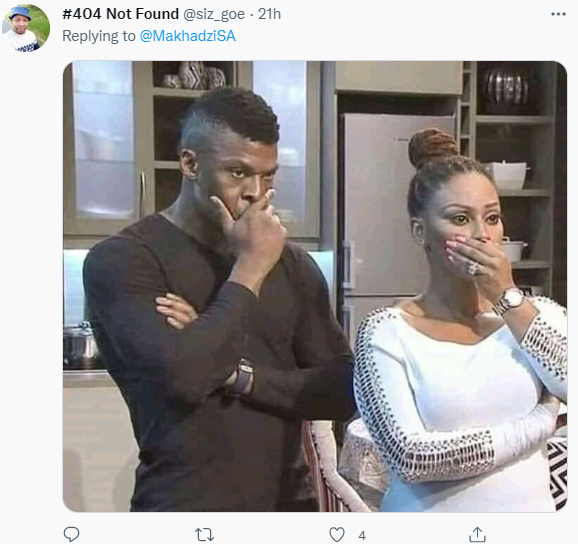 Then they broke out the dictionary to correct her on her tenses: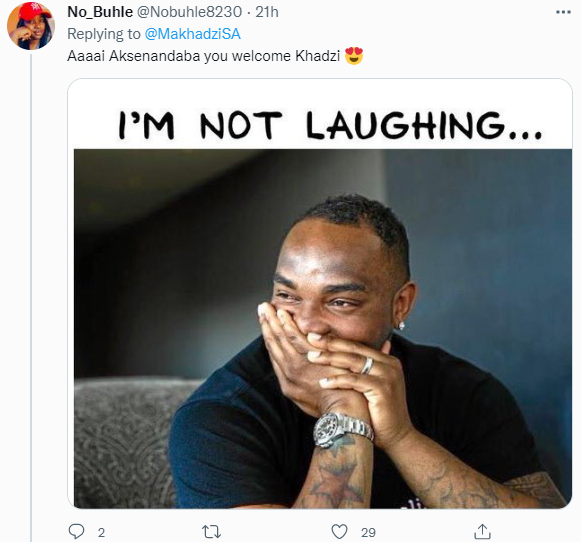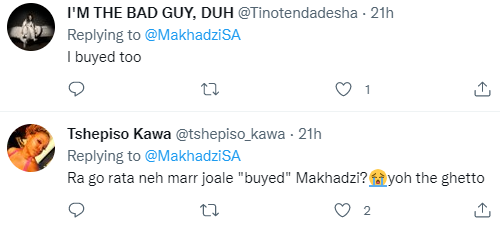 @Wales_drew32 and @Simke_The_Great also attempted to corrected Makhadzi, but it seems like they're trolling or they didn't pass through the Grammar Police's training: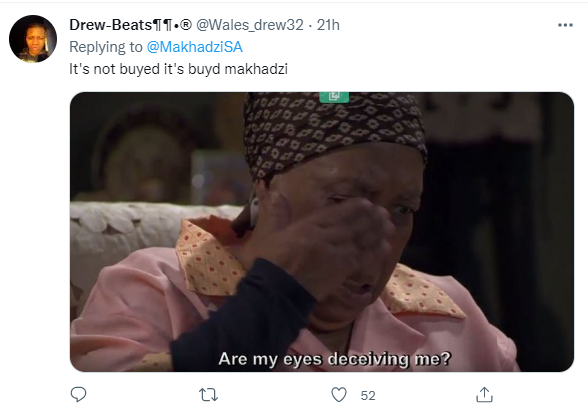 @DjMjora and @Victor78043292 reckoned she was borrowing rapper Cassper Nyovest's spelling techniques as a marketing strategy – but then again, it never hurt Nyovest or his bank account, so it probably won't hurt Makhadzi's: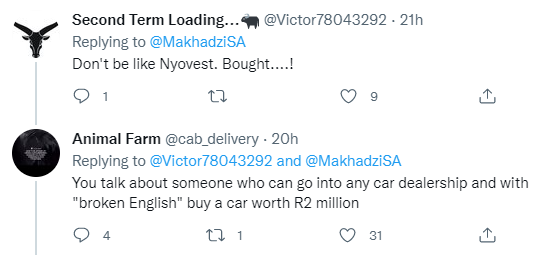 Other tweeps simply didn't care (or snuck in their corrections) and will probably incorporate "buyed" into their lexicon from now on: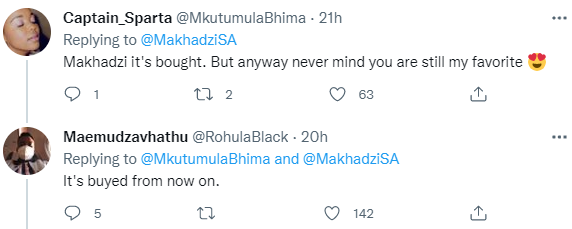 @BreeSansh summed it up perfectly: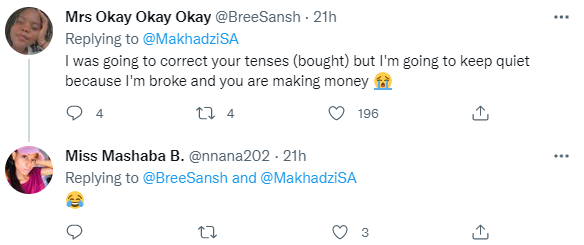 Meanwhile, peeps like @Keletsomugwena were either too late, or forgot to "buyed" tickets: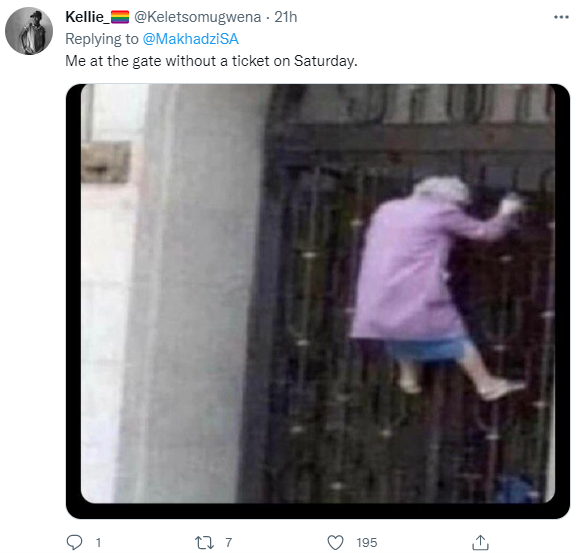 Queen's English? Those of y'all who didn't buy tickets should focus on improving your Queen's Gatecrashing techniques!
Image Credit: Source