entertainment
Celeb Twitter Round-Up: Mohale Motaung Opens Up About THAT Proposal Video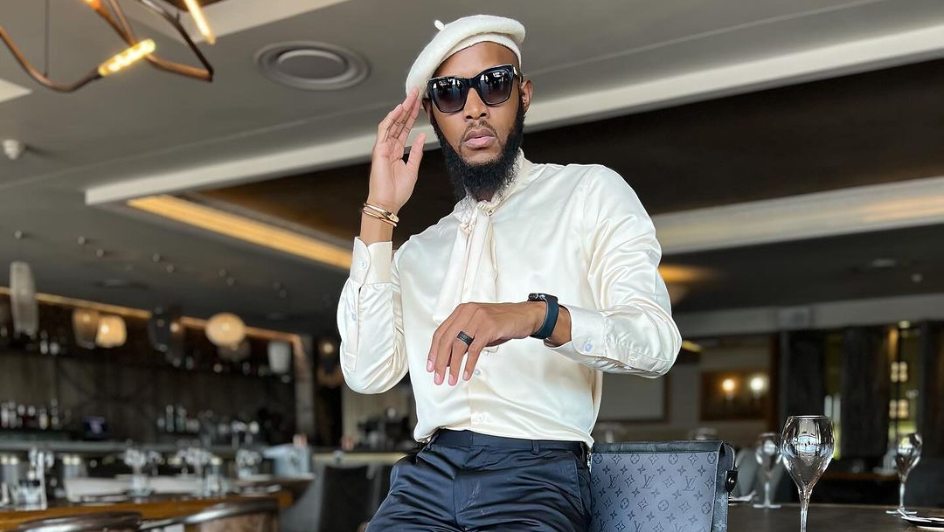 False alarm, folks: Mohale Motaung is not jumping on the (re)marriage bandwagon quite yet!
Last Sunday, 12 November, the socialite/entrepreneur – who was previously married to choreographer Somizi Mhlongo – posted this lil' video clip on Twitter/X: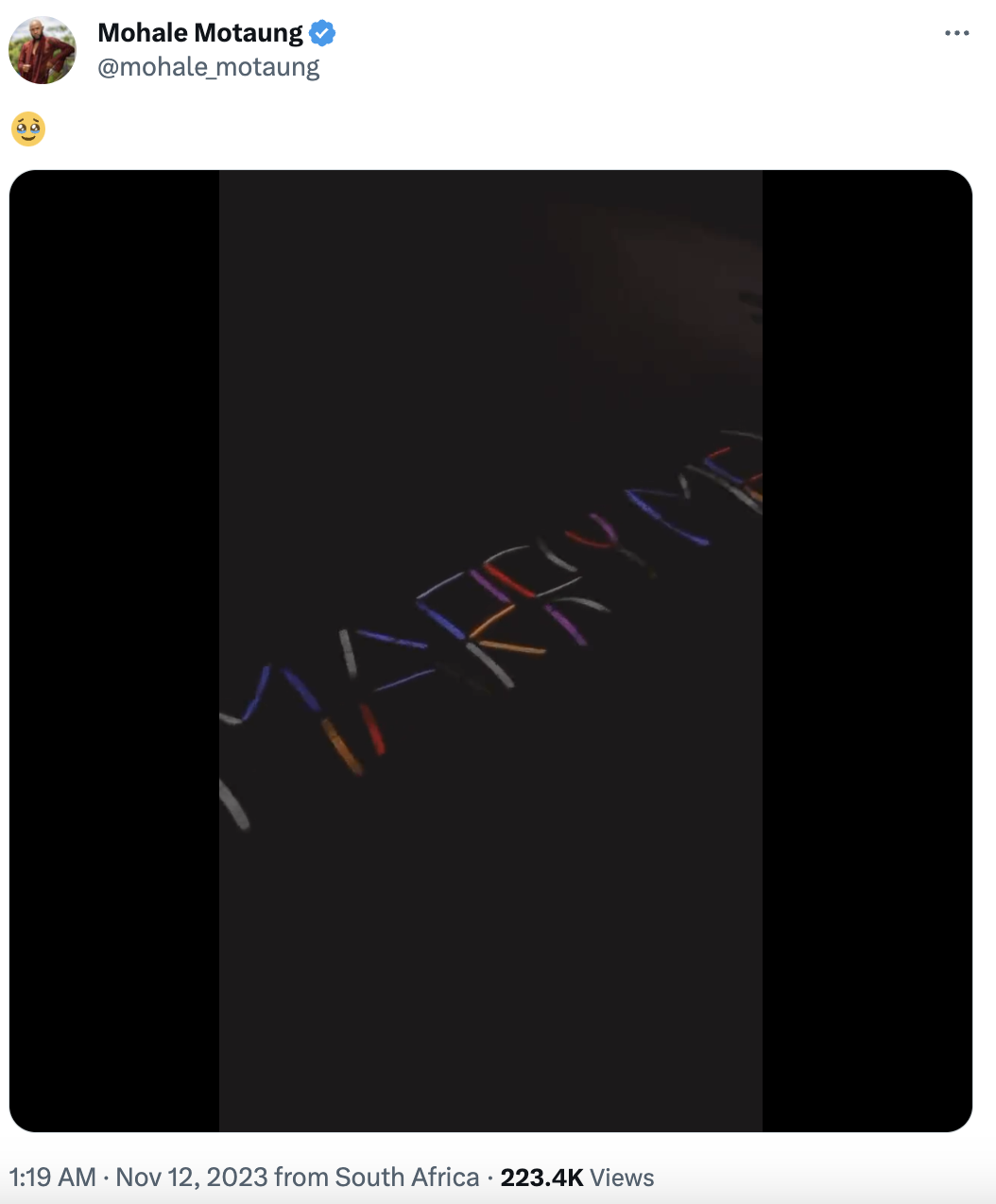 The full clip shows the words "WILL U MARRY ME?", which are put together using luminescent strings or glow sticks.
What's more, Motaung posted a series of photos on his Instagram account, which show him wearing what looks like an engagement ring: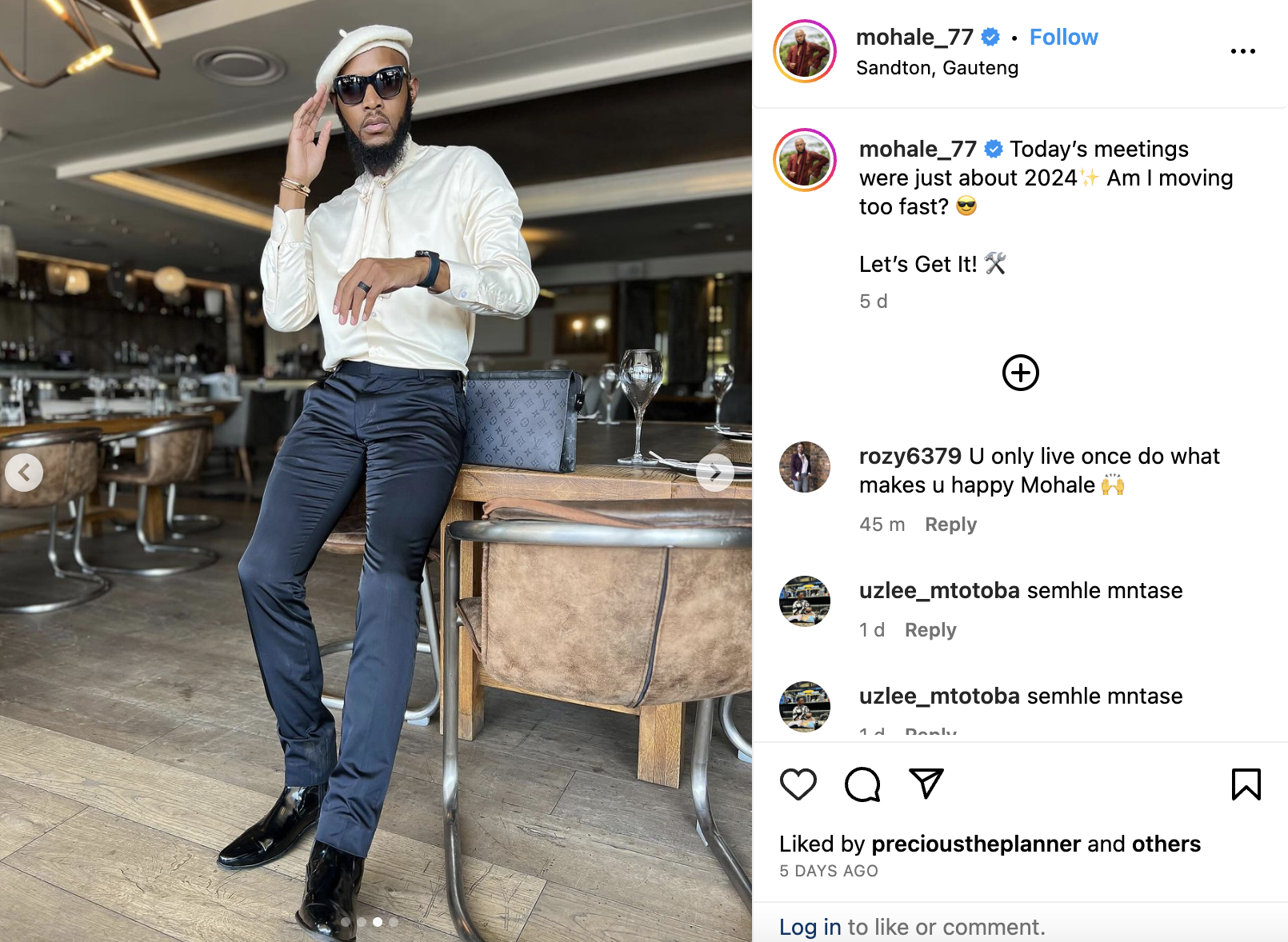 Of course, this prompted fans to send in their congratulations and well-wishes for getting engaged:



Others couldn't believe Motaung was getting married for a second time while they're still stuck in singledom: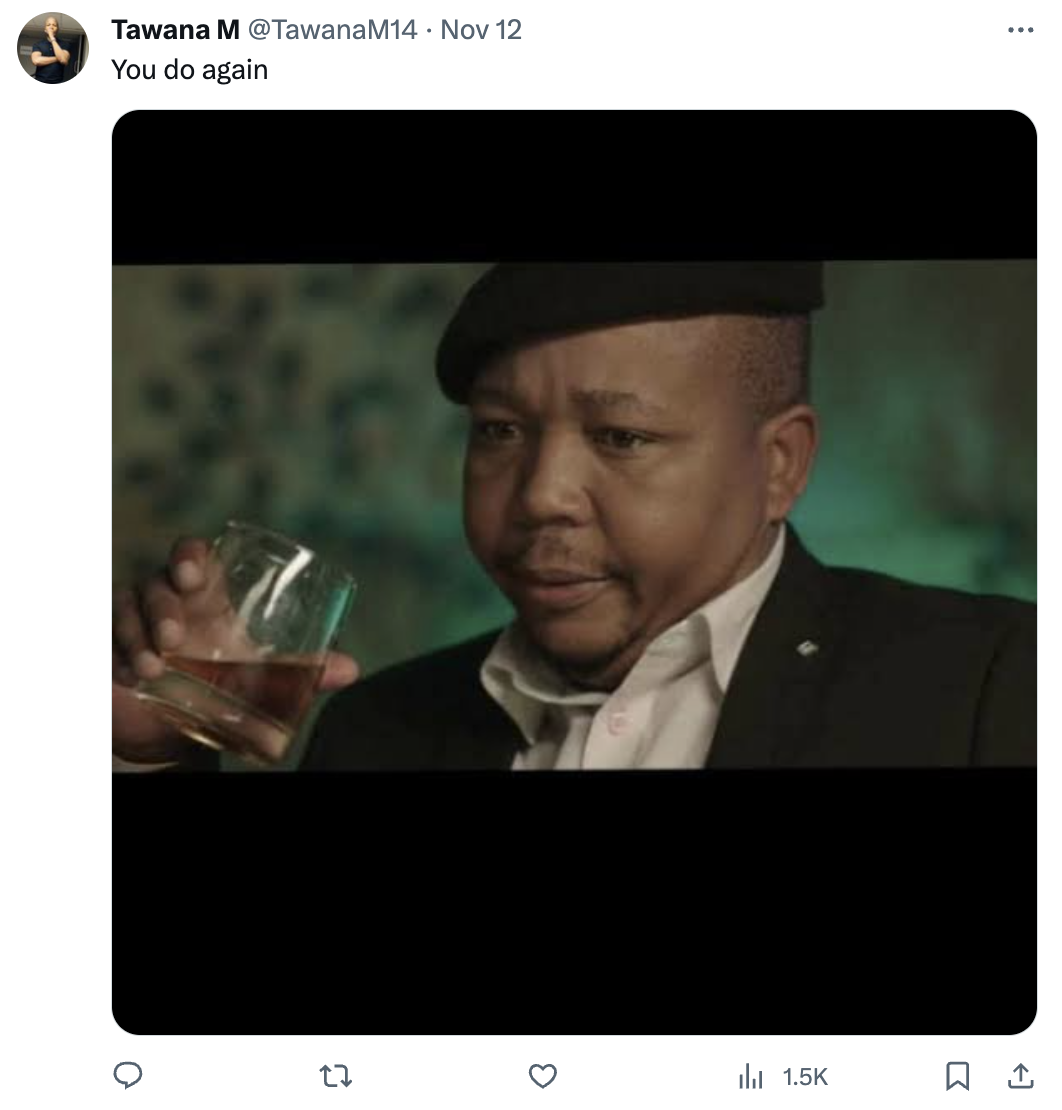 @Dkevk hoped that this engagement would be free of violence, alluding to Motaung's previous allegations that Somizi had physically abused him when they were married:

Meanwhile, others made reference to the drama series "Money Heist", suggesting that Motaung was purely getting married for moolah (once again):


However, in a recent interview with a media publication, Motaung explained that he was NOT engaged, and that the video (which he says he "took from someone else") and pics were all to promote both his upcoming cosmetics range and reality show.
"The ring is there because I put it there. There isn't a love life at all," he said. "I'm launching my cosmetic range on 30 November, and I am also working on a reality show for YouTube. I will be showcasing everything I have been busy with from work to family stuff."
Well … that's quite an unconventional way to promote a brand. But hey, if it generates clicks and makes money for the guy, then we've got to respect his hustle, right?
Image Credit: Source