entertainment
Celeb Twitter Round-Up: Mohale Motaung Shades Somizi AGAIN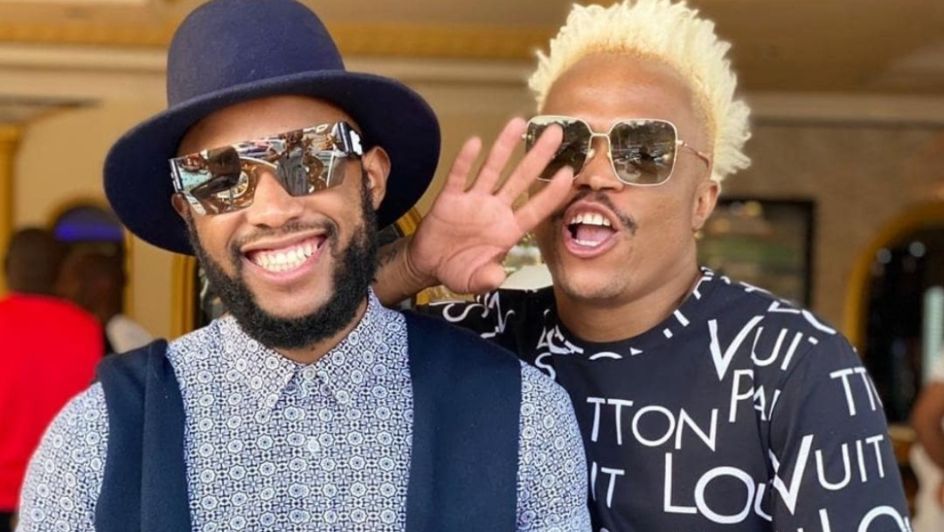 Some people hate it when others bring up their exes. In the case of Mohale Motaung, he's not giving his fans much of a choice!
That's mainly because Motaung is deliberately taking jabs at his ex-husband, Somizi Mhlongo, such as he did earlier this week when he retweeted a video of a couple wearing matching outfits and asked Twitter followers who they reminded them of: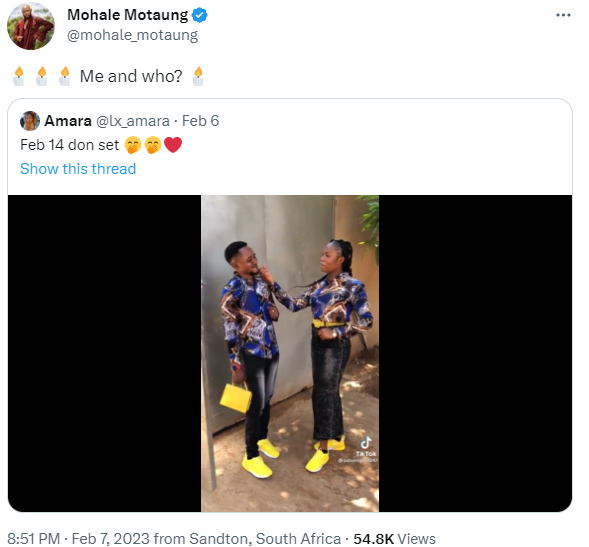 @Pertunia0721 and @Banele_Mlangeni were literally not subtle: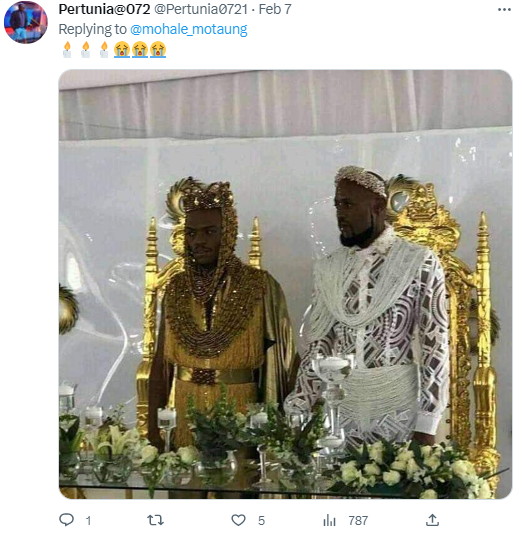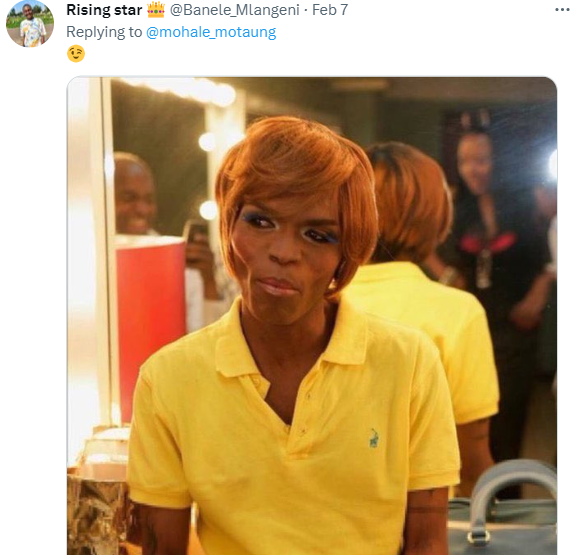 Some were a little more discreet (sort of):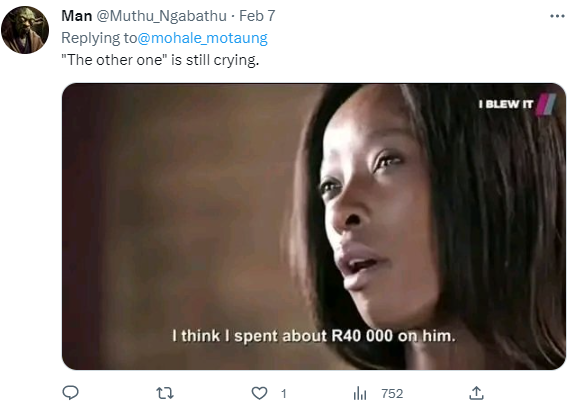 Others went with far more safer options, choosing themselves most of the time: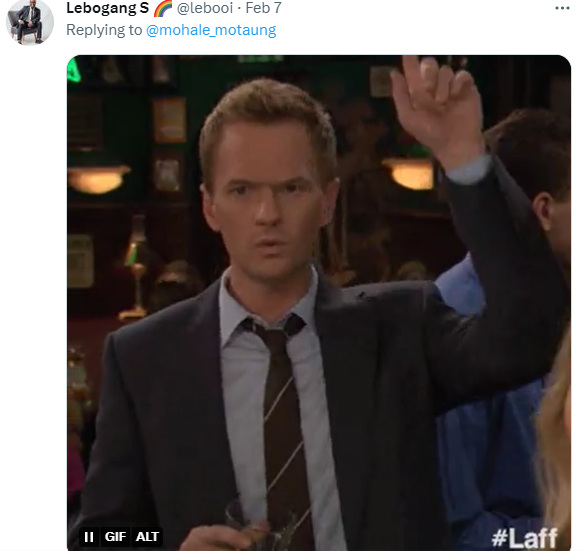 The rest were just LOLing over the entire thing: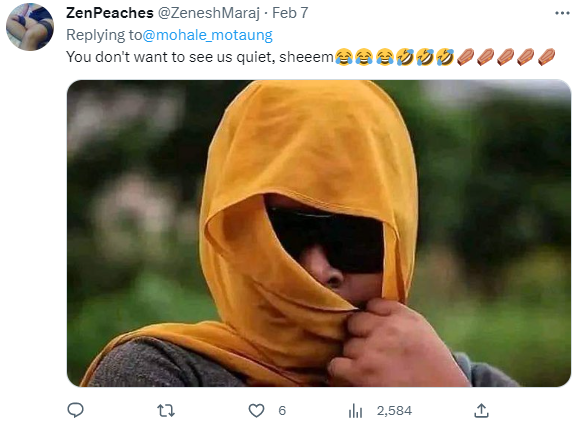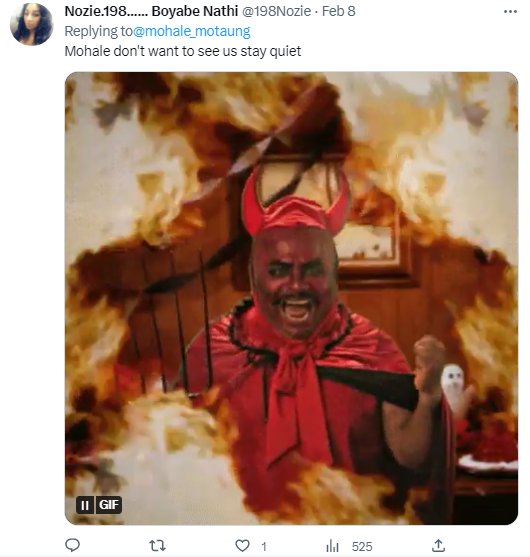 Peace or no peace, it doesn't seem like Motaung is gonna cease shading Somizi for a long, long, LOOOOONG while, matching outfits and all.
Image Credit: Source