entertainment
Celeb Twitter Round-Up: Nota Baloyi Blasts Berita … AGAIN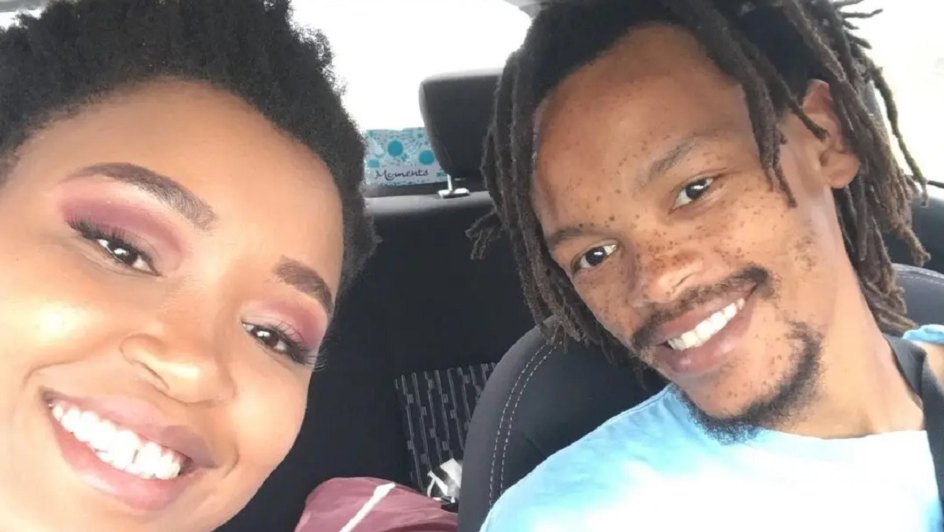 As Eskom ramps to Stage 4 load-shedding, Nota Baloyi has ramped up his Berita-bashing shenanigans to Stage 10, much to Twitter's consternation.
The rapper and music executive took to the social media platform to once again lash out at his estranged wife (who, by the way, is doing her own thing, singing and keeping to herself while ignoring her husband's temper tantrums):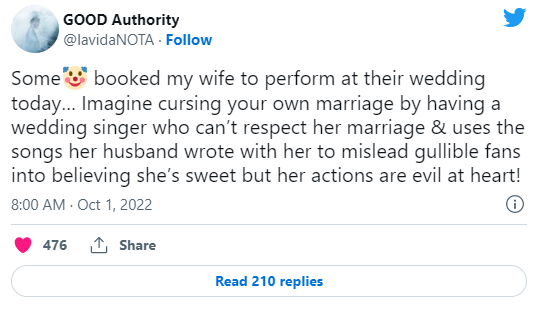 He went on, with a mention of legal action: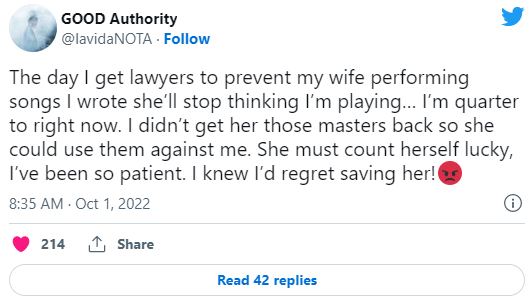 Balolyi, who's known for bashing black women and social media influencers like, also pulled Dr Musa's wife and Mihlali Ndamase into the equation: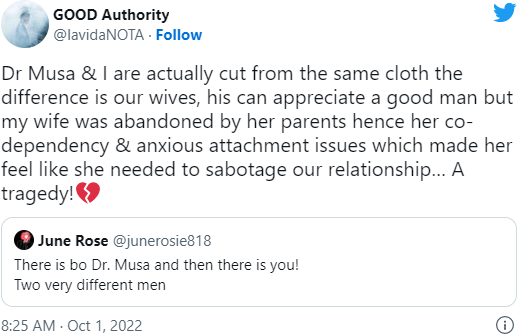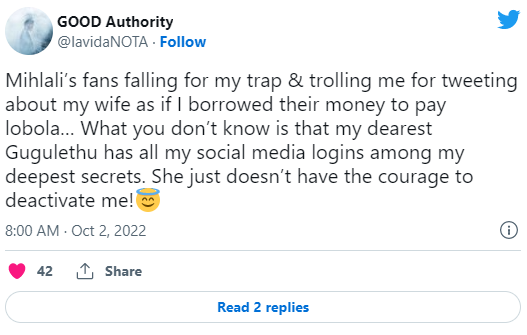 Wow. Talk about bitter lemons personified.
Many tweeps felt the same, advising Baloyi to cut the pettiness and just move on from Berita, whom they reckon is not even his wife at this point anymore: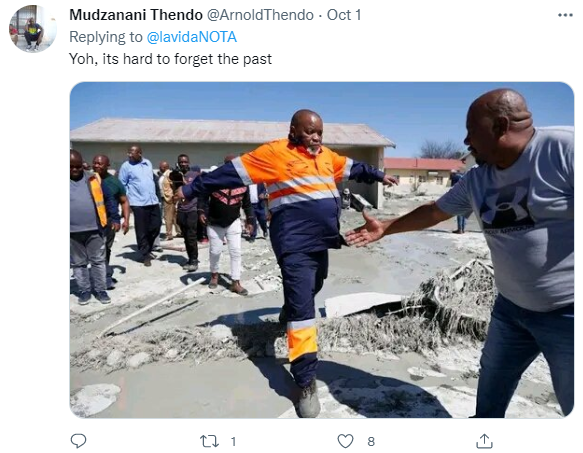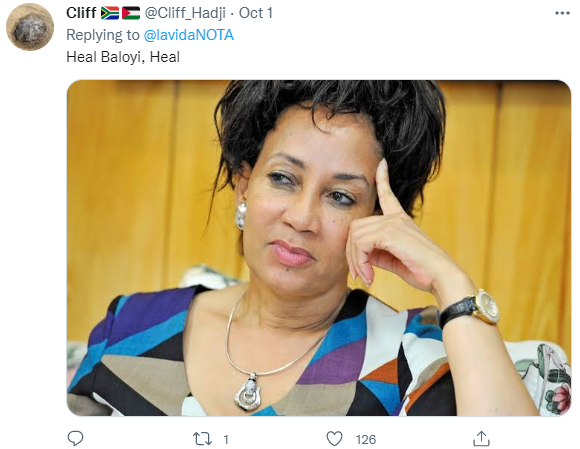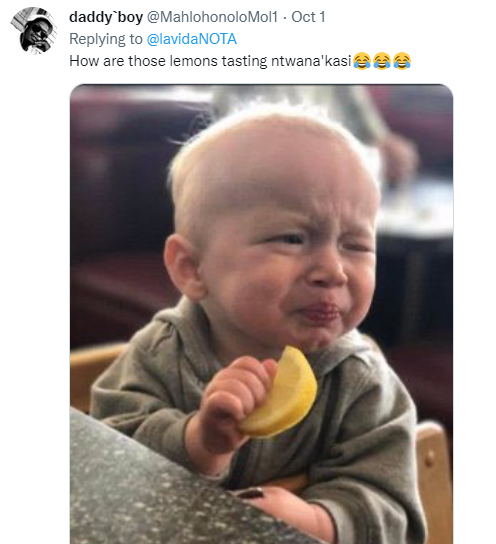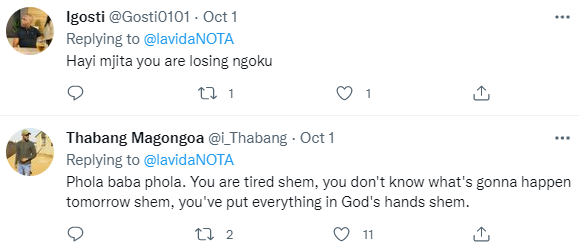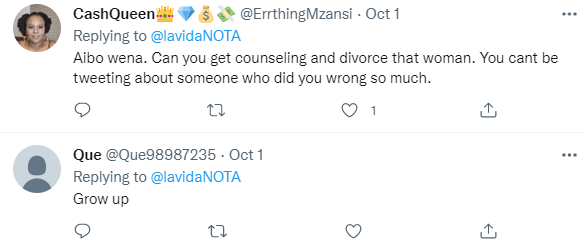 He apparently also has his supporters …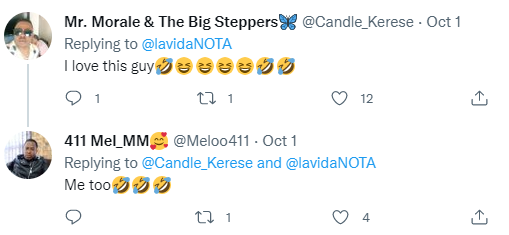 … but peeps like @Ntw_naYamshengu just wants Baloyi to leave Berita alone (with a clapback for another tweep who apparently knows how marriage works):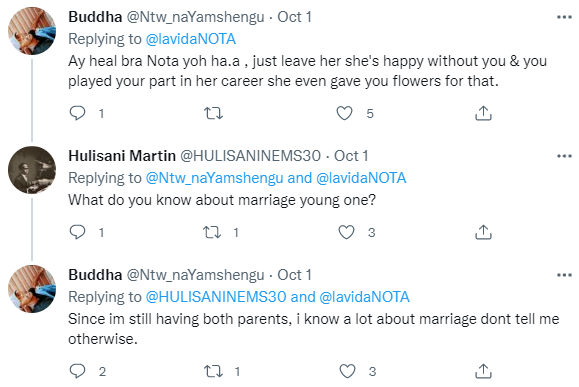 Eish, if only Baloyi could use his time, resources and energy to flame Eskom – fighting clownery with clownery sounds like something he could handle.
Image Credit: Source