entertainment
Celeb Twitter Round-Up: Nota Baloyi, Chris Brown AND Nelly Furtado, Oh My!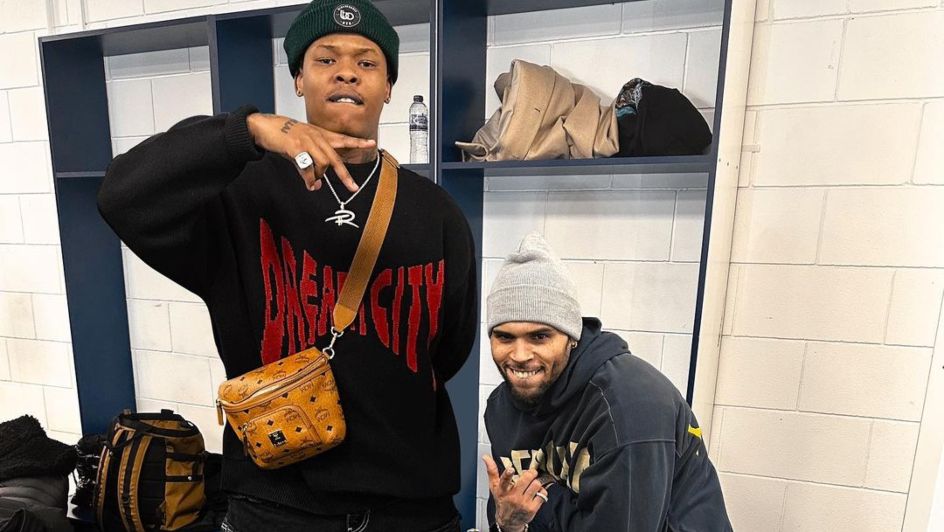 Sjoe, Nota Baloyi REALLY got tweeps arguing about Nasty C, Chris Brown and Nelly Furtado on Human Rights Day.
It all started when Nasty C got to meet Brown (one of his idols, BTW) backstage at the latter's "Under the Influence" concert in Britain and posted a photo of the occasion for the 'Gram on Tuesday, 21 March: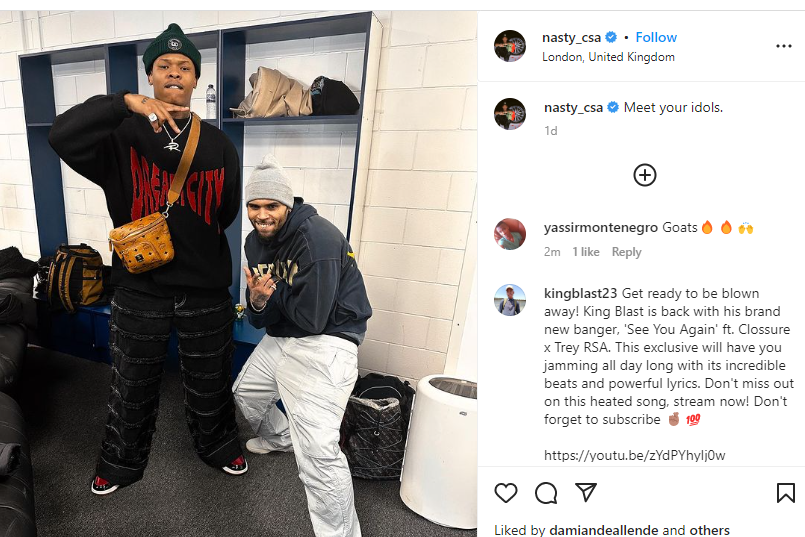 Over on Twitter, Baloyi aired his thoughts about this post – surprisingly, it wasn't as eyebrow-raising as his previous posts:
(ICYDK – which in that case, where have you been for the past 14 years? – Brown earned worldwide ire after he physically assaulted his then-girlfriend, Rihanna. Although his career took a bump, he's bounced back pretty well, but he's still not everyone's favourite to this day.)
While Baloyi was clearly trying to focus on Nasty C rubbing shoulders with the wrong kind of people, the thread suddenly exploded into a Chris Brown vs Nelly Furtado argument, with MAAAANY favouring Brown over the "Maneater" hitmaker: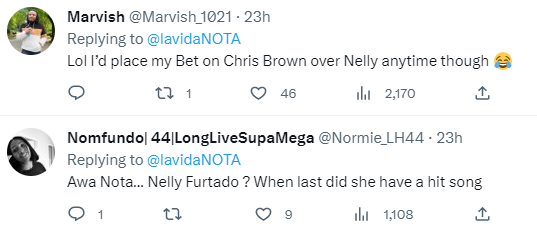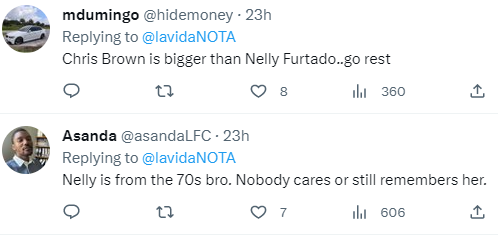 @SpotOnLee and @BhenguSmiso tried to explain why a Nasty C/Chris Brown collab would work better than a Blxckie/Nelly Furtado collab (although we think @BhenguSmiso confused Furtado for Nelly the rapper):


The hate and disrespect towards Furtado prompted Baloyi to hit back: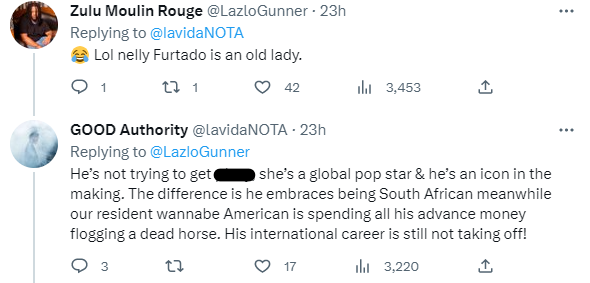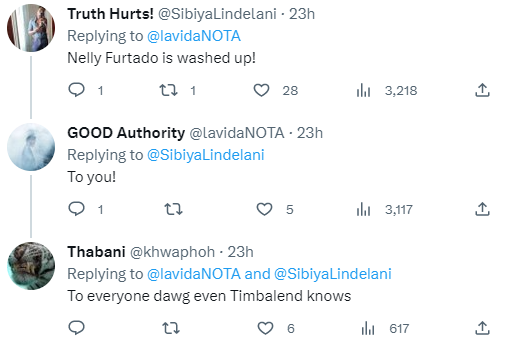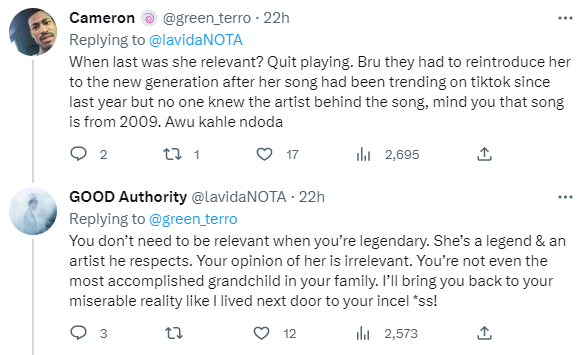 But the music exec didn't say anything when @NtateBenjiSir brought his ex-wife, Berita, into the conversation:

Then there tweeps who reckoned that regardless of who they're working with, Nasty C (and Blxckie, too) is reaping the benefits: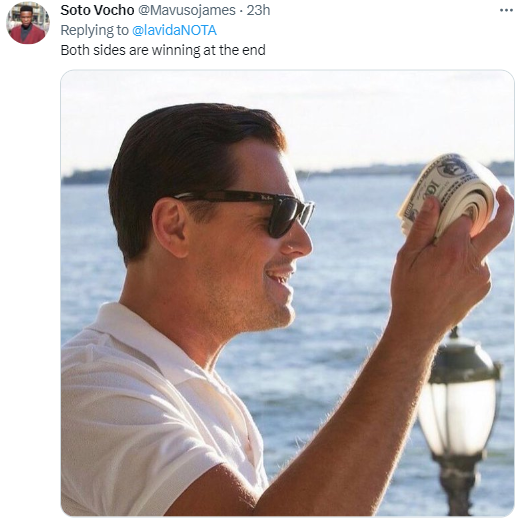 Not according to Nota Baloyi, probably! But hey, here's hoping that Nasty C will be able to further his career after meeting his hero.
Image Credit: Source