entertainment
Celeb Twitter Round-Up: There's No Way THIS is Unathi Nkayi's Son!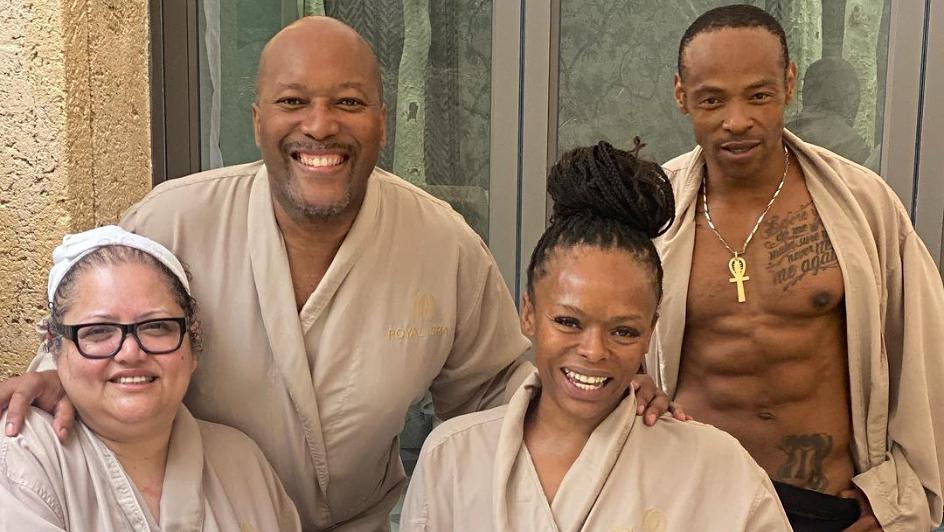 You know Mzansi Twitter can be hilariously toxic and toxically hilarious all at the same time – on Tuesday, 7 November, they basically proved us right when they took shots at radio presenter/songstress Unathi Nkayi's "son".
Over the weekend, Nkayi posted pics from her birthday getaway at the Sun City Resort in Gauteng: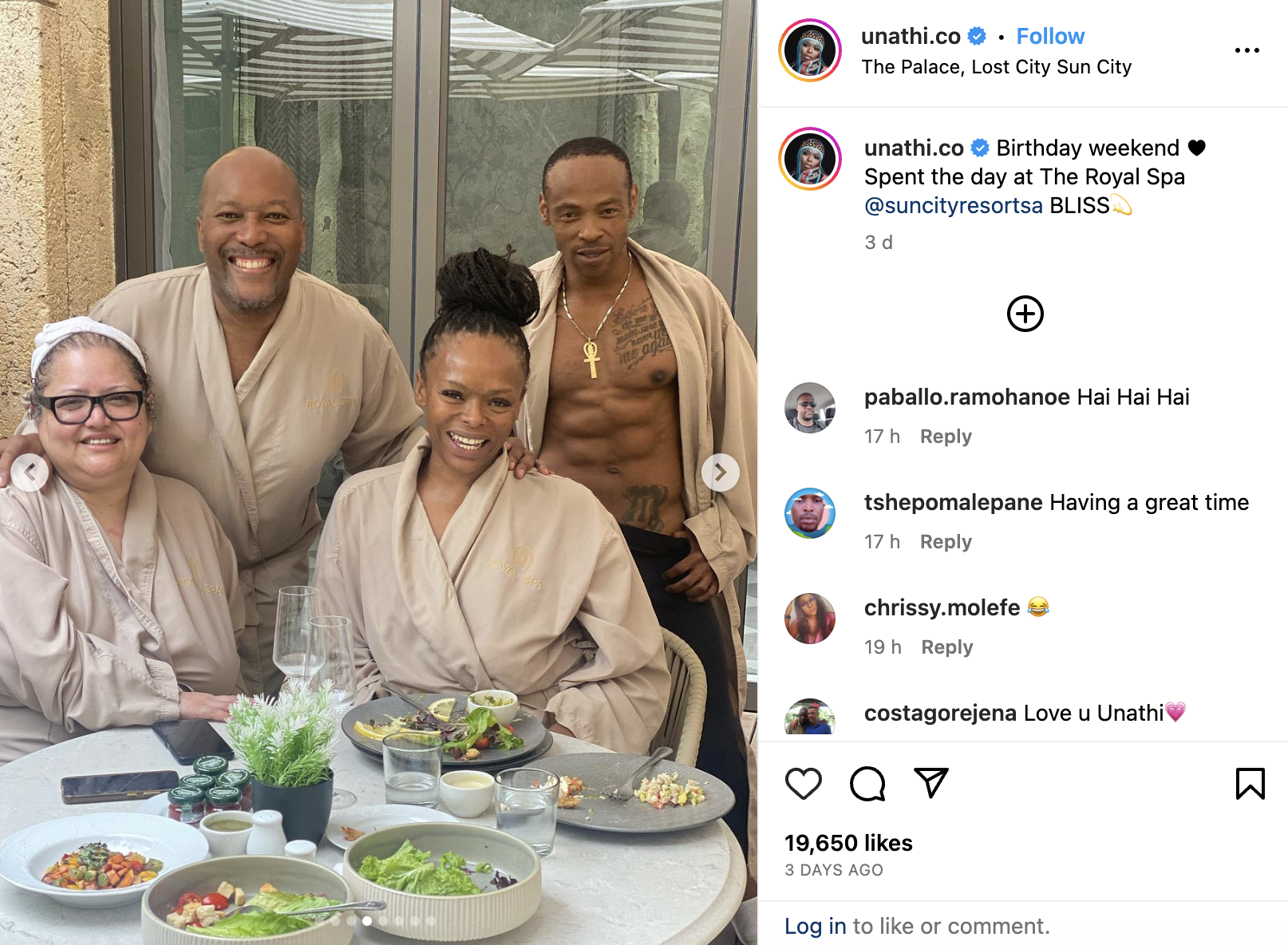 Looks like the 45-year-old had a grand ol' time with her friends and family, living the luxury spa fantasy that many, many, MANY people have been dreaming of.
On Tuesday, 7 November, tweep Donald Makhasane (@DonaldMakhasane) confused us as a nation when he not only reshared the pics, but also dedicated his birthday wishes to her son: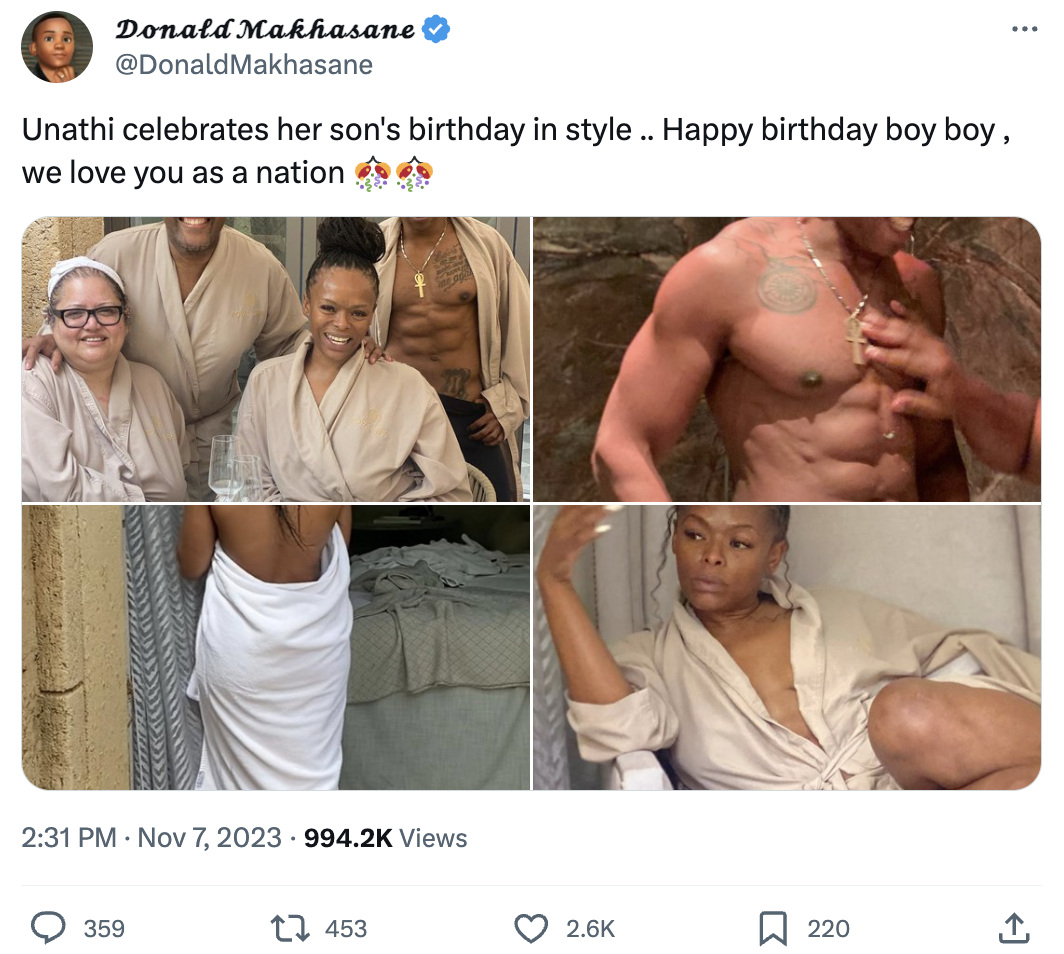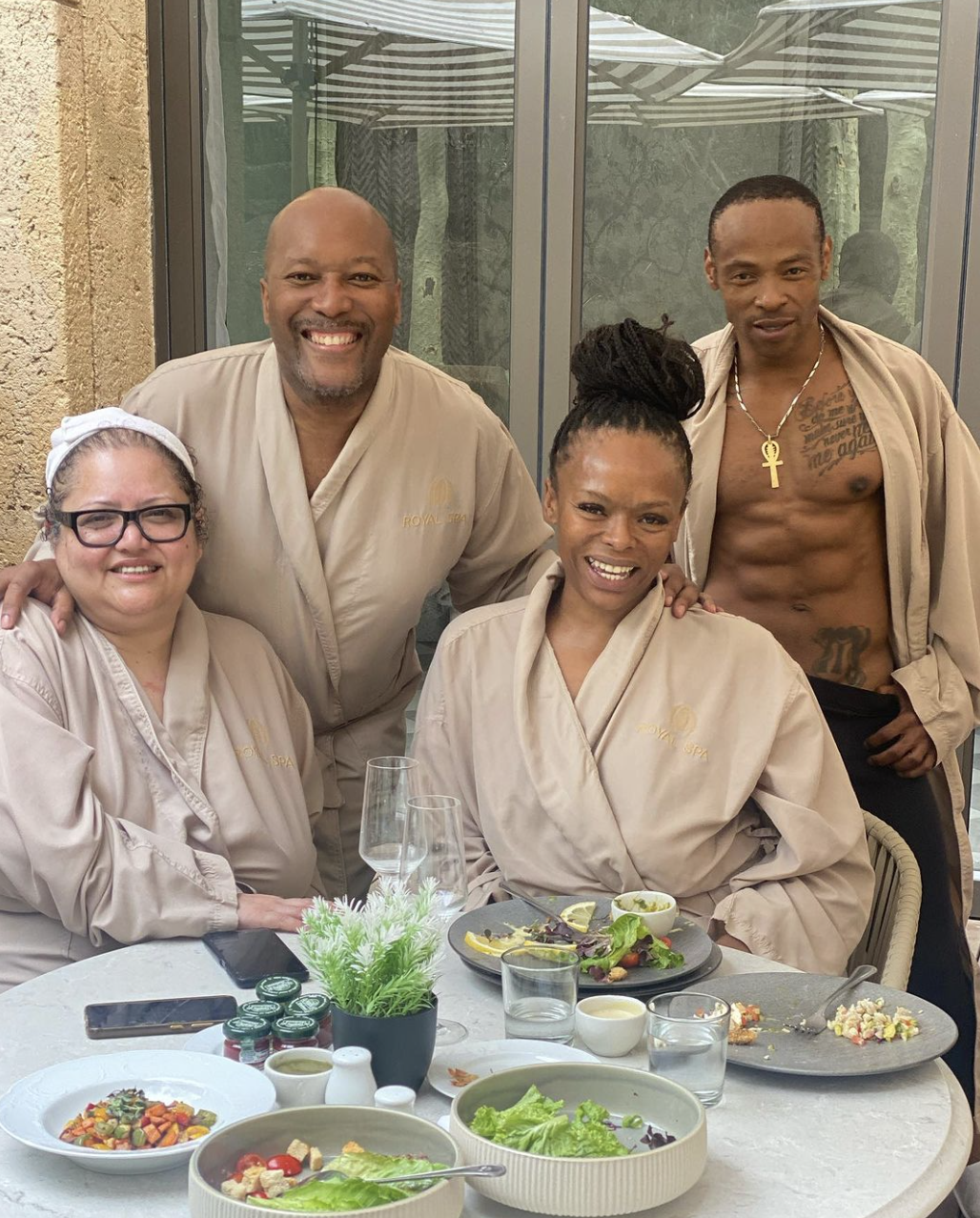 And with love from us "as a nation", no less! But the real confusion lay in the fact that Donald was claiming that the muscular, tattooed chap was her son:
Uh uh! We half-doubt, half-believe this gent is Nkayi's 18-year-old son, who looks like this: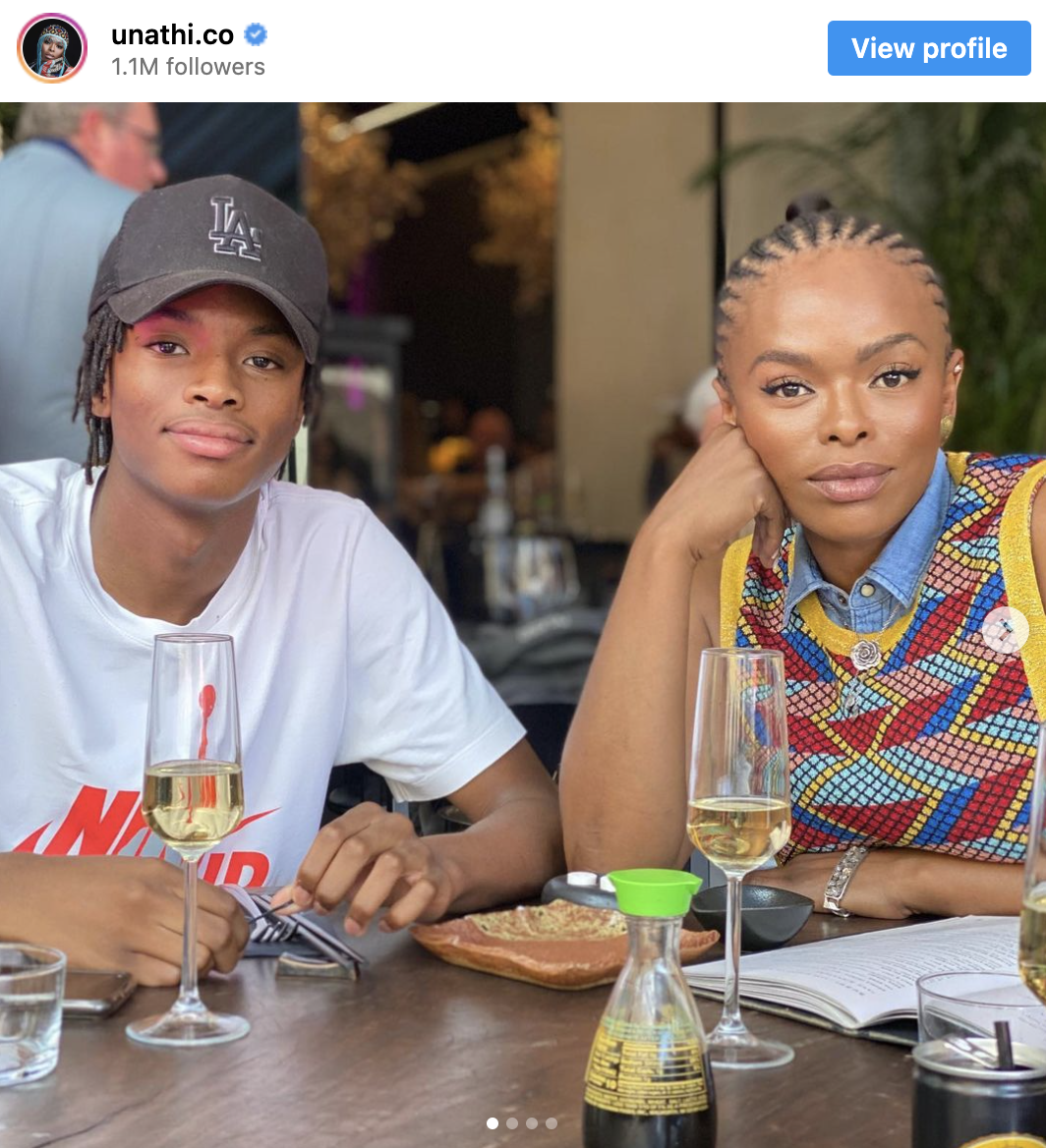 At the same time, though, we can't deny the resemblance (albeit VERY small) between Nkayi and her "son" in the birthday pics. In fact, we reckon it may be a relative or maybe even someone who's part of the *cough* entertainment.
Either way, tweeps were very confused as to what the heck Donald was talking about: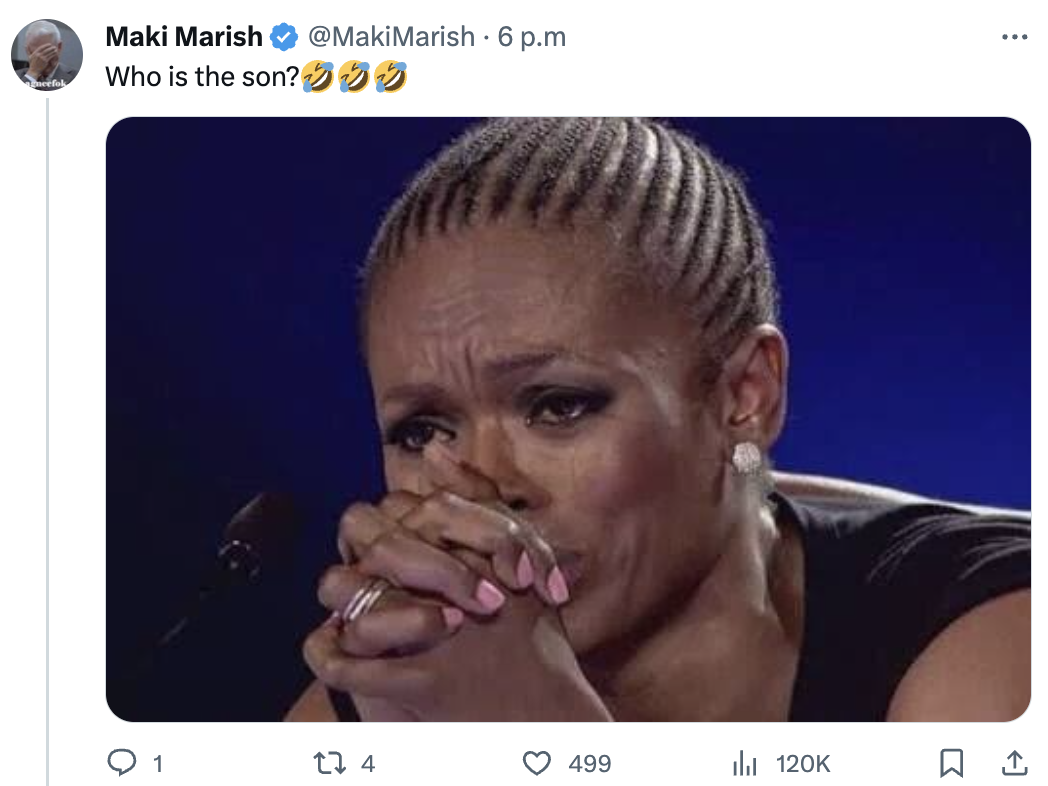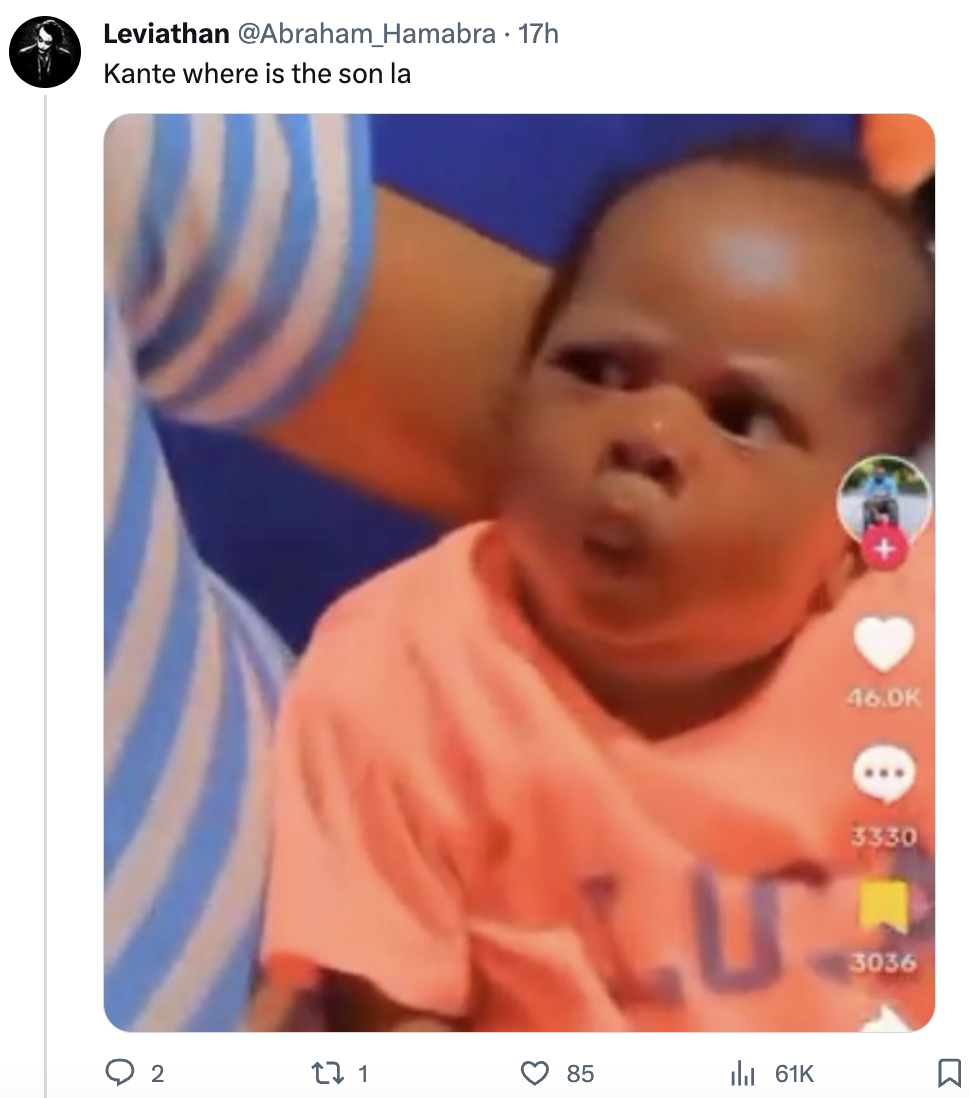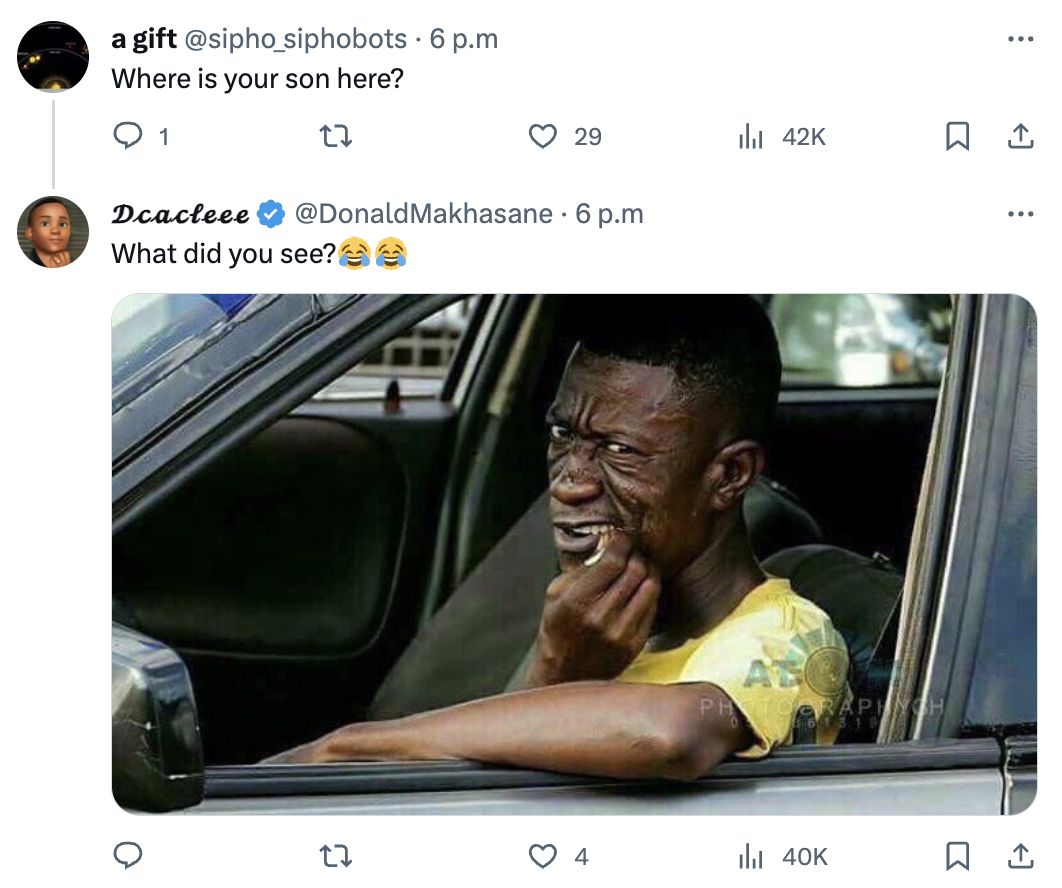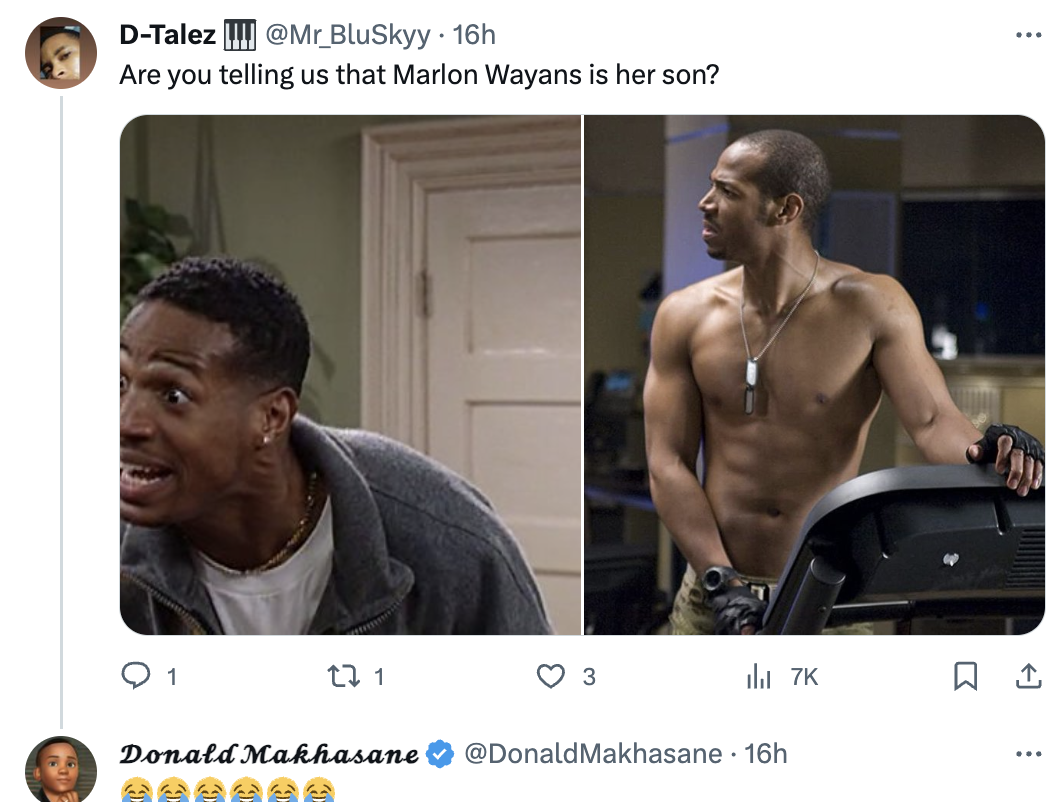 Donald might be trolling us, or he legit thinks that's Sinako, whom some tweeps think he's very ancient-looking for his age: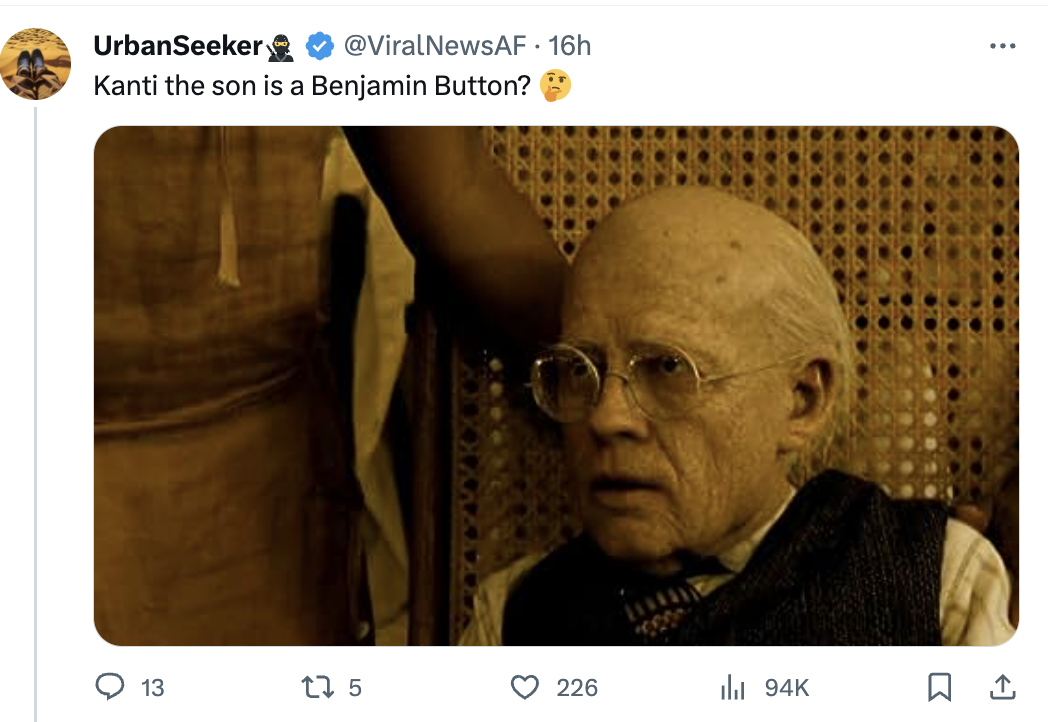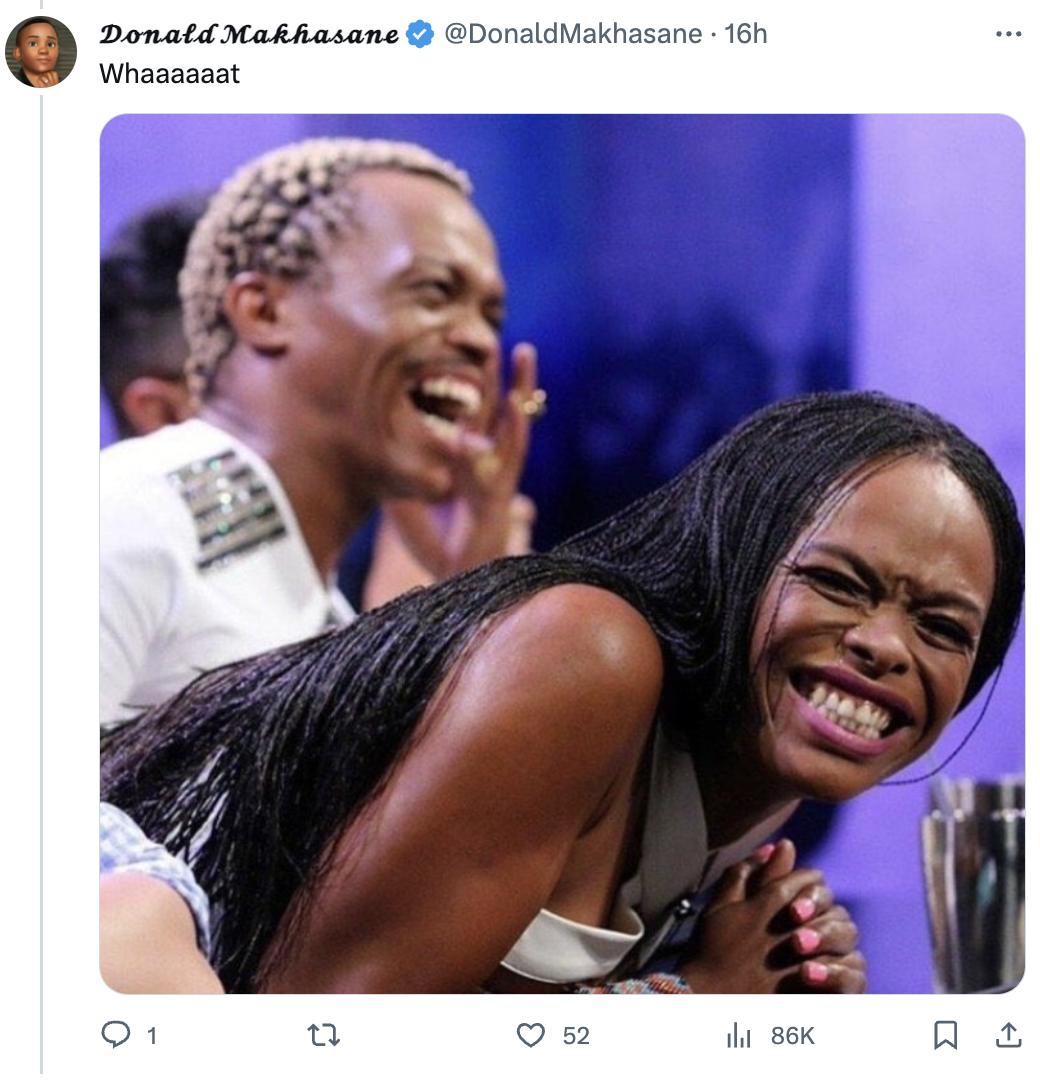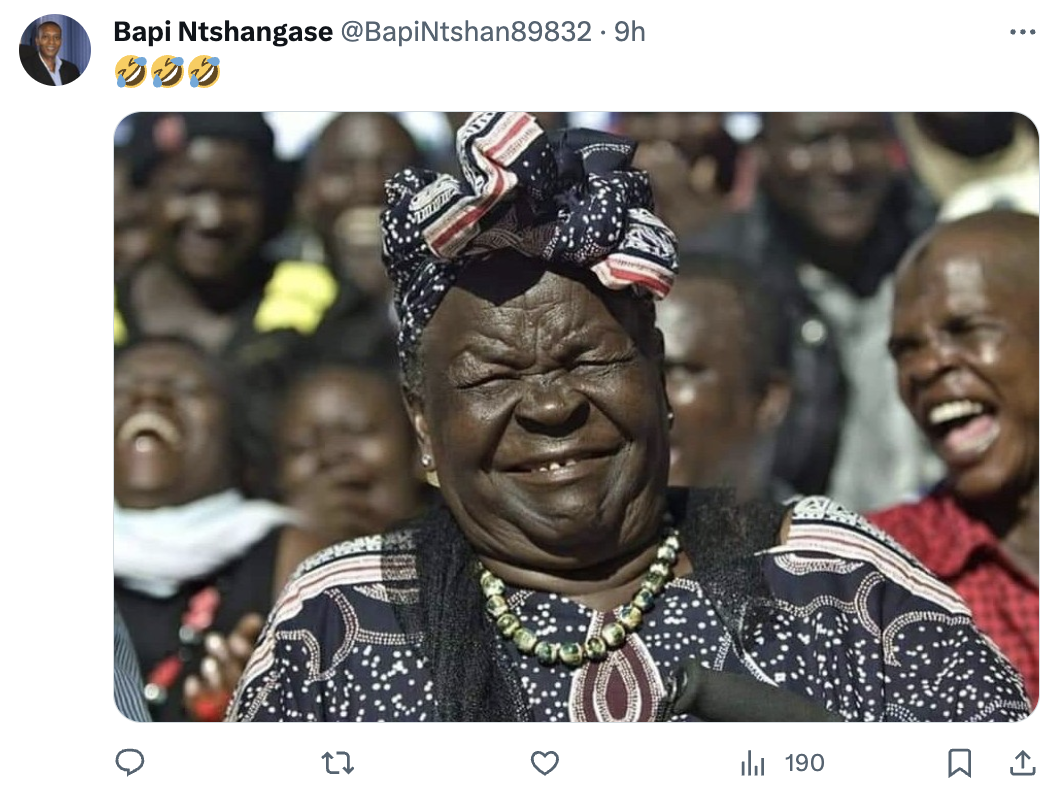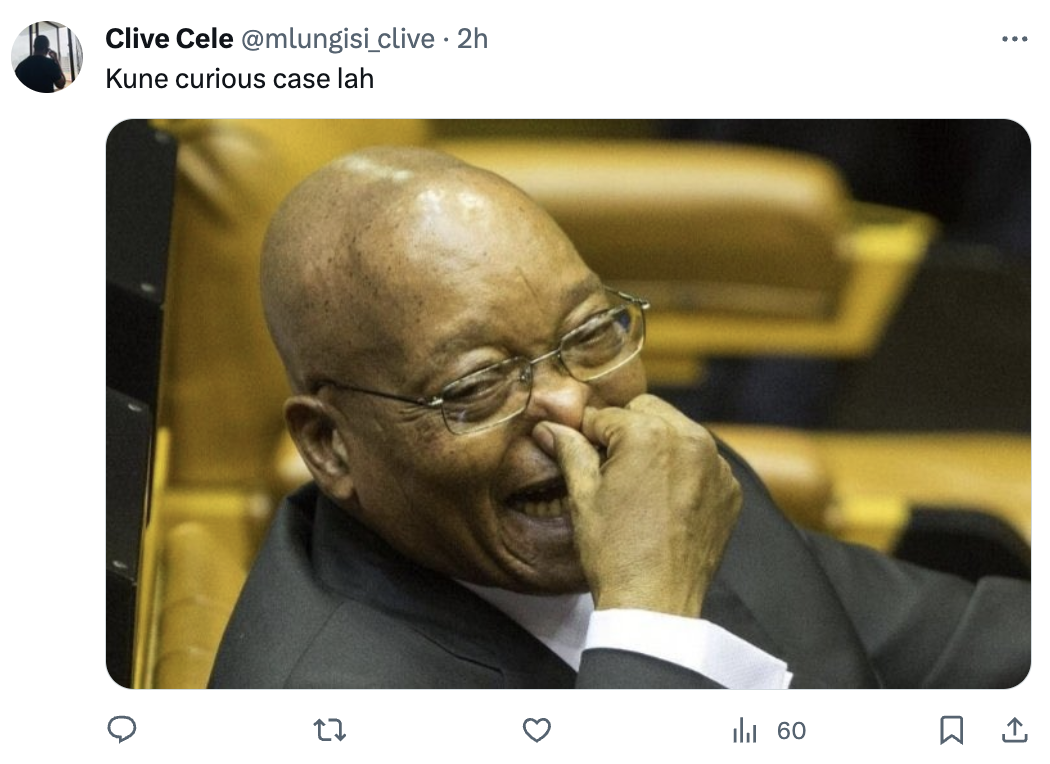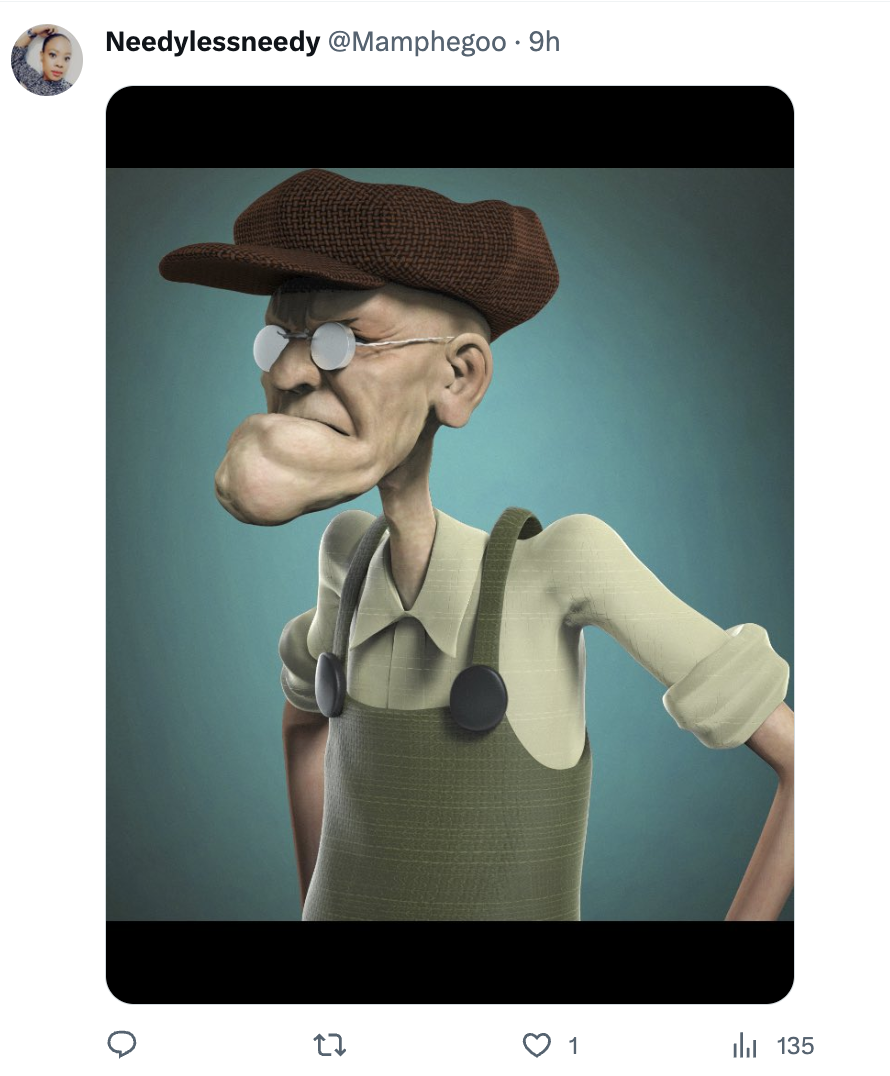 A few peeps thought he bore a passing resemblance to Nkayi's fellow "Idols SA" judge, Somizi Mhlongo:



Meanwhile, others' thoughts wandered into a more mature territory (or immature, depending on your POV):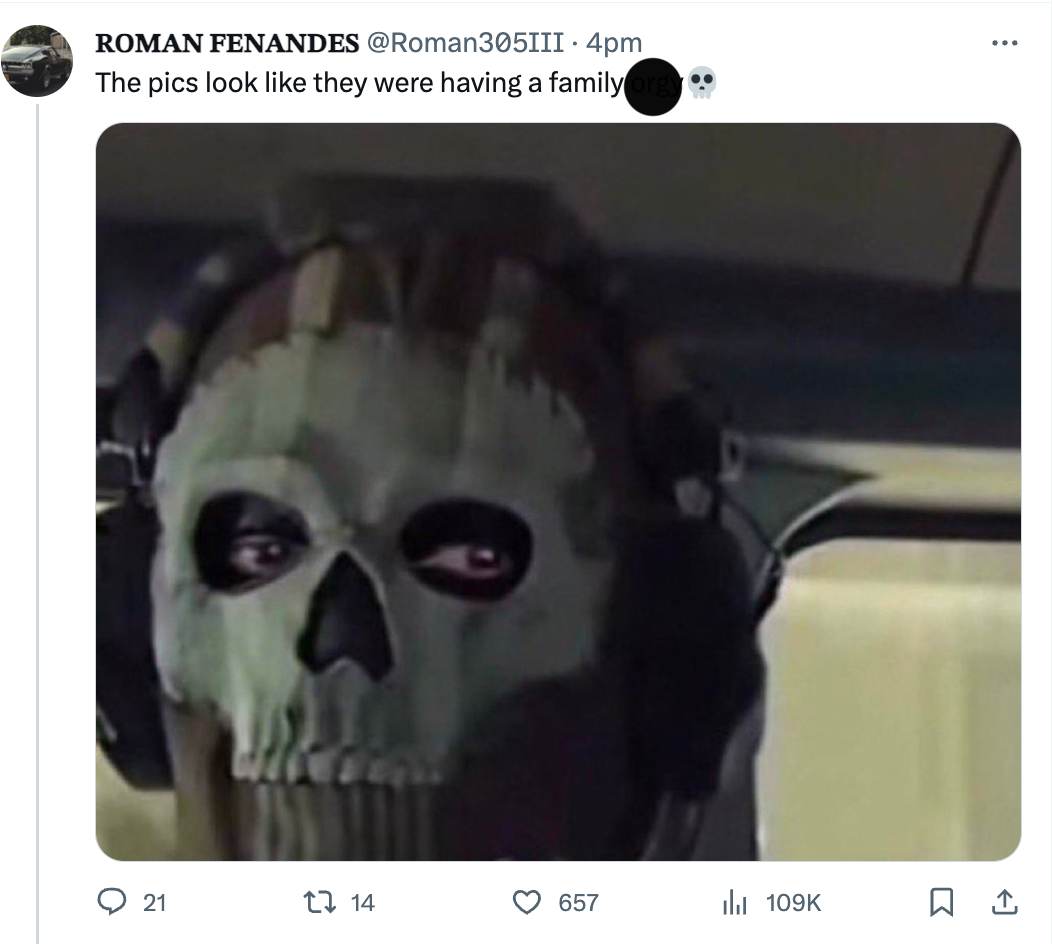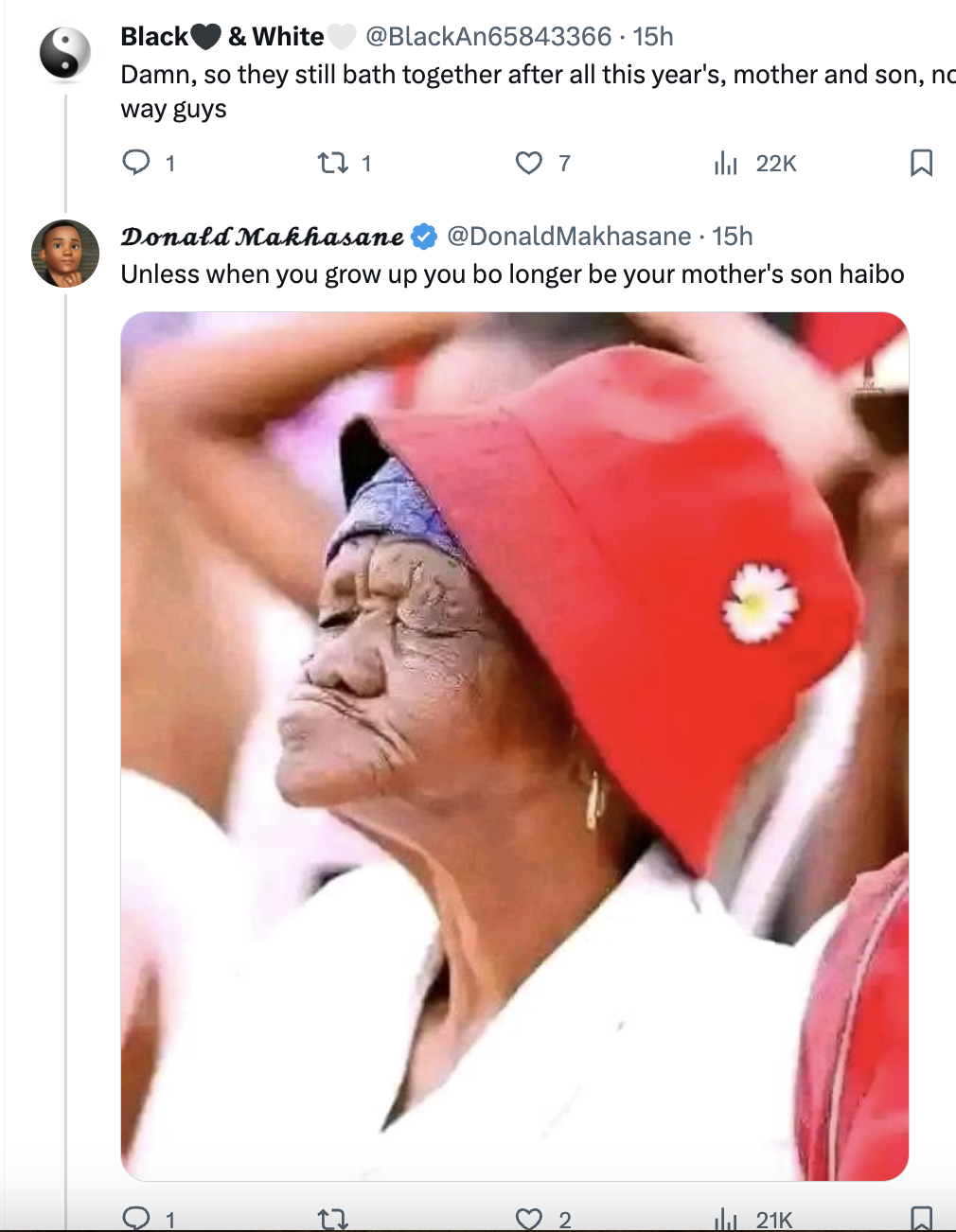 Well, folks, what do you think about this situation? Is Donald being the ultimate Twitter troll, or is it truly all one big misunderstanding? Did Sinako age faster than we knew it, or is it a completely different guy?
Either way, one thing's for certain: Mzansi Twitter remains, and continues to be, as chill as a broken freezer in the middle of the Equator!
Image Credit: Source