entertainment
Celeb Twitter Round-Up: Trevor Noah's R33-Million Price-Tag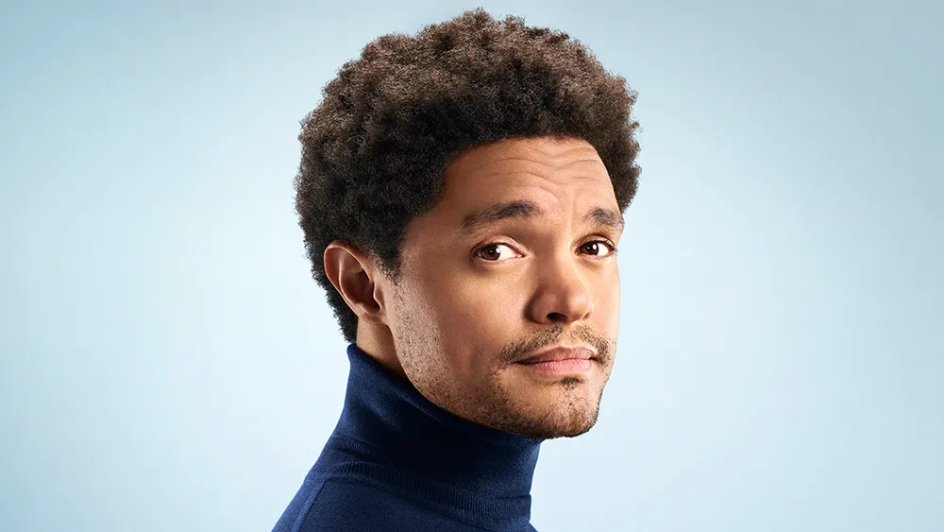 With Eskom wreaking havoc once again AND petrol prices going through the roof for the umpteenth time, South Africans are breathing through several wounds the size of the Kimberley hole – and comedian Trevor Noah ain't helping!
Peep this tweet from News24:
Whaaaaat? R33 million? For a five-minute promotional video advert? To promote tourism in SA? Again, for R33 MILLION?!
How many holes can the body of an average South African withstand?
While the Tourism Business Council of SA insists that Noah's hefty fee won't be coming out of taxpayers' money (with the advert being dubbed as a "private sector initiative"), other sources reckon that this is not the case.
As you can imagine, tweeps aren't exactly happy about potentially forking out millions to the former "Daily Show" host, especially when the money could be put to better use: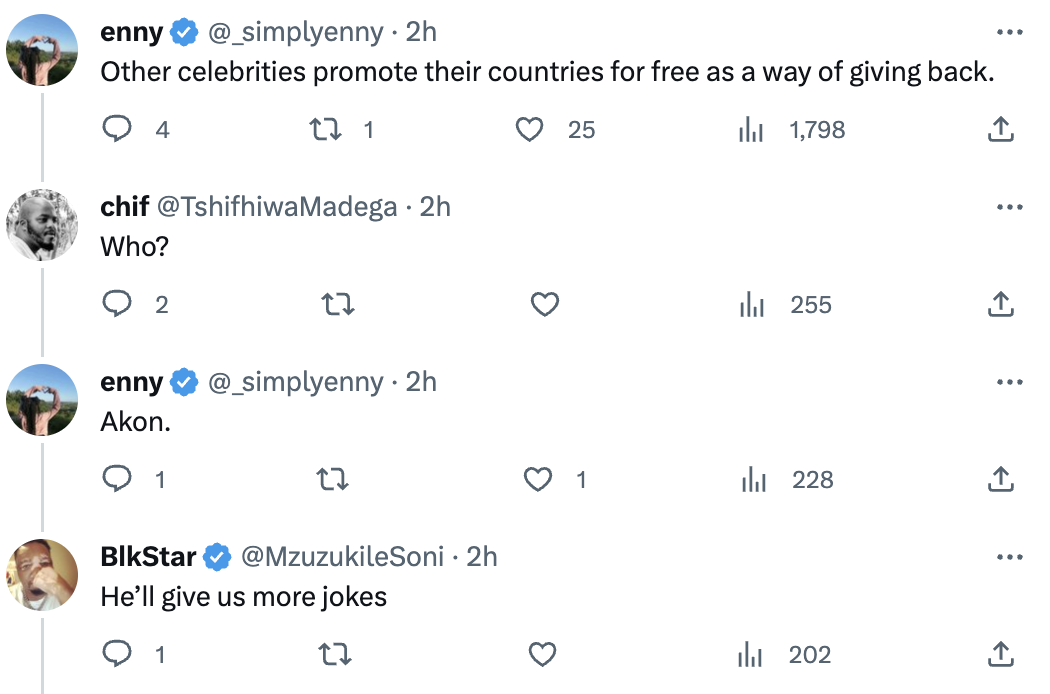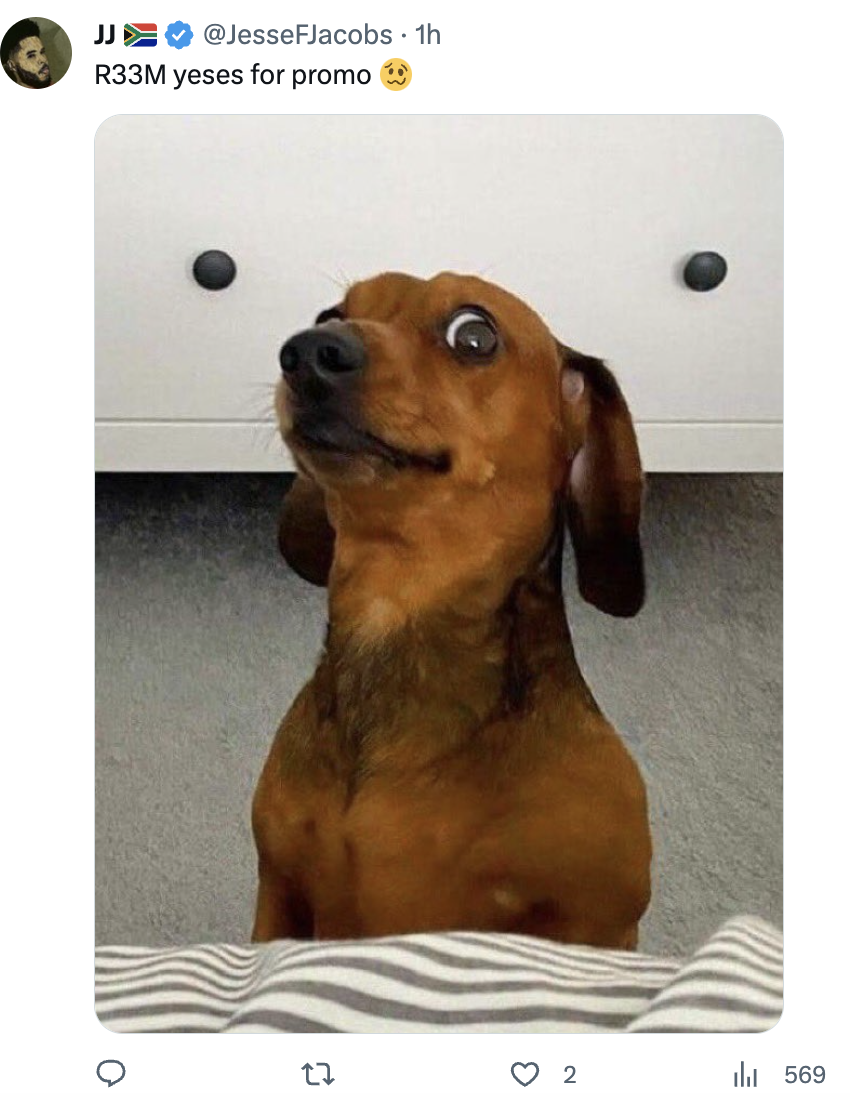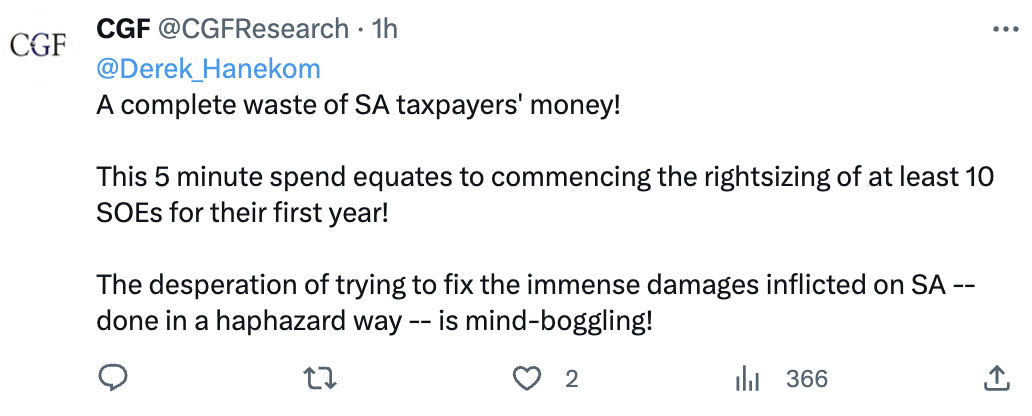 @Onesimus_Malatj laid out the maths while @joburglawyer tried to spin it into a positive: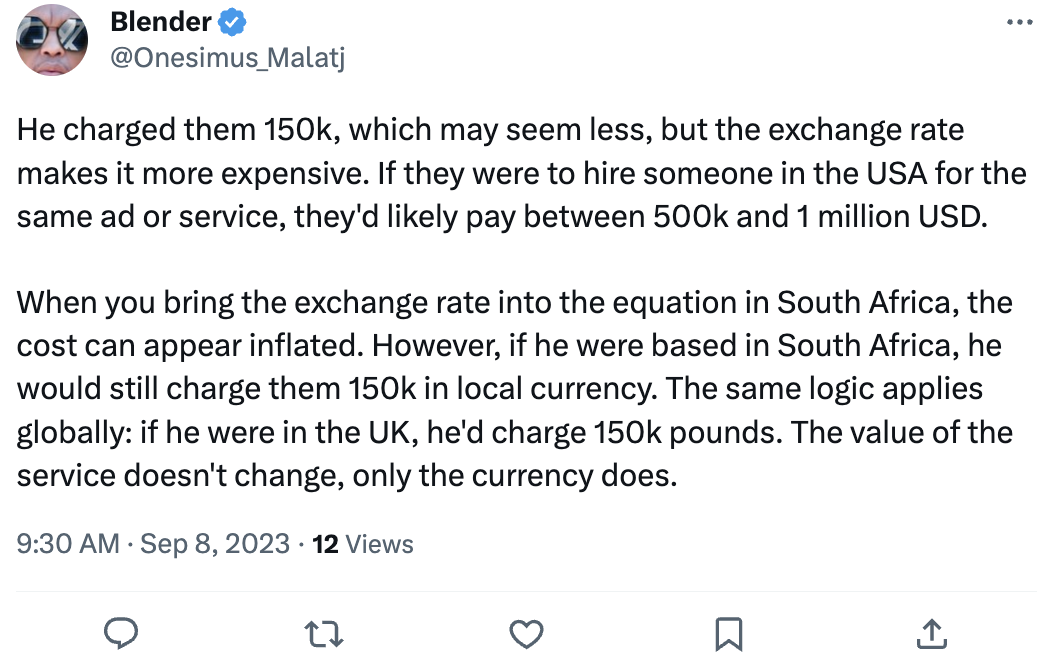 But tweets like this from @ meg01 summed up the general feeling of Mzansi Twitter:

What do you think, folks? Is it money well-spent or wasted? You decide!
Image Credit: Source