entertainment
Celeb Twitter Round-Up: Twitter Body-Shames, Shades and Flames Kamo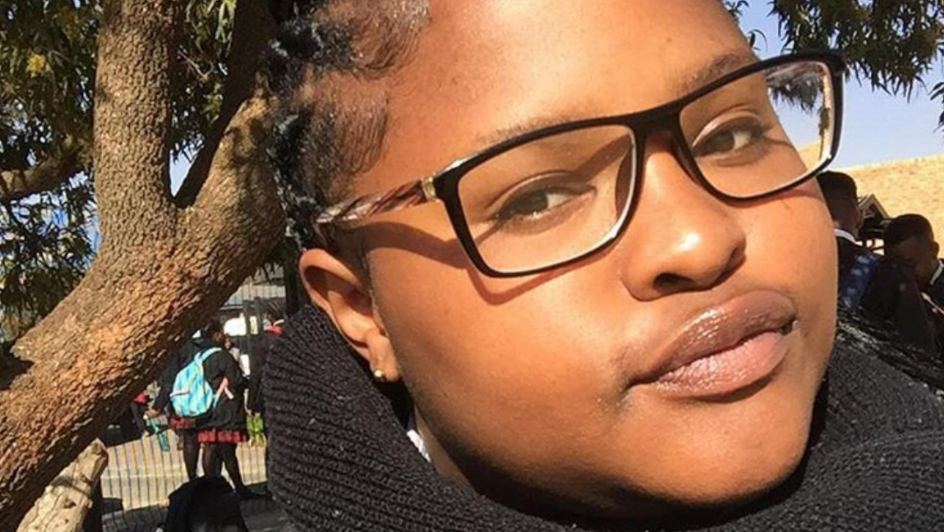 Just when you thought people were gonna act like mature grown-ups in the year of our Lord 2022, they decided to put on some clown shoes instead and proceeded to body-shame Amapiano performer, Kamogelo "Kamo" Mokoena.
Entertainment blogger/buzzmaker Musa Khawula posted this Instagram Live clip on Thursday, 8 September, which shows Kamo singing, dancing, kicking and living her best life at a recent gig: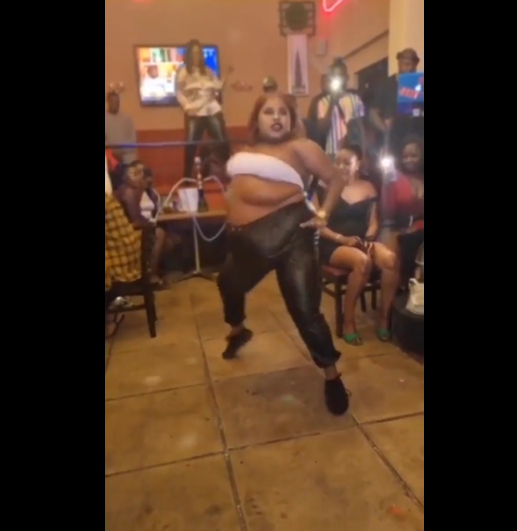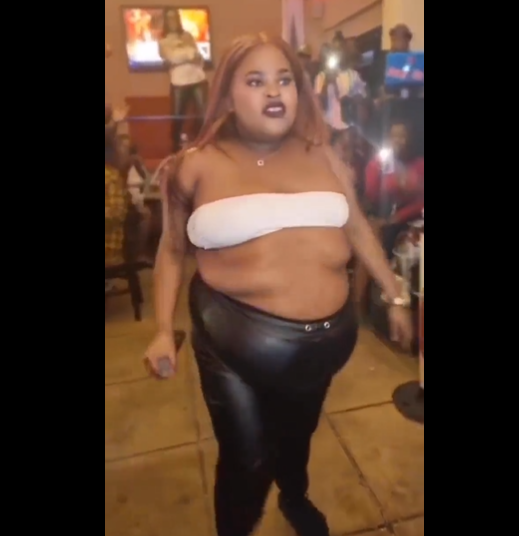 From what we can hear and see, everyone in attendance is having a ball with the 20-year-old. But on Twitter, the Mzansi streets were less than complimentary, starting with the "why":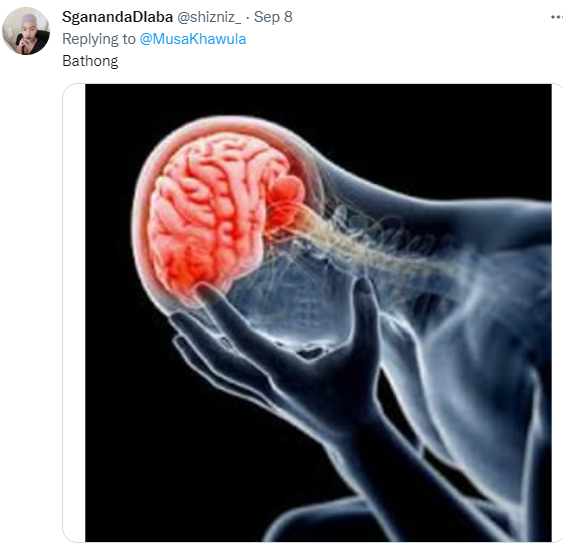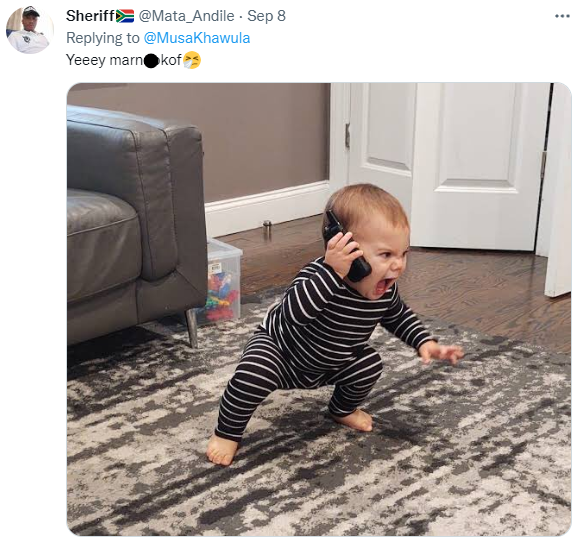 Then they proceeded with the "how" – as in, how is she doing all of this when she looks the way she is: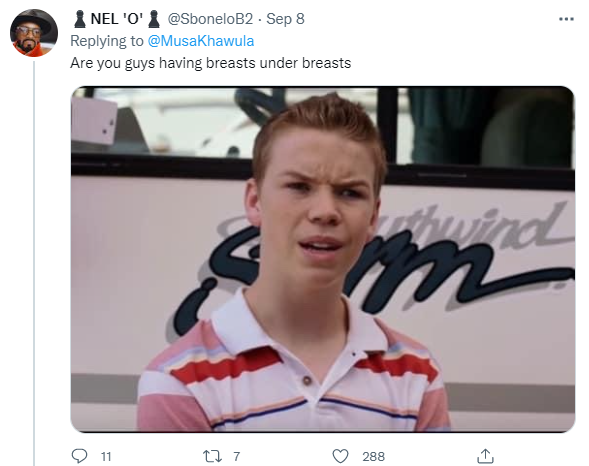 @HarmonyBongane was especially harsh:
Some folks like @AyandaVilakazi_ and @Londolani01 lamented/griped that they since can't say what they want to say about Kamo, then they have no idea what to do with this information: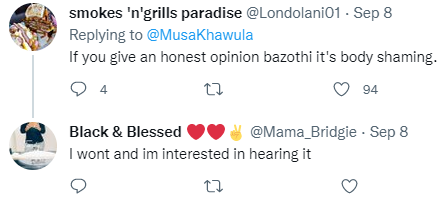 Luckily, some peeps came in clutch to defend Kamo, albeit with others trying to stir the body-shaming pot on: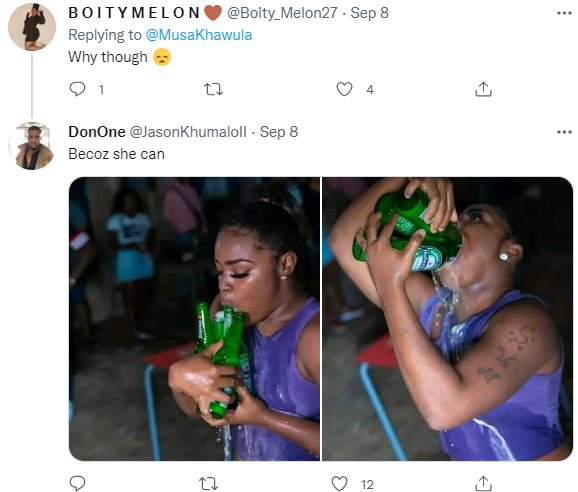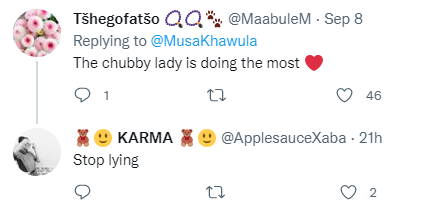 @MilesThumper's tweet reminded us that SA's not short on talent, but it's short on manners:
Other tweeps like @Ayela_The_Queen and @mr_sxllo shared some stern words about body-shaming and what it could lead to:
Ja no, folks, Mzansi Twitter is a real circus, and like Eskom, they're awfully consistent with their clownery.
Image Credit: Source