entertainment
Celeb Twitter Round-Up: Twitter Reacts to "The River" Deaths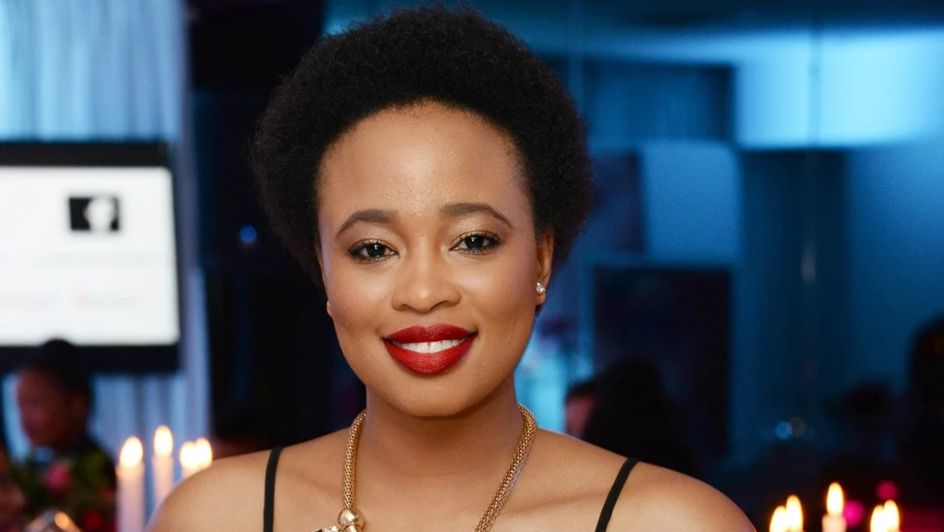 If you're a fan of "The River", then you're probably LIVID about the fact that they killed off not one, but TWO fan-favourites – and on the same episode, too!
On the season 5 finale on Thursday, 2 February, Zolani (played by Lawrence Maleka) and Paulina (played by Tango Ncetezo) were killed: Zolani took more than a couple of bullets during a shootout, while Paulina was shot by Angelina so that she could keep the former's baby for herself.
It's not enough to lose one favourite, but two? At this point, fans are not happy with the producers, the writers, the remaining cast, and probably the catering crew if they had their way: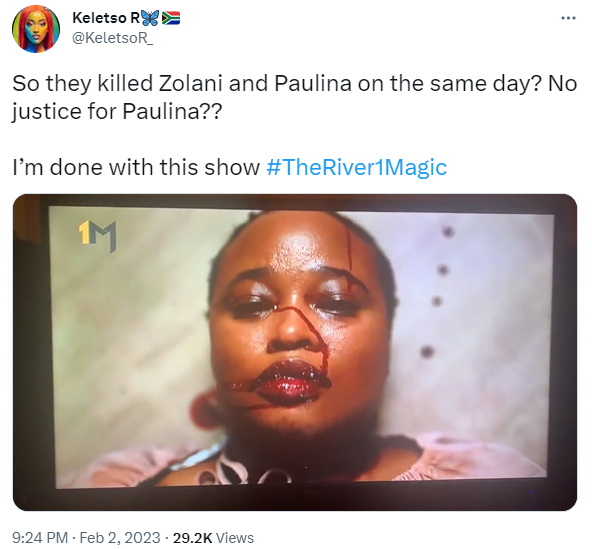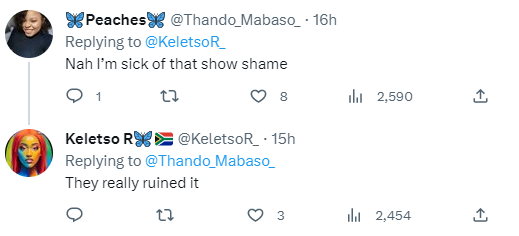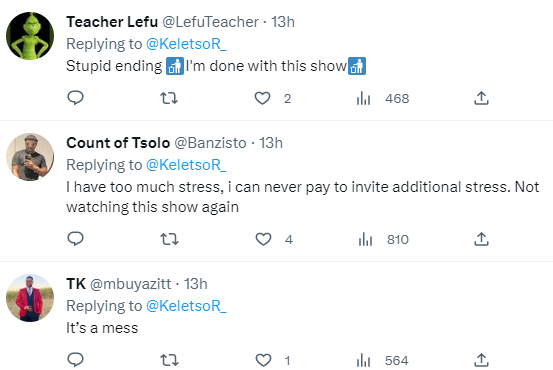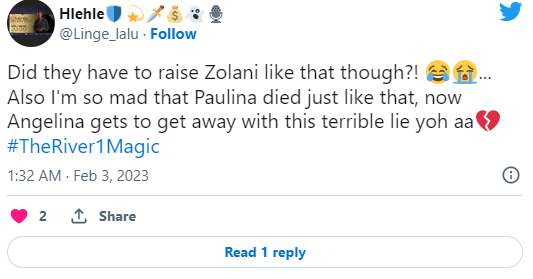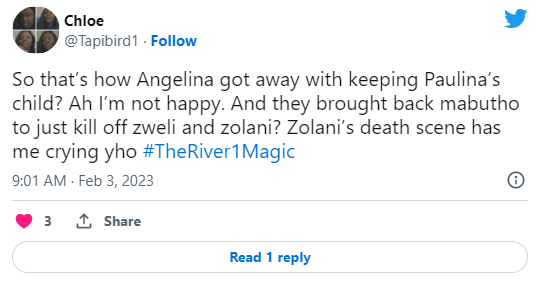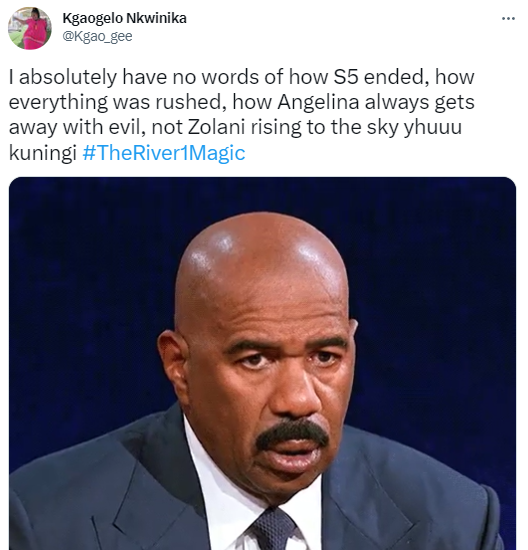 But most tweeps were more upset about Paulina's death, and how her storyline ended on such a bum note: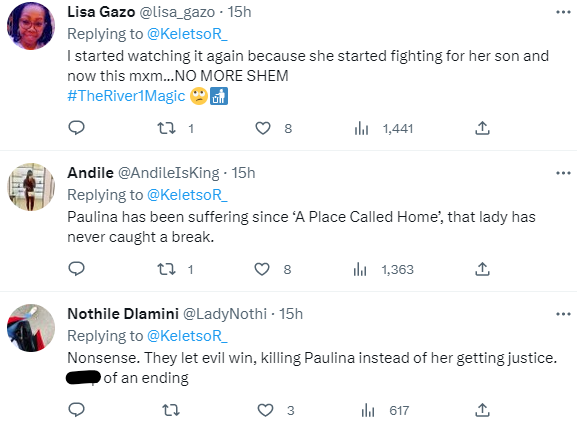 For everyone who's upset/fed-up/ready to punch the producers/all of the above but are still gonna keep watching "The River", @Katlego_Denga had this piece of advice:

Whaddaya think? Will you stay tuned to find out the aftermath when season 6 rolls around, or will keep track of it on Twitter?
Image Credit: Source