entertainment
Celeb Twitter Round-Up: Twitter Trashes Kelly Khumalo for Senzo Meyiwa Remarks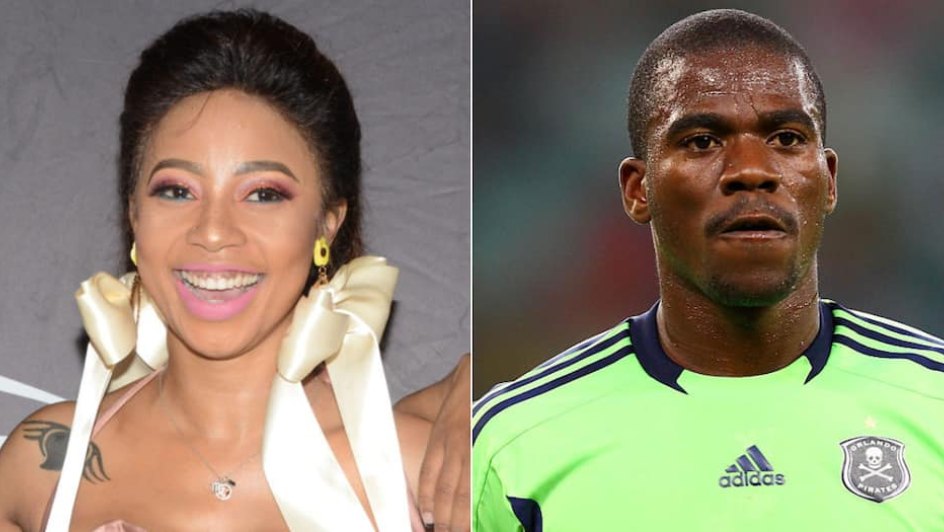 Kelly Khumalo has once again raised the hackles of South African Twitter following an explosive interview that saw her making certain comments about her late ex-boyfriend, Orlando Pirates goalkeeper Senzo Meyiwa.
Ever since Meyiwa was fatally shot by armed gunmen at Khumalo's home in Vosloorus, Gauteng in 2014, many South Africans believe that the "Empini" songstress was somehow involved in his death, namely shielding the true identity of the shooter. She has denied these claims for eight years.
In an interview with a local broadcaster earlier this week, Khumalo had this to say about the late footballer: "First of all, I was Kelly Khumalo before Senzo Meyiwa. I did not know who Senzo Meyiwa was until a friend of mine Lucia Mthiyane explained to me who he was.
"Nobody knew who Senzo Meyiwa was until he was attached to the brand 'Kelly Khumalo'."
Of course, Twitter exploded at her audacity for besmirching (read: totally disrespecting) Meyiwa's memory, and they sought to remind her of who exactly he was before he met her: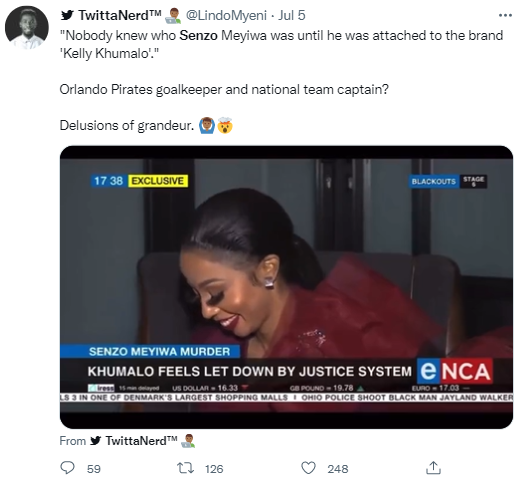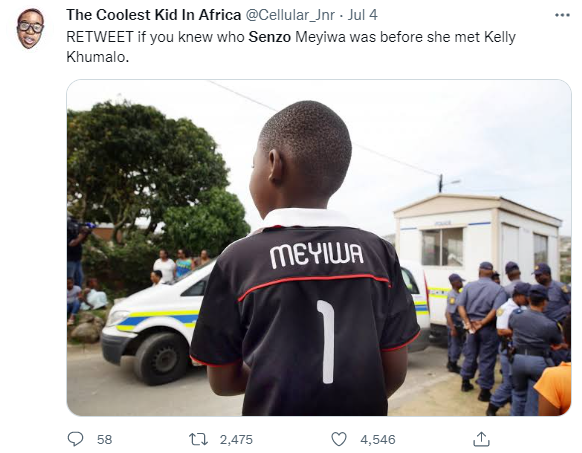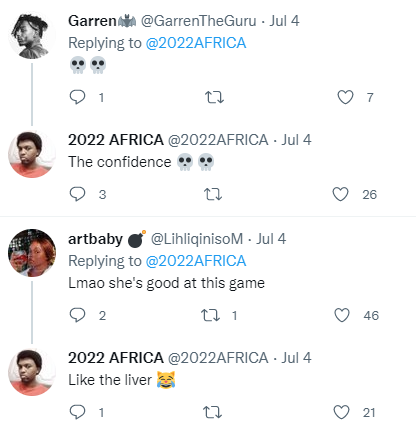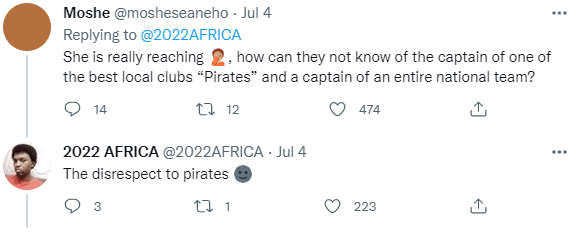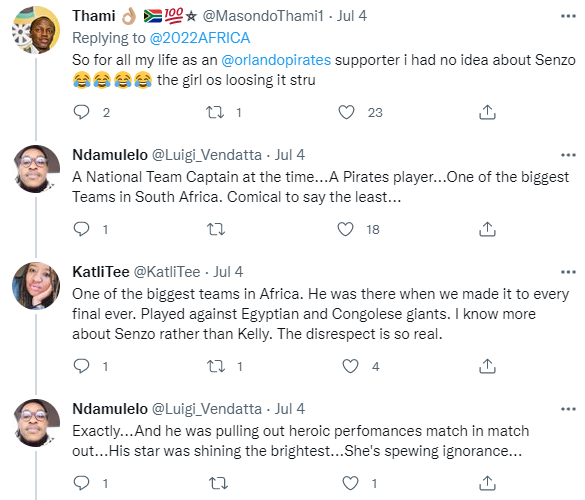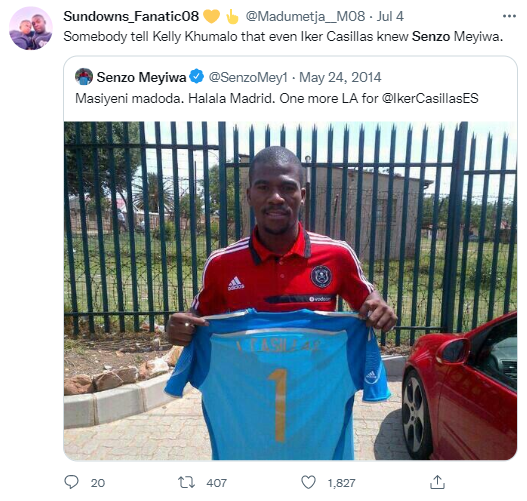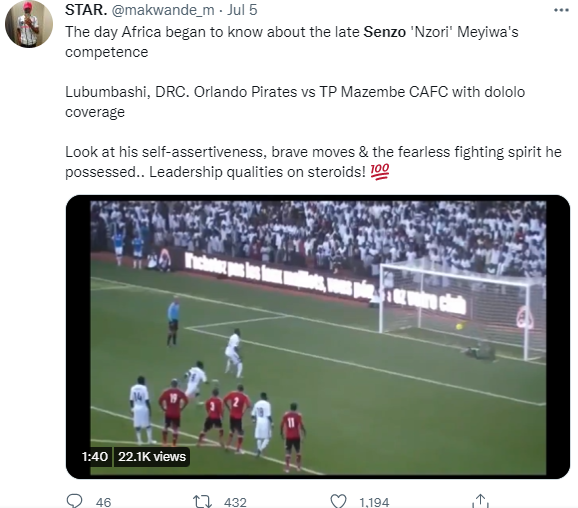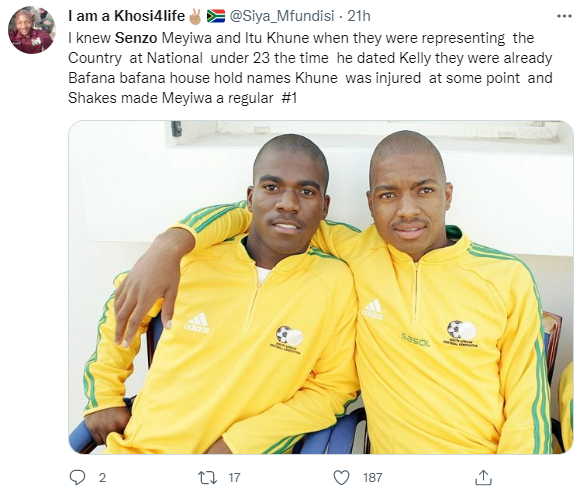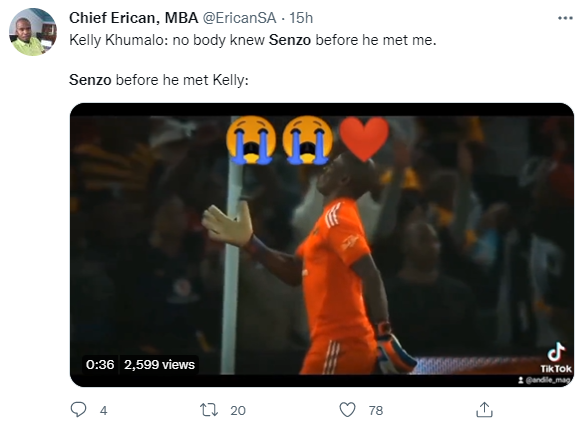 @Real_NelaQubeka had some sharp words for the singer:

As did @ChrisExcel102:


@bakangatori did, too:

Other tweeps continued piling on the trash on Khumalo: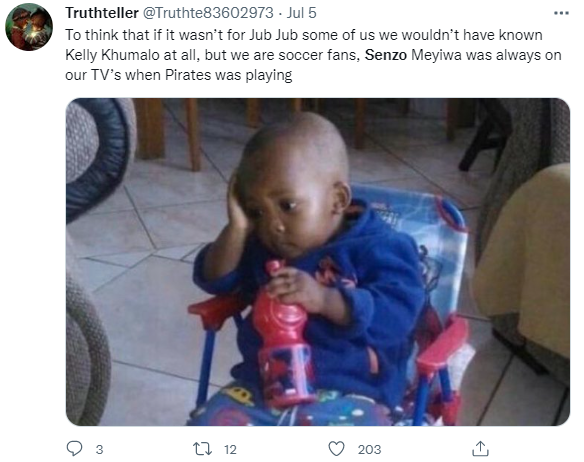 @thato_nmv seemed to be the only person who agreed with Khumalo, but other peeps weren't having it: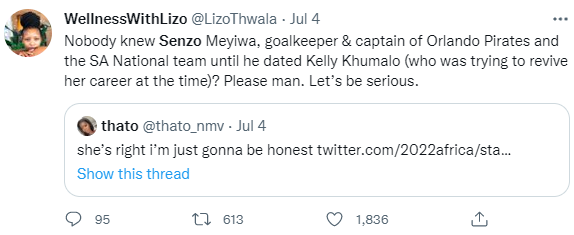 The rest of Mzansi Twitter just wants her to 'fess up for her alleged involvement in his murder: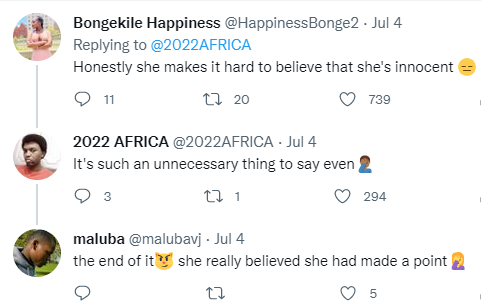 What do you think, folks? Was Khumalo reaching with her remarks, or was she being completely sincere? You decide!
Image Credit: Source