entertainment
Celeb Twitter Round-Up: Twitter Tries to Cheer Up Nadia Nakai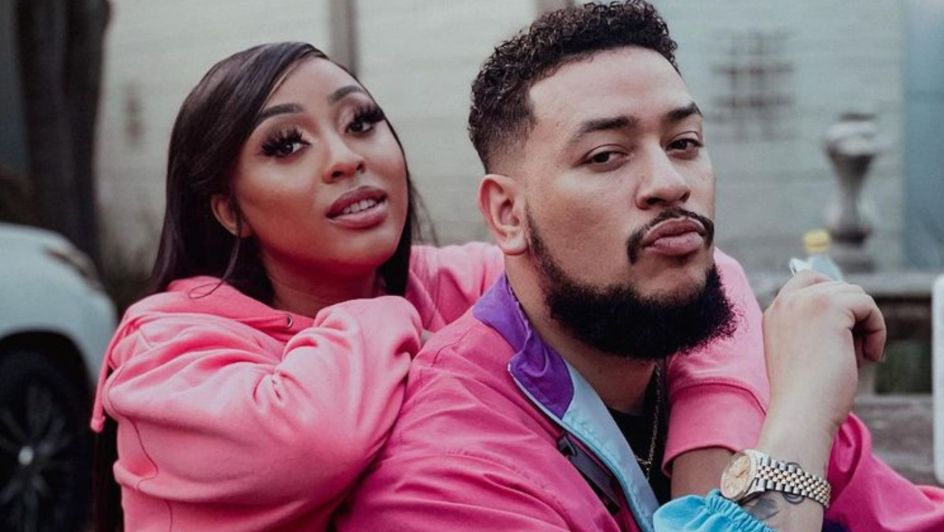 It's been exactly three months since rapper AKA's murder, and his girlfriend/fellow rapper Nadia Nakai is still feeling the heartache something fierce.
The pair were dating for two years until AKA was shot dead by hooded gunmen on Florida Road in Durban on 10 February. Four men were arrested in March, but three of them were released. The investigation is ongoing, but there have been no updates since then.
On Tuesday, 9 May, Nakai posted this jaded tweet:

Eish. Down in the dumps can't even begin to describe it.
Luckily, tweeps rallied to Bragga's aid by posting comforting messages. They urged her to heal and promised that she'll find love again: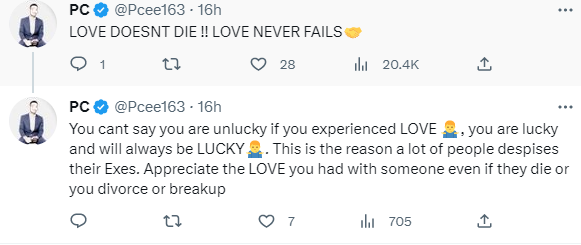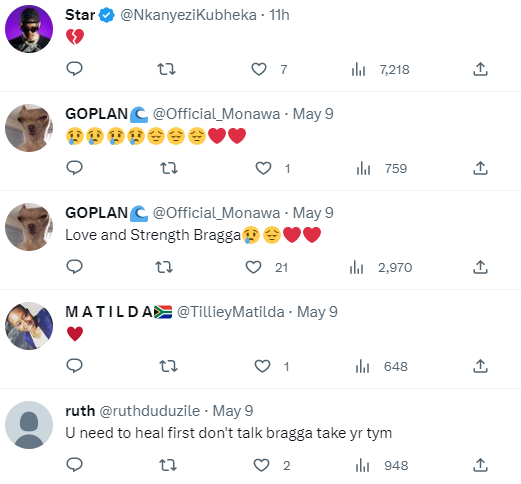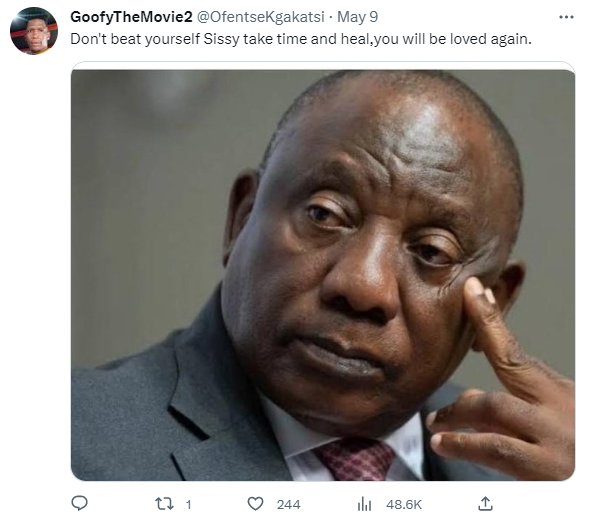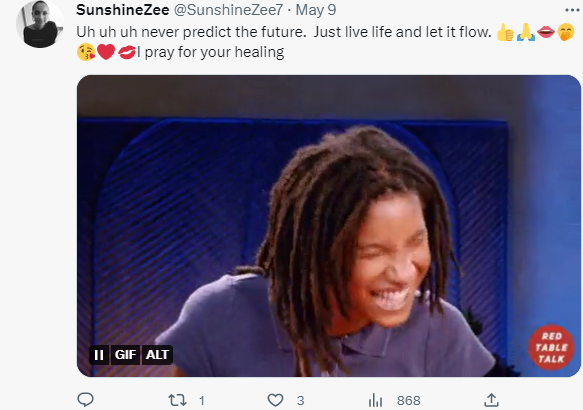 @Motau22's message hit all the right chords with their mini-tribute to AKA:

As always, grief has no timeline, but with messages like these, perhaps Nakai will find the healing, peace and love she desires in time.
Image Credit: Source