news
Celebrating Mental Health Awareness Month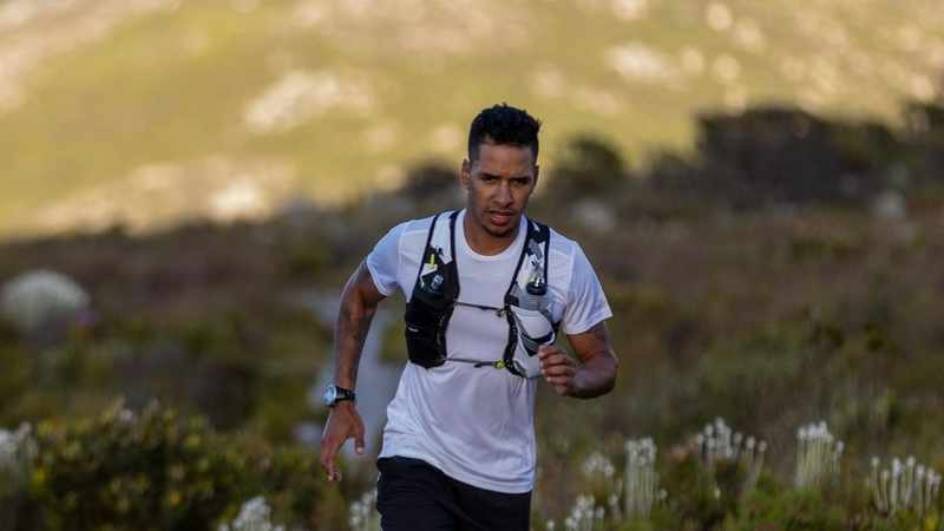 A South African trail running enthusiast is raising awareness for a topic that's frequently overlooked: mental health.
In honour of Mental Health Awareness month, Stefan van Neel will spend 24 hours – from Friday, 28 October to Saturday, 29 October – circling the base of Lion's Head Mountain in Cape Town.
The runner will be sponsored by K-Way (an outdoor clothing brand) and Panda (a mental health support app that was launched a year ago).
Panda was founded when its co-CEO, Alon Lits, recognised a rise in people suffering from anxiety and depression. The app connects people who need affordable mental health services with others who offer support and compassion.
Lits recently spoke with a local publication about the Panda app, saying: "Anyone with a smartphone can access the Panda app.
"We have made the platform so easy to use so that we can try to democratise access to mental health support and help people find the right care at the right time."
Van Neel is also encouraging people to look after their physical health. In an interview with another local publication, the runner encouraged people to join him at the base of the mountain, even to "just take a walk".
Image Credit: Source