news
Central African Republic Launches New Crypto Hub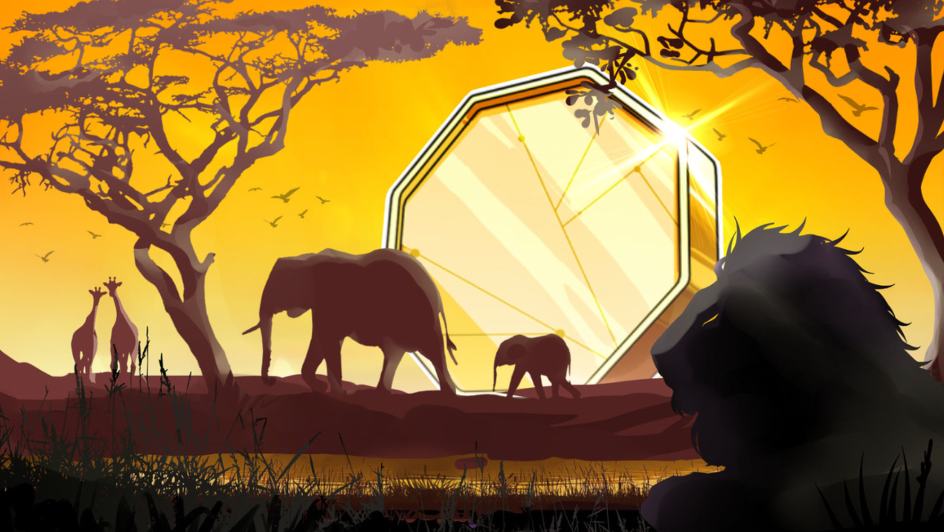 President Faustin Archange Touadéra launched Central African Republic's (CAR) government-backed cryptocurrency hub, Sango, on Sunday evening, 3 July. 
The main aim of the hub is to include the lower class in the digital sector, giving them access to banks and other financial institutions.
While most of the details remain to be revealed, what is known looks promising. A tax-haven "Crypto-island" will also be created in the Oubangui River, where locals will be able to purchase property in the Metaverse. 
Other benefits of Sango include citizen identity and ownership of assets becoming tokenised as non-fungible tokens.
CAR is only the second country in the world to adopt Bitcoin as legal tender, with the first being El Salvador.
However, there are some concerns about the project: the first is the drop in Bitcoin prices by more than 20% last month.
The second concern is the lack of infrastructure, as around 90% of CAR's population is currently without Internet access. Steps have been taken to resolve this problem as an agreement has been reached with Cameroon to share their fibre optic network in 2023.
Independent financial institutions have warned CAR about the economic repercussions of the hub, with a particularly harsh stance from the World Bank in May. The bank declared that it will not be supporting Sango over "transparency concerns" and "potential implications for financial inclusion."
Image Credit: Source