news
Central African Republic: Violence Stains Elections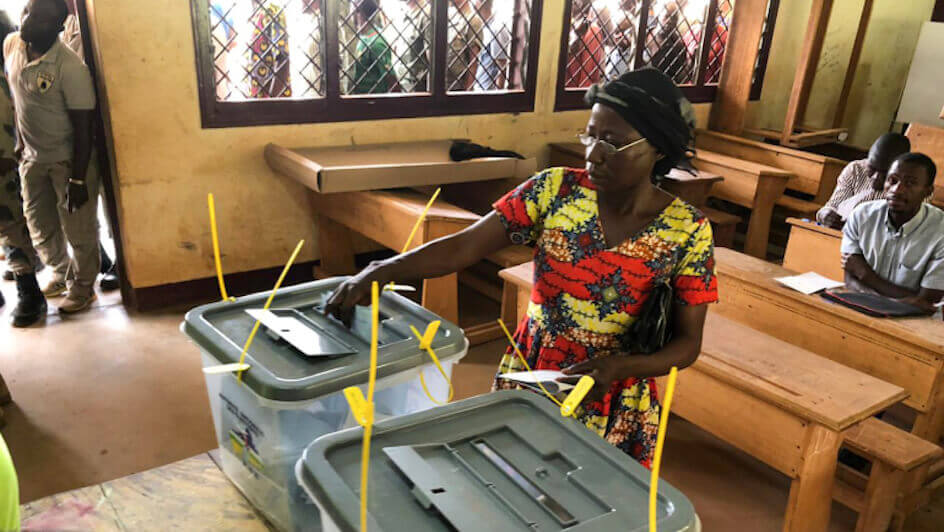 The presidential and legislative voting that started in Central African Republic (CAR) on Sunday, 27 December, has been marred by violence from local terrorist groups.

Citizens of the landlocked nation went out in record numbers in the capital of Bangui to decide who would win a fiercely contested democratic process between current incumbent, President Faustin-Archange Touadera – who is seeking a second term – and Anicet Georges Dologuele, a former prime minister.

The country has been largely unstable for the past 60 years, limping from coup to coup, often initiated by violent rebel groups – who are intimidating people at the polls and preventing populaces in several towns from voting.

Despite regional insecurity, Touadera's government rejected calls to postpone the vote.

A peace deal was brokered between the government and several rebel groups in February last year, but since then violence has broken out in areas where voting is taking place.

The winning candidate must secure over 50 percent of the vote in order to prevent a second round of voting.

The results of the election are expected to be announced on 4 January 2021.

Image Credit: Source