soccer
Chelsea 1- 0 Win Piles on Pain For Liverpool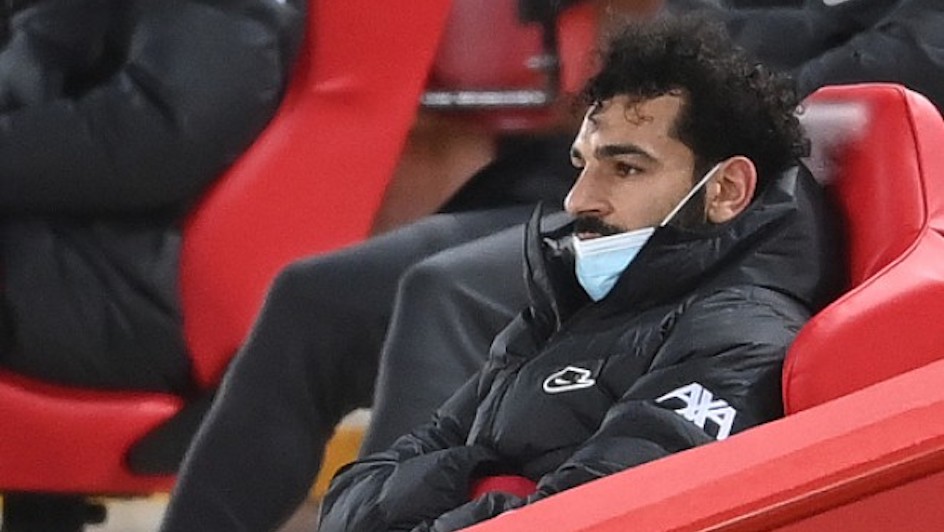 Things keep going wrong for Liverpool coach Jurgen Klopp and his team after Chelsea won 1-0 at Anfield on Thursday night, 4 March.
The Reds were handed their sixth English Premier League (EPL) defeat in nine games, dimming their chances of becoming champions again as they so effortlessly did – while breaking records – last season.
The first half showcased the pressure on Klopp's men to perform as they made several avoidable errors, which eventually led to Chelsea's Mason Mount finding the back of the net at the 42nd minute mark.
Mounting frustration and injuries in the home team forced the 53-year-old German football manager to substitute star scorer, Mohamed Salah, ten minutes into the second half – baffling the Egyptian striker and fans alike.
The substitution did little to deter the visitors' relentless play, and eventually they were rewarded with a win when the final whistle blew.
Liverpool are now seventh on the EPL table with 43 points, four points behind Chelsea in the fourth spot.
Image Credit: Source