soccer
Chelsea Board Gives Graham Potter One Last Chance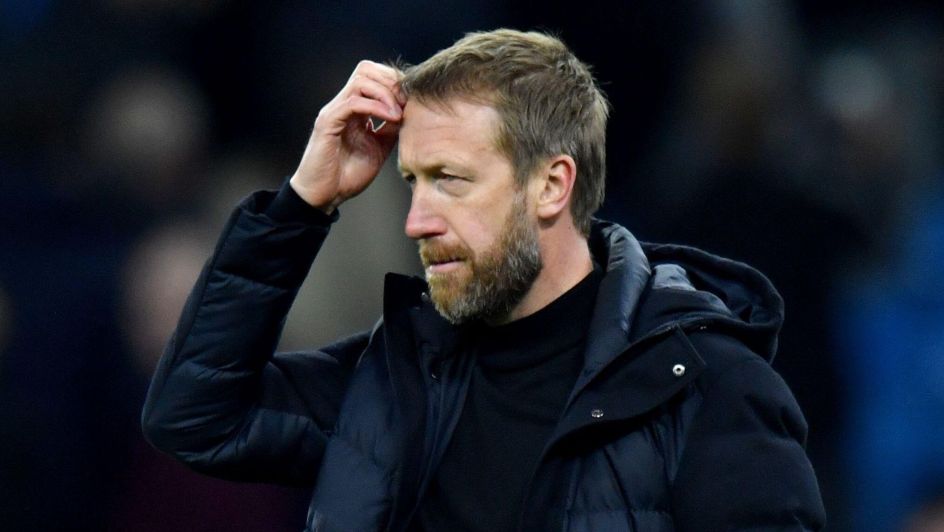 The clock is slowly but surely ticking down for Chelsea coach Graham Potter, as he has at least two matches to impress the club's board.
So far this season, the Blues have won only two of their fifteen games across all competitions, with their last victory dating back to 15 January when they took on Crystal Palace (and won 1-0).
However, their recent string of performances have been incredibly dismal, in particular their 2-0 beating at the hands of Tottenham Hotspur last Sunday, 26 February.
Although Chelsea's board are being lenient by giving him one more chance, Potter is aware that they won't be backing him up forever.
"I know the responsibility," he said in a recent interview. "(The results) are not good enough for this club. I'm not happy with them. I take full responsibility for those results. If results aren't good enough, which they aren't at the moment, you can't rely on support forever.
"My job is to keep going, to try and change the moment. The players are hurting. It's a tough moment for us."
Chelsea are set to take on Leeds United this Saturday, 4 March, and then Borussia Dortmund next Tuesday, 7 March – for Potter's sake, here's hoping the Blues will pull out all the stops on the pitch!
Image Credit: Source