soccer
Chelsea in Talks for Two City Stars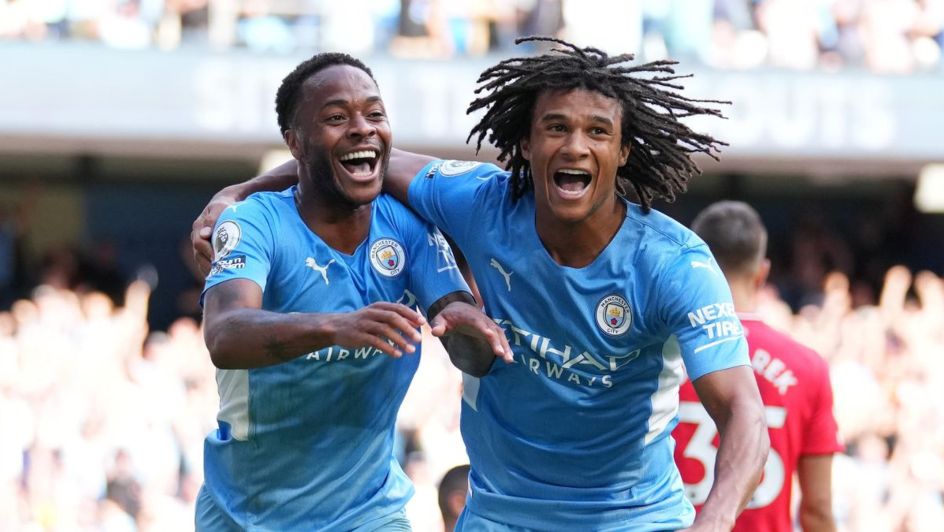 Chelsea are planning to sign two players from Manchester City: attacking midfielder Raheem Sterling and defender Nathan Ake.
According to reports, new owner Todd Boehly contacted City yesterday, Monday 27 June, about valuations for both players.
Sterling – who is valued at around £55 million – is said to be open about leaving the reigning English Premier League champions on a high note, and was previously contacted by coach Thomas Tuchel about making a move to the Blues.
As for Ake – whose value is not yet known – he previously played for Chelsea between 2012 and 2017. Plus, Tuchel is apparently interested in signing him as a replacement for outgoing defender Antonio Rudiger, who is joining Real Madrid on a free transfer.
Talks between Chelsea and City are said to be underway: combining Sterling's openness and Ake's experience, the Blues are sure to gain both players' signatures in due course.
Image Credit: Source