soccer
Chelsea Quivers Amid Abramovich Sanctions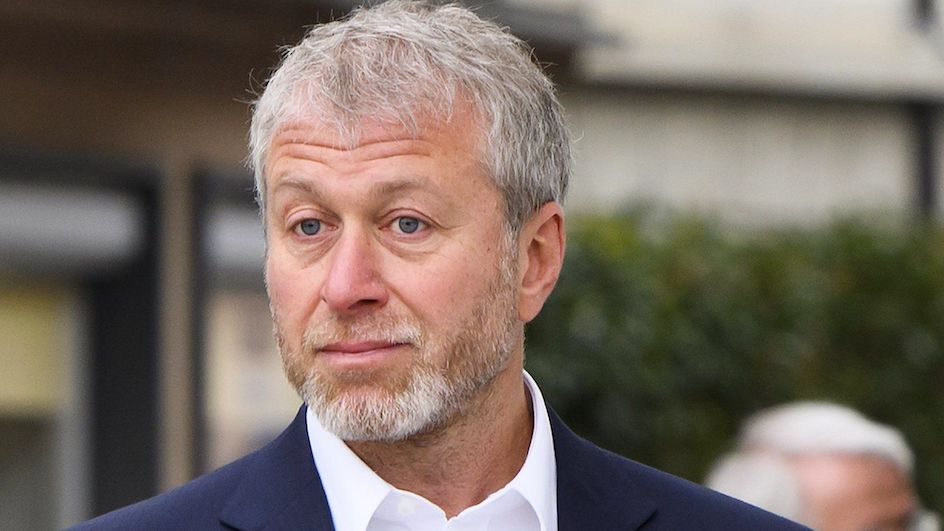 Beleaguered Chelsea owner, Roman Abramovich, has been ​​hit with government sanctions, which will restrict his selling the English Premier League (EPL) club, which has left many players fearful of their futures.
On Thursday, 10 March, the UK government announced its decision to freeze the accounts of Russian Oligarchs, including Abramovich's assets due to his association with Russian President Vladimir Putin – the latter authorized an invasion of neighbouring Ukraine last month.
The Blues' shirt sponsor, Three, suspended its partnered trading and requested that their brand be removed from the club's shirts and stadium.
Ticket sales and commercial activities have been stopped, and the west London club has been banned from signing new players or issuing subsequent contracts.
Chelsea will only be permitted to compete under a special license, which will allow them to complete their fixtures – but will be limited to spending £20 000 for away matches.
The players at Stamford Bridge were left confused with fears that the club could enter into administration.
Image Credit: Source