soccer
Chelsea's Anthony Gordon Dream Draws Closer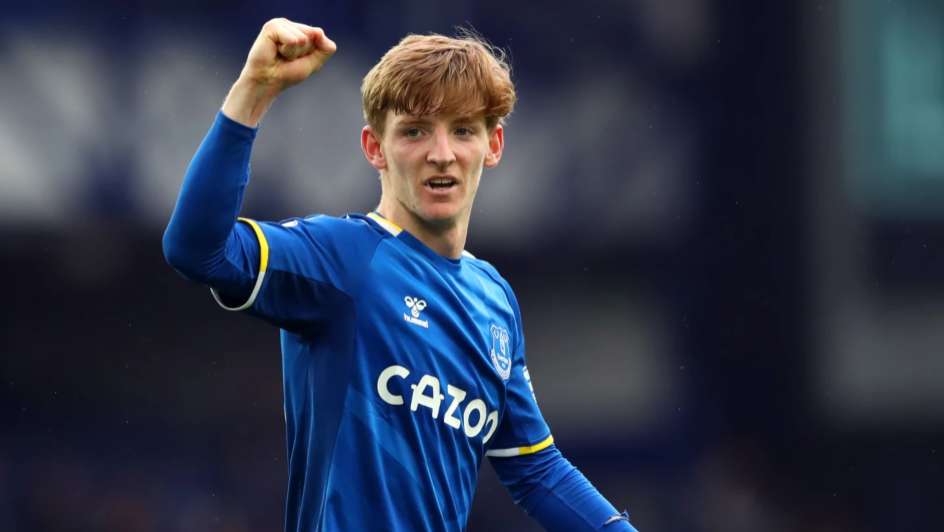 There appears to be a tale of mutual attraction, as Chelsea and Everton forward Anthony Gordon both seem to be rooting for the latter to join the former.
After rejecting Chelsea's initial £45-million bid for the 21-year-old at the beginning of August, Everton are reportedly now willing to consider another offer, if the price is right.
As of Wednesday, 24 August, the Blues are said to be preparing a new bid for the English forward, who is estimated to be around £60 million.
Gordon – whose current contract is set to expire in June 2025 – is believed to have told the Toffees that he would like to move to Stamford Bridge.
However, in an attempt to sweeten the deal, Everton have asked that Chelsea consider including either midfielder Conor Gallagher or forward Armando Broja on loan.
Everton's manager, Frank Lampard, spoke with reporters after the club's victory against Fleetwood Town at Highbury Stadium in Lancashire, England on Tuesday, 23 August.
At the time, he said, "Everyone knows there's interest from Chelsea but he's our player, simple as that."
However, when asked about Gordon's interest in Chelsea, Lampard responded, "I'm never going to go into conversations between me and Anthony. We've got a good relationship and I won't even go there."
Image Credit: Source