soccer
Chiefs: No-Go on Mdantsane Deal Yet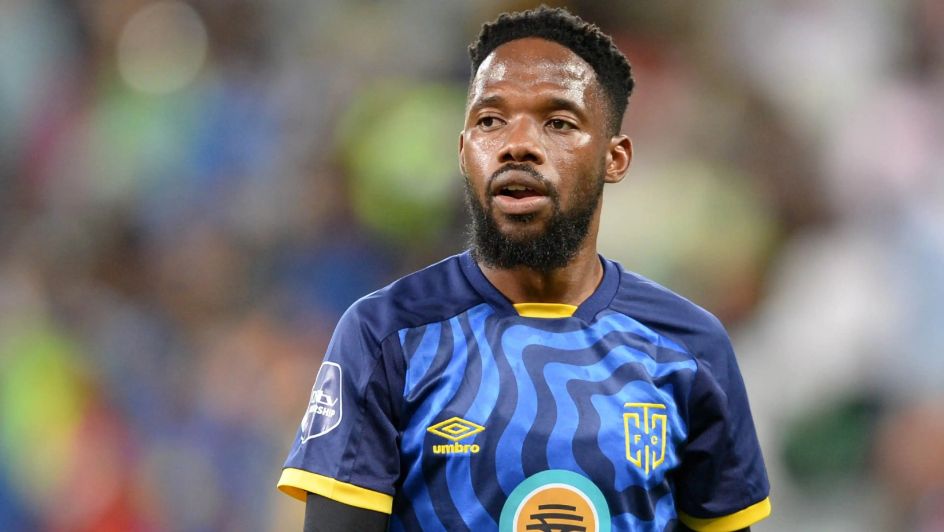 Kaizer Chiefs may have to wait until the end of the 2022/2023 season to sign Cape Town City midfielder Mduduzi Mdantsane.
Last month, it was reported that Chiefs and City had agreed upon a transfer deal for Mdantsane, which would have come into effect on 1 July, just one month before the 2023/2024 season begins.
However, when asked about Mdantsane during a recent interview, Chiefs chairperson John Comitis indicated that no such deal for the 28-year-old midfielder – or any other players – has been made yet.
"At the moment, nothing is happening. We are waiting for the end of the season. After that we will make a decision about the players," said Comitis. "At the moment, we are giving all the players a chance to prove themselves on the field in the five games left before the end of the season.
"There has been a lot said regarding our players," he continued, "but we will not discuss this until somebody approaches us directly and makes an offer. So far, nobody has contacted us regarding any of our players. It's all just rumours."
Image Credit: Source