soccer
Chiefs, SuperSport in Talks Over Njabulo Blom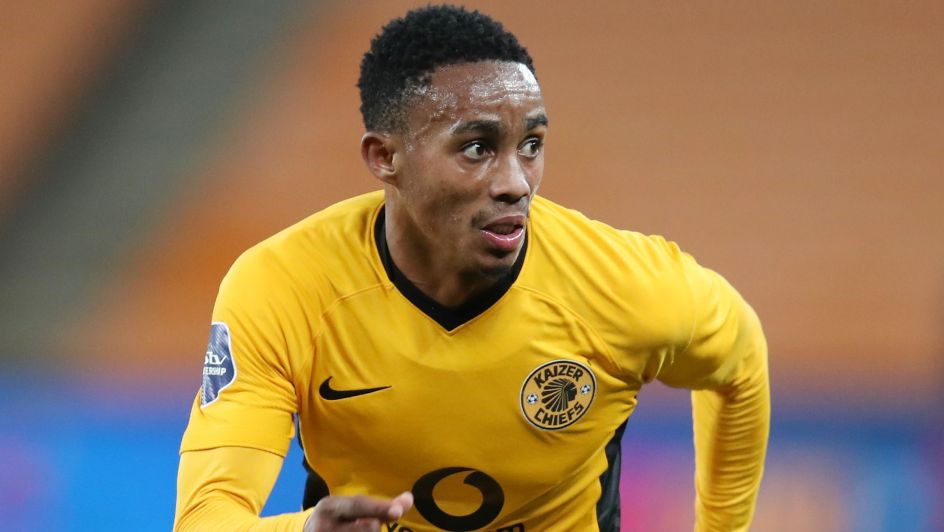 The future of Kaizer Chiefs central midfielder, Njabulo Blom, may see him at a new club.
According to recent reports, unofficial discussions are taking place between Amakhosi, Blom's agent Rob Moore, and SuperSport United coach Gavin Hunt.
The 22-year-old – who is rated to be worth R11 million – is highly skilled on the field and is beloved by fans. However, between dealing with injuries throughout his Chiefs career and supposed bad blood with the club's management, it has been speculated that he's ready to end the current season as a free agent.
But, if his recent comments are anything to go by, coach Arthu Zwane is still invested in Blom and wants to see him succeed, especially at Amakhosi.
"Obviously, we want to see him on the field," Zwane said. "He's got the qualities … he's doing well. Obviously as much as we look for perfection, there will always be mistakes, and we can work on those mistakes."
Will Zwane keep Blom, will Hunt cough up the dough for his signature, or will the youngster ply his trade somewhere else? Watch this space!
Image Credit: Source