lifestyle
Chocolate Banana Mug Cake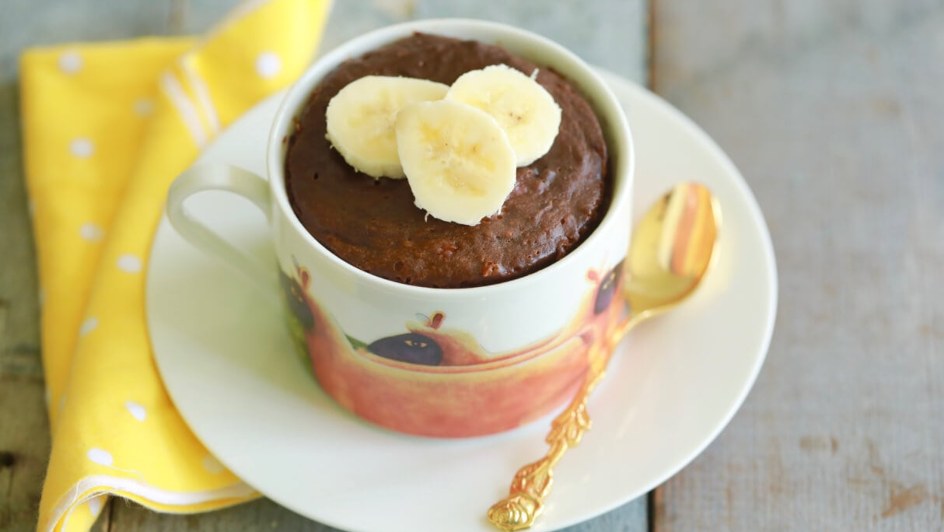 With just five simple ingredients, this mug of deliciousness packs protein and flavour galore … and it only needs one minute to make!
Ingredients:
1 medium ripe banana
4 tablespoons peanut butter (or any nut butter)
1 large egg
2 teaspoons granulated sugar
3 tablespoons cocoa powder
Method:
Mash the banana in a large mug with a fork.
Add the nut butter and egg, and mix thoroughly.
Stir in the sugar and cocoa, and beat until smooth.
Divide the batter between two mugs.
Microwave separately for one minute each until they have risen and firm. Be careful not to overcook the batter, or the cake will dry out fast.
Image Credit: Source