news
Cholera Outbreak in South Africa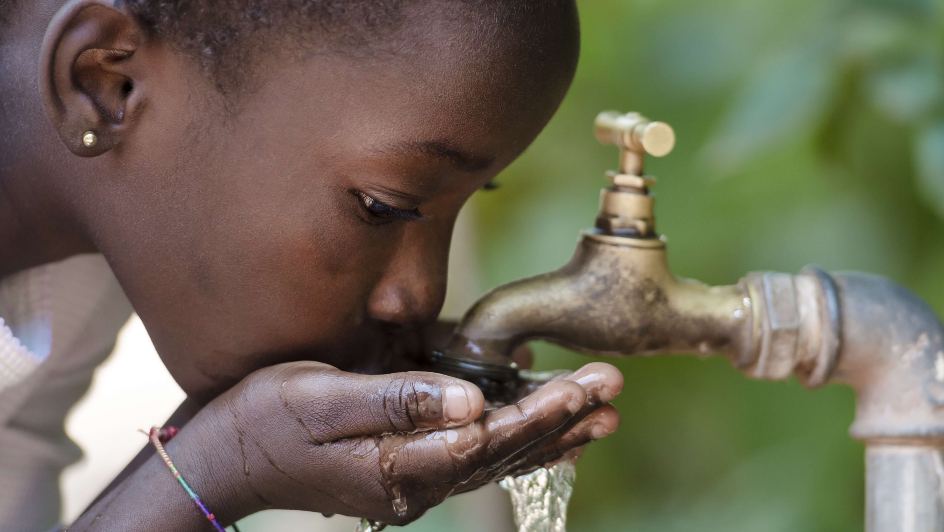 Citizens in Hammanskraal, Gauteng and surrounding areas have been warned by the South African government to not drink the tap water due to a cholera outbreak that has left 12 dead as of Monday, 22 May.
According to reports, at least 95 people have visited healthcare facilities since last Monday, 15 May, with symptoms of the disease, while 37 have been hospitalised and are in critical condition. Among the victims are a three-year-old child and nine adults whom medical staff tried desperately to save.
Motalatale Modiba, spokesperson Gauteng Department of Health, urged anyone with symptoms of the disease – which includes acute diarrhoea, stomach cramps, vomiting and weakness – to visit their nearest clinic, as he addressed the media.
Cholera is mainly spread by contaminated food or water. Recent tests run by the Organisation Undoing Tax Abuse showed that water in the Hammanskraal area is unfit for consumption.
Selby Bokaba, spokesperson for the City of Tshwane, has announced that they will be "providing 52 water tankers to informal settlements three times a week, and 40 water trucks to formal areas daily", however some are concerned about where the city will be getting their water for the tanks from.
Image Credit: Source