entertainment
Chrissy Teigen Quits Twitter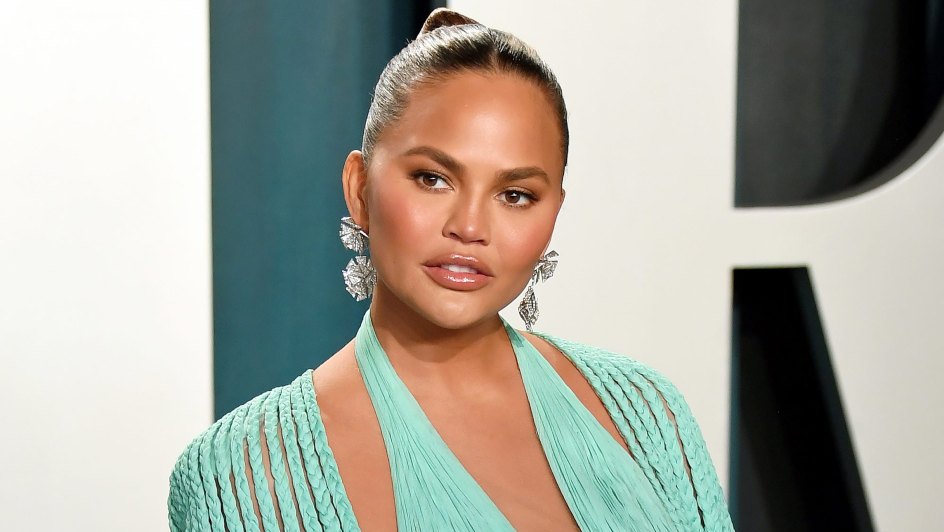 Chrissy Teigen has quit Twitter due to its negative atmosphere.
The 35-year-old model – who was known for her clapback-laden tweets – deactivated her account on Wednesday evening, 24 March, after first posting a thread of heartfelt messages to her 14 million followers.
Teigen wrote: "For over 10 years, you guys have been my world. I honestly owe so much to this world we have created here. I truly consider so many of you my actual friends. But it's time for me to say goodbye."
Explaining that Twitter "no longer serves me as positively as it serves me negatively", she added that her time spent online has left her "deeply bruised."
Then, after bidding farewell to her fans, her account went dark.
Don't worry, Teigen hasn't completely disappeared from social media – you can still follow her food-centric Twitter account, Cravings. Also, you can check her out on her Instagram account, where she boasts an impressive 34 million followers.
Image Credit: Source