lifestyle
Classic Cosmopolitan Cocktail Recipe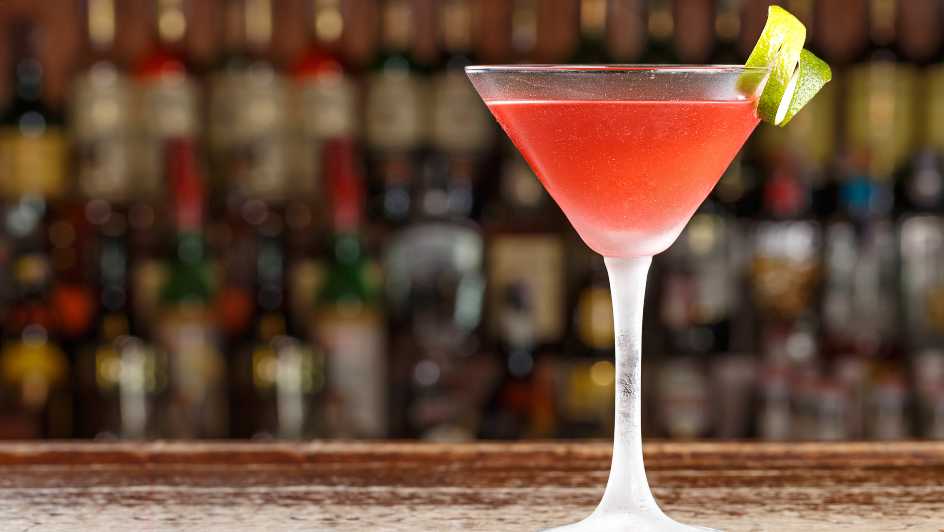 One skill that every adult should try to master is a good cocktail. There is nothing more satisfying than sipping on a delicious cocktail with friends – whether you prefer it virgin or not!
We are all aware of the so-called "classic cocktails" – Bloody Marys, Margaritas, Strawberry Daiquiris and so on. However, to make things simpler for you, we have decided to show you the most essential cocktail recipe that should be in everyone's arsenal: the Cosmopolitan.
Well-known for being Carrie Bradshaw's favourite beverage in "Sex and the City", this cocktail is fierce and refreshing.
This cocktail can be served virgin, i.e. without alcohol.
Classic Cosmopolitan
(Makes two glasses)
Ingredients:
2 shots vodka
1 shot triple sec
1 shot cranberry juice
½ shot fresh lime juice
1 small orange peel
Method:
1. Place your cosmo glass in the fridge and allow to cool before serving the drink.
2. Place the vodka, triple sec, cranberry juice and lime juice in a cocktail shaker and mix well. You can also add crushed ice to the mix and shake if you want a "slush" consistency.
3. Pour into a cosmopolitan glass and serve with a small orange peel.