soccer
Club Owner Denies Liverpool Sale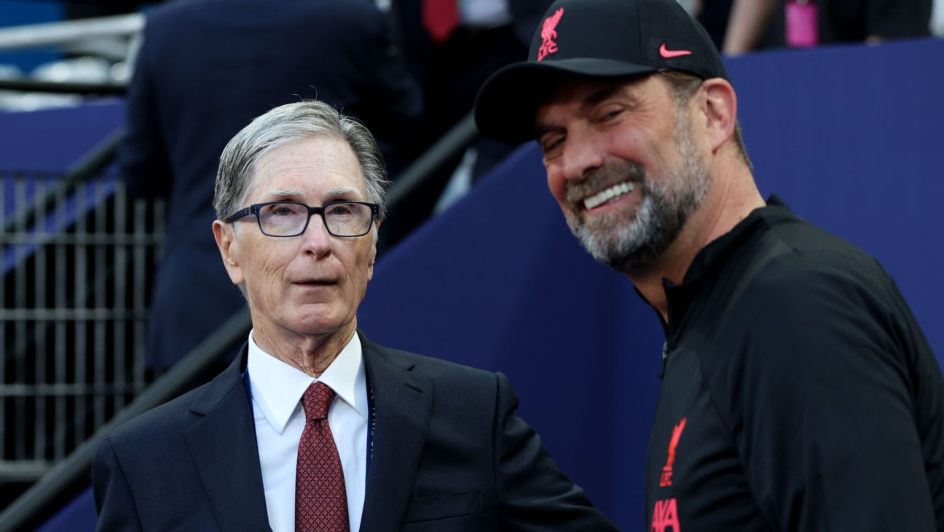 Liverpool Football Club (LFC) owner Henry John staunchly denies that the club is up for sale.
In an interview with a US media outlet four months ago, Tom Werner – chairman of Fenway Sports Group (FSG), which he co-founded with Henry – claimed that they were "exploring a sale."
However, in a recent interview with the same outlet, Henry denied that they were looking for buyers for the English club, which FSG has owned since 2010 after purchasing it for £300 million.
"Will we be in England forever? No," he said. "Are we selling LFC? No. Are we talking with investors about LFC? Yes. I know there has been a lot of conversation and quotes about LFC, but I keep to the facts: we merely formalised an ongoing process."
At this moment in time, however, fans are probably more concerned about the Reds' overall performance this season: they're currently sitting in a dismal eighth place on the English Premier League rankings with 35 points, just 19 points behind leaders Arsenal.
Image Credit: Source