entertainment
Coolio, 59, Passes Away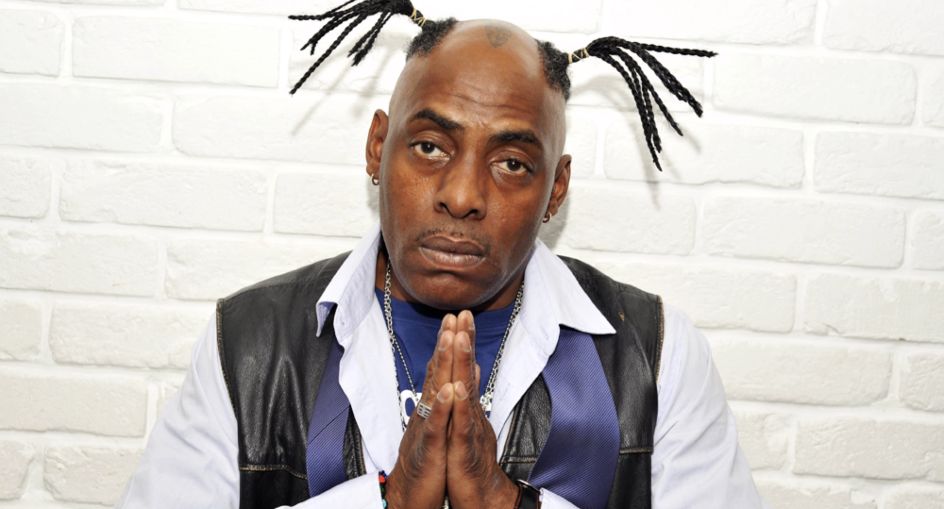 Rapper Coolio has died at the age of 59.
According to his manager Jarez Posey, Coolio – real name Artis Leon Ivey, Jr. – was in the bathroom of his friend's house in Los Angeles, California on Wednesday afternoon, 28 September, when he collapsed, presumably due to a heart attack.
He passed away within the hour that the Los Angeles Police Department had arrived, the latter's resuscitation efforts coming to naught. At this time, foul play has been ruled out of the ongoing investigation into his death.
Born in Monessen, Pennsylvania in 1963, Coolio later moved to Compton, California, where he started his career as a rapper. He released his debut album, "It Takes a Thief", in 1994, although he would achieve worldwide success with his 1995 chart hit, "Gangsta's Paradise".
Celebrities took to Twitter to pay tribute to Coolio, with actor Martin Lawrence writing: "My deepest condolences and prayers go out to the family of @Coolio#rip [sic]."
"This is sad news," tweeted fellow rapper Ice Cube. "I witness [sic] first hand this man's grind to the top of the industry. Rest In Peace @Coolio [sic]."
Image Credit: Source