news
Court Rules Against Oil Giant Shell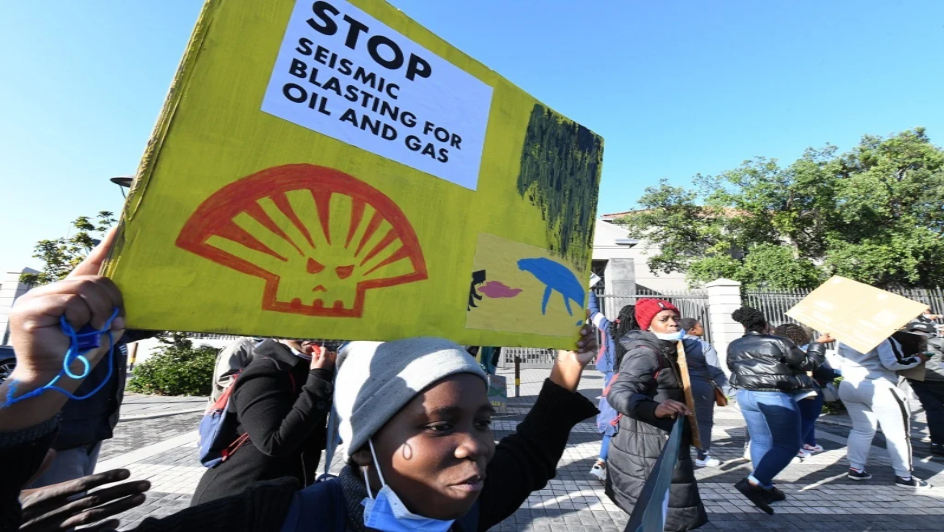 Oil giant Shell's seismic survey exploration rights to the Wild Coast of South Africa have been set aside by an Eastern Cape High Court, a decision which has left many communities relieved.
The Makhanda High Court handed down the ruling on Thursday, 1 September, after a two-day hearing that was held in May to address the concerns of local communities and organisations
Judge Selby Mfanelo Mbenenge addressed the courtroom, saying: "Stripped of verbiage, the principal question is whether the grant of an exploration right for oil and gas, which has culminated in the need to conduct a seismic survey along the South East coast of South Africa, is lawful."]
The judge went on: "While some enjoy water sports on the beaches comprising the Eastern Cape coast, it is, to others, a home for communities that are steeped in customary rituals.
"It is demonstrably clear that the decisions (to award and renew the rights) were not preceded by a fair procedure, that the decision-maker failed to take relevant considerations into account and comply with the relevant legal prescripts."
Local communities and non-profit organisations protested against Shell's position in the area, concerned about the impact the seismic activity would have on whales and other marine life.
Others pointed to the impact Shell could have on the livelihoods – as well as cultural and spiritual practices – of the local communities, which may not have been included in the stakeholder database.
Pam Ntaka, Shell's spokesperson, said that the company respected the judge's decision and would be reviewing its role in the "just energy transition".
Image Credit: Source