soccer
Crunch Time for Cristiano Ronaldo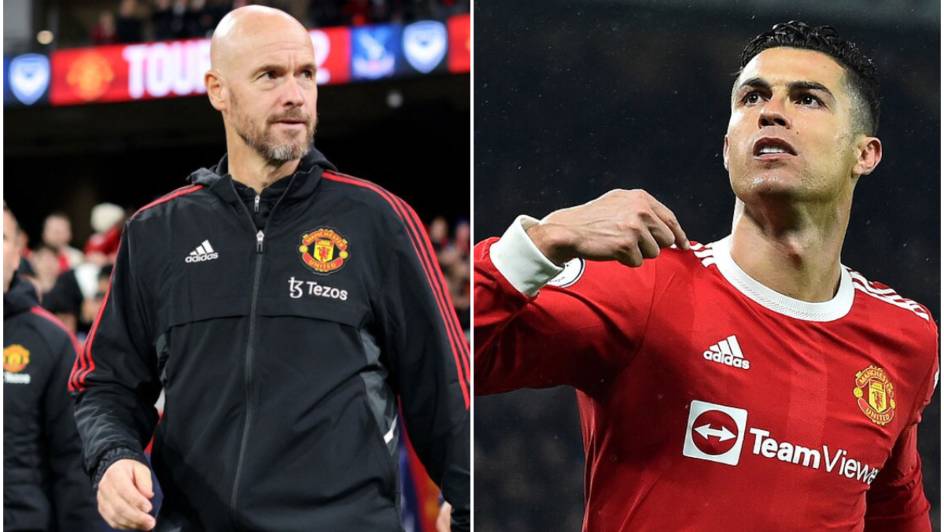 Manchester United forward, Cristiano Ronaldo, will reportedly be attending crunch talks today – Monday, 24 October – with the team's head coach, Erik ten Hag.
The two are expected to discuss Ronaldo's future at the club after a tense week has left him in ten Hag's bad graces.
While it's no secret that the 37-year-old forward has been desperately keen to leave the Red Devils, his actions last Wednesday, 19 October proved to be the final straw for ten Hag.
Ronaldo was spotted storming out of the match against Tottenham at Old Trafford Stadium in Manchester, England in the final minutes – after he refused to enter the pitch as a late substitute – and leaving the game to draw to a close with a 2-0 victory for Man United.
Coach ten Hag responded by ruling Ronaldo out of the match against Chelsea on Saturday, 22 October at Stamford Bridge Stadium in London, England which ended in a 1-1 draw; He was reportedly also assigned to train with the Under-21's side.
Many pundits believe that management at Old Trafford are willing to let the 37-year-old forward leave, as the justification for Ronaldo's mammoth £360 000-a-week wages keeps getting harder to justify.
Image Credit: Source