news
Dam Wall Collapses in Jagersfontein Mining Town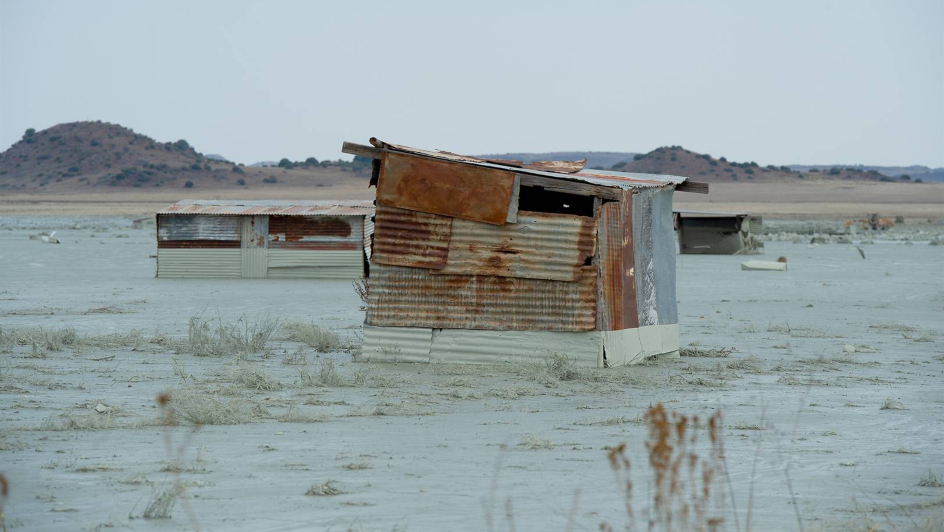 The dam of an abandoned diamond mine in South Africa's Free State province burst its banks on Sunday morning, 11 September, leaving one person dead, 82 hospitalised and several missing.
The resulting mudslide from the dam swept into the nearby town of Jagersfontein, where it wreaked havoc on locals' homes and businesses. Neighbouring towns Charlesville and Itumeleng were also affected.
The local Eskom Rietkuil substation, which provides the bulk supply of electricity to Jagersfontein and nearby areas, was also flooded.
"Due to the current situation in the Jagersfontein area and inaccessibility of our substation, it is impossible to estimate when supply will be restored or to determine the extent of the damage," tweeted Eskom's spokesperson, Stefanie Jansen van Rensburg, on Sunday.
Per the government's official website, the National Disaster Management Centre has been activated to provide relief to the affected areas. Rescue teams of divers and helicopters have already been deployed to provide help where they can.
President Ramaphosa will be visiting the town today, Monday 12 September, to evaluate the disaster. Gwede Mantashe, Minister of Mineral Resources and Energy, will also be cutting his delegation to South Sudan short and returning as soon as possible.
Image Credit: Source