entertainment
Dave Chappelle Speaks Out After Stage Attack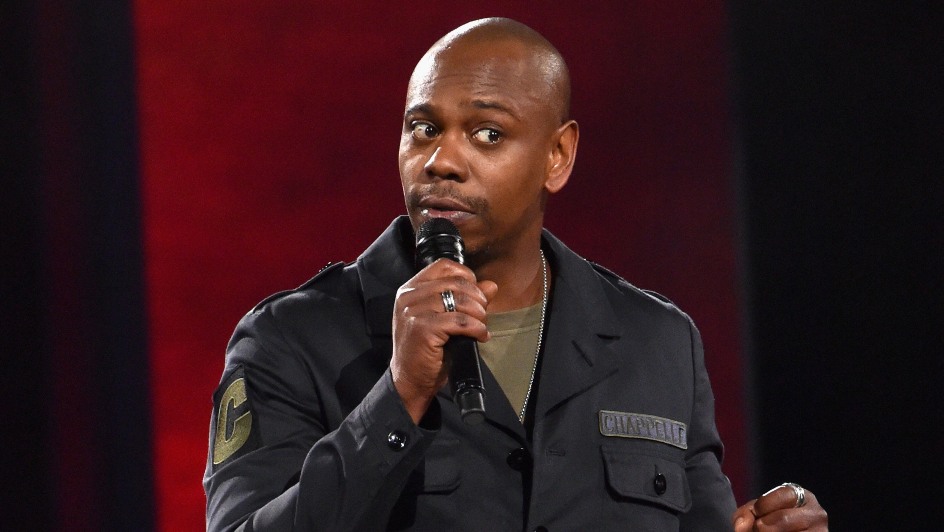 Dave Chappelle has something to say after he was attacked onstage during his stand-up comedy show on Tuesday night, 3 May.
While performing at the Hollywood Bowl in Los Angeles, California, Chappelle was tackled by 23-year-old Isaiah Lee, who stormed the stage while wielding a replica handgun which contained a sharp knife blade.
Multiple people rushed onstage to pull off and seemingly beat Lee, who was then arrested by the Los Angeles Police Department, charged with felony assault with a deadly weapon, and booked into jail on a $30 000 bail.
The following day, Chappelle's publicist, Carla Sims, released a statement on her 48-year-old client's behalf.
"The performances by Chappelle at the Hollywood Bowl were epic and record-breaking, and he refuses to allow last night's incident to overshadow the magic of this historic moment," Sims wrote.
"Dave Chappelle celebrated four nights of comedy and music, setting record-breaking sales for a comedian at the Hollywood Bowl … As unfortunate and unsettling as the incident was, Chappelle went on with the show."
The comedian is also said to be co-operating with the authorities as the investigation into the attack continues.
Image Credit: Source