entertainment
Deadpan Chris Pine Steals the Spotlight at Venice Film Festival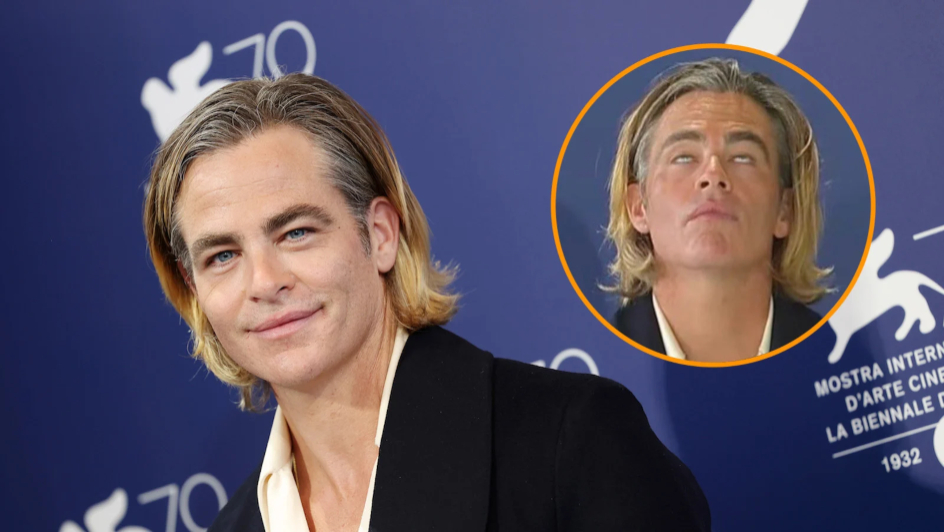 Actor Chris Pine's deadpan expression during the premiere of "Don't Worry Darlings" at the Venice Film Festival has left fans in stitches.
The long-awaited premiere was held on Monday evening, 5 September in Italy, with Pine's co-stars Florence Pugh, Harry Styles and Olivia Wilde providing plenty of tension.
From Wilde's 2020 break-up with her fiance, actor Jason Sudeikis, to alleged on-set clashes between her and Pugh, filming "Don't Worry Darlings" has been troubling for all.
In the end, Pine appeared to provide a buffer for the three actors during the glitzy premiere, with his expression (or lack thereof) doing all the hard work.
The 42-years-old seemed to cope with the ordeal by dissociating during the final press junket and remaining calm as his co-workers said some truly strange things.
Styles spoke with a reporter, saying, "You know my favourite thing about the movie? Like, it feels like a movie, it feels like a real live go-to-the-theatre-film-movie …"
Tweeps were quick to comment on Pine's deadpan face as he sat next to Styles when he said this. One user named Anna said: "You can almost see the screams catching in his throat."
Another Twitter user named Franklin comically added, "'Chris Pine, sweetie, I'm gonna get you out of there."
Image Credit: Source