news
Death Toll for DRC Floods Rises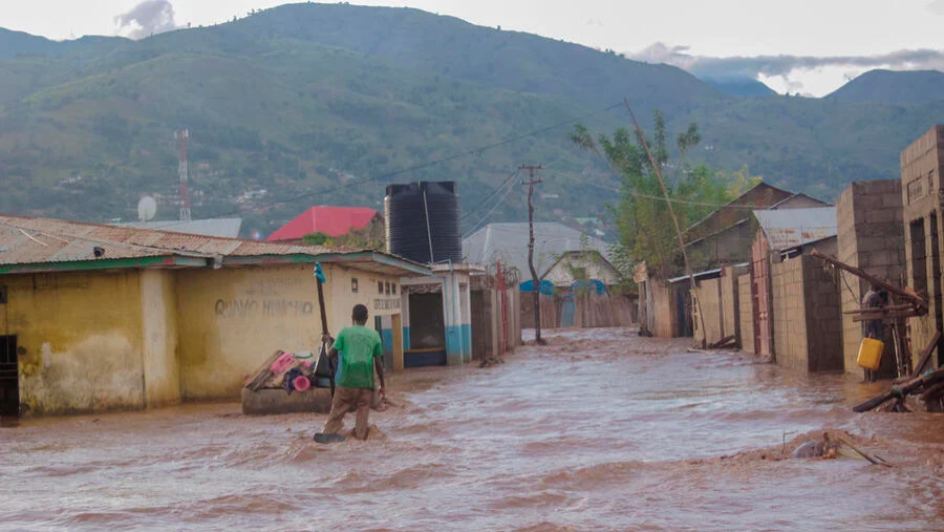 According to authorities in the Democratic Republic of the Congo (DRC), more than 400 people are confirmed to be dead as of today, Monday 8 May, after recent flash floods devastated the area.
Theo Ngwabidje Kasi, governor of the South Kivu province, gave the grim number to an international publication via text message without revealing any further details. President Felix Tshisekedi has also declared a day of national mourning in honour of the lives lost.
The torrential rainfall began on Thursday, 4 May, just a few days after it had visited DRC's neighbour, Rwanda, where it also wreaked deadly havoc. The weather reportedly cleared on Friday, 5 May, but limited resources have made rescue and recovery a difficult task.
Patrick Muyaya, a DRC government spokesperson, has declared that a team of ministers will coordinate humanitarian aid and disaster management in the region. Body bags are currently urgently needed as civilians need to cover their deceased loved ones with blankets.
Antonio Guterres, the United Nations Secretary-General, offered his condolences to both countries while he was visiting Burundi on Saturday, 6 May.
"This is yet another illustration of accelerating climate change and its disastrous impact on countries that have done nothing to contribute to global warming," Guterres said.
Image Credit: Source