entertainment
Die Antwoord Planning Comeback in 2024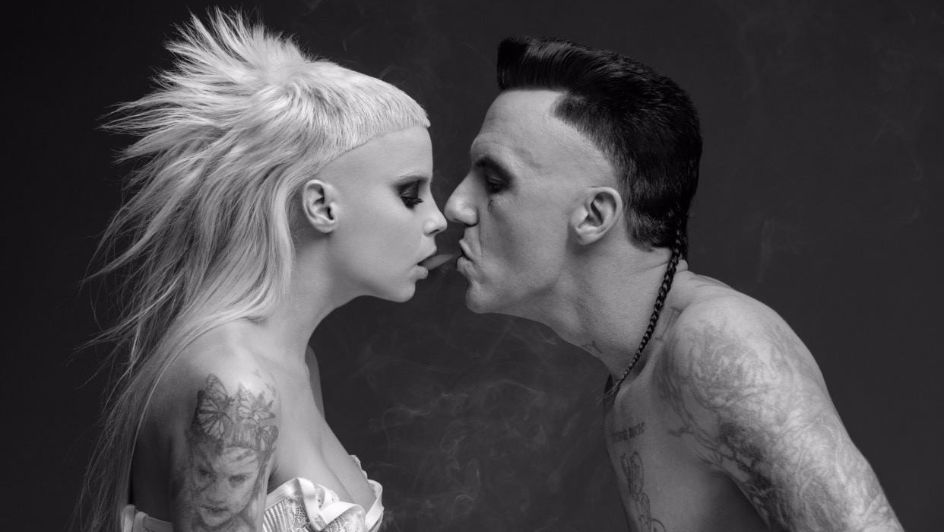 Die Antwoord are back, and they're taking their act across the pond.
Over the last few years, the controversial rap-rave group – comprising Ninja, Yolandi Visser, HITEK5000 and Lil2Hood – have been hit with claims of child abuse, sexual assault and homophobia, among other crimes. As such, they withdrew from the limelight somewhat.
On Tuesday, 14 November, an unnerving video clip was posted to Die Antwoord's Instagram page, in which the group announced they were going on tour to the United Kingdom and Europe in 2024.
The clip shows a photo of what looks like Visser's peeled-off face held over a surgical table. The next photo shows the text, "EU/UK MMXXIV."
Another clip was uploaded afterwards, showing a photo of Visser on an operating table; this time, it also listed the names of the countries they'll be visiting, including England, Germany, Hungary, Italy and Spain.
There have been mixed reactions on social media regarding the group's return, with one user writing: "Die antwoord threatening a comeback who's scared I'm scared [sic]."
Guess it's a case of waiting and seeing what they've got up their sleeves this time.
Image Credit: Source