news
Director of Burkina Faso Mine Found Guilty of Manslaughter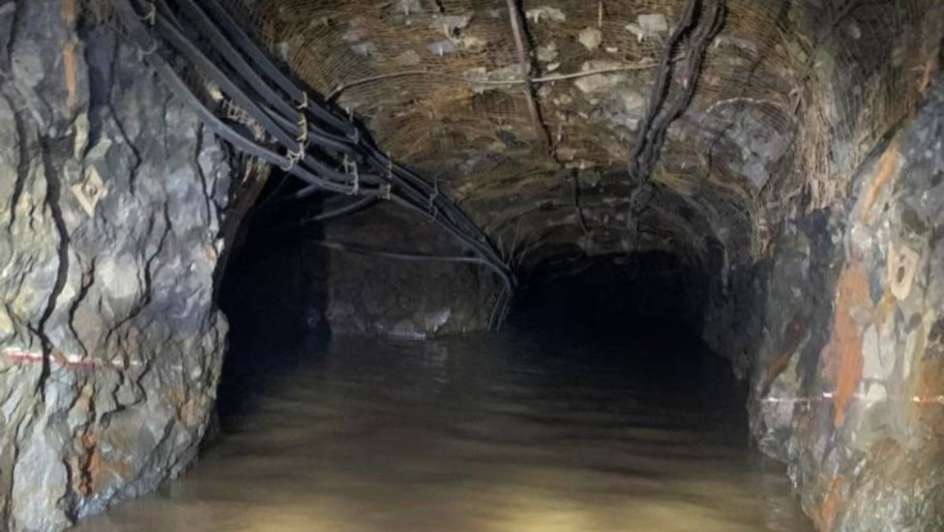 Hein Frey, the director of a zinc mine in Burkina Faso where eight miners lost their lives, was found guilty of involuntary manslaughter on Wednesday, 14 September.
On 16 April, an out-of-season torrential downpour occurred, flooding the Perkoa mine owned by Trevali, which was based 100km outside the country's capital, Ouagadougou.
Within an hour, five times the average monthly amount of rain fell, engulfing the mine and trapping eight of the miners within.
Despite concentrated efforts, the rescue team took 31 days to reach the well-stocked first rescue chamber in which they had hoped to find the miners alive. Sixty-six days after the initial rainfall, the last body was recovered.
On 17 August, reports reached the public that two people associated with Trevali had been arrested. The trial began a week later, under pressure from the miner's loved ones.
The court in Ouagadougou gave Frey a suspended 24-month prison sentence, as well as a $3 000 fine. Daryl Christensen, manager of Trevali's contractor Byrnecut, was given a 12-month suspended sentence and fined $1 500.
Many see the verdict as lenient, as they feel the number of victims and severity of the case were not taken into consideration.
Image Credit: Source