entertainment
Dita Von Teese Speaks Out on Marilyn Manson Claims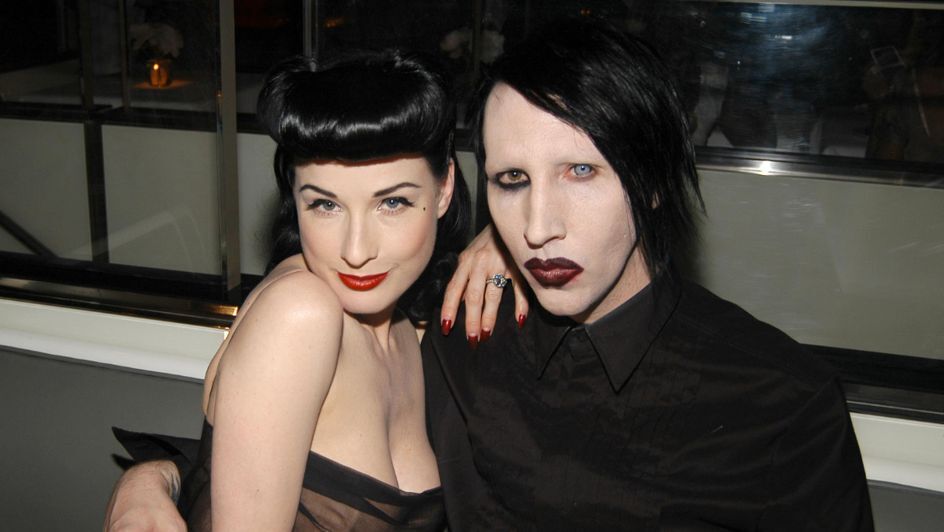 Dita Von Teese has addressed the abuse allegations levelled against her ex-husband, Marilyn Manson.
The 48-year-old burlesque dancer was married to the 52-year-old singer – real name Brian Warner – from 2005 and 2006. The latter embarked on a romance with actress Evan Rachel Wood a year later, before they broke up in 2010.
Earlier this week, Wood took to Instagram to accuse Manson of sexually and emotionally abusing her during their relationship.
On Wednesday, 3 February, Von Teese addressed the allegations and briefly spoke about her marriage with Manson via Instagram.
She wrote: "Please know that the details made public do not match my personal experience during our 7 [sic] years together as a couple. Had they, I would have not married him in December 2005. I left 12 months later due to infidelity and drug abuse."
Seemingly in support of Wood, Von Teese added: "Abuse of any kind has no place in any relationship. I urge those of you who have incurred abuse to take steps to heal and the strength to fully realize [sic] yourself."
Image Credit: Source