soccer
Divock Origi Waves Goodbye to Anfield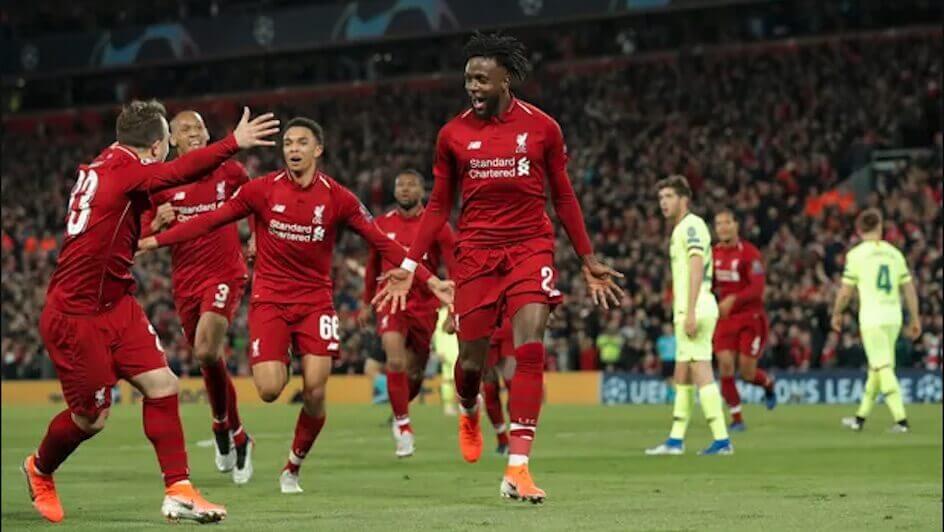 Divock Origi will be leaving Liverpool in three weeks.
The English Premier League club officially confirmed the news via its Twitter account on Thursday, 9 June.
The tweet states: "Divock Origi will leave the club when his contract expires at the end of June. Thank you for an incredible eight years of service and leaving us with so many special memories."
The 27-year-old forward may not have been a full-time player since debuting in 2014, but was consistent with his performances and could be counted on to find the back of the net when it mattered, especially during an incredible turnaround in the 2019 UEFA Champions League semi-final against Barcelona, which resulted in the Reds winning 2-0 and claiming the title.
The Belgian striker's time at Anfield saw him score 22 goals across 107 appearances, with a total of 44 goals from 221 appearances across all competitions.
Origi has reportedly been linked to AC Milan, and is expected to be a major offensive asset for the Serie A giants.
Image Credit: Source