entertainment
Divorce Drama! Britney Spears and Sam Asghari Break Up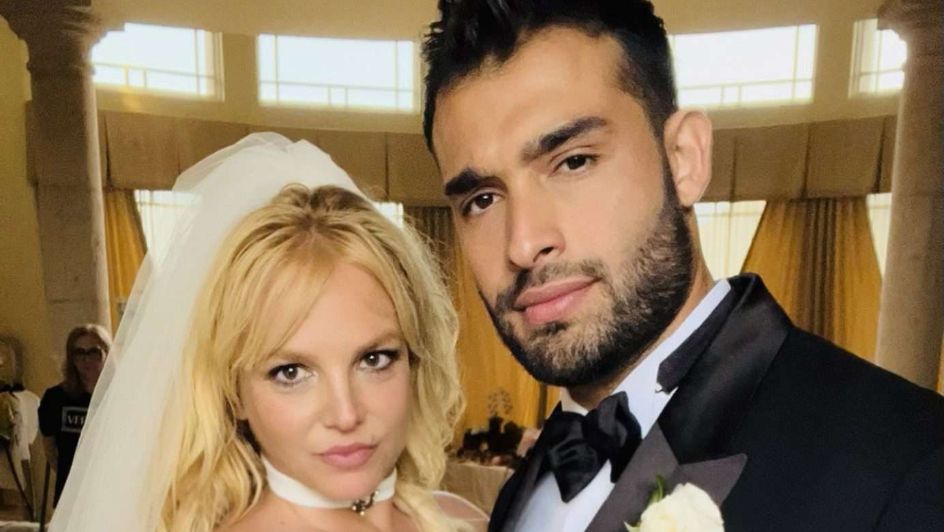 After more than 14 months, Britney Spears and Sam Asghari are calling it quits on their marriage.
The 41-year-old singer met the 29-year-old model/fitness trainer on the set of her "Slumber Party" music video in 2016, and they started dating five months later. On 9 June 2022, they wed in a star-studded ceremony at Spears' home in Los Angeles, California.
Now, according to legal paperwork filed on Wednesday, 16 August, Asghari has filed for divorce from Spears, citing "irreconcilable differences".
He listed their separation date as 28 July 2023, although the couple were rumoured to have been living apart since March amid allegations of cheating.
"[Asghari] has yet to determine the full nature and extent of the separate property assets and obligations of each party," reads the documents, as penned by lawyer Neal Hersh. "There are various items of community and quasi-community assets and debts, the full nature and extent of which are unknown to [Asghari] at this time."
However, sources believe that Asghari is threatening to go public with "extraordinarily embarrassing information" about Spears if both their legal teams cannot renegotiate the conditions of their pre-nuptial agreement.
Spears has yet to respond – beyond sharing a cryptic Instagram post about buying horses soon after the divorce news broke out – but she has apparently hired top divorce attorney, Lauren Wasser, to represent her.
Image Credit: Source