entertainment
DJ Sbu Responds to Zahara's "Lies"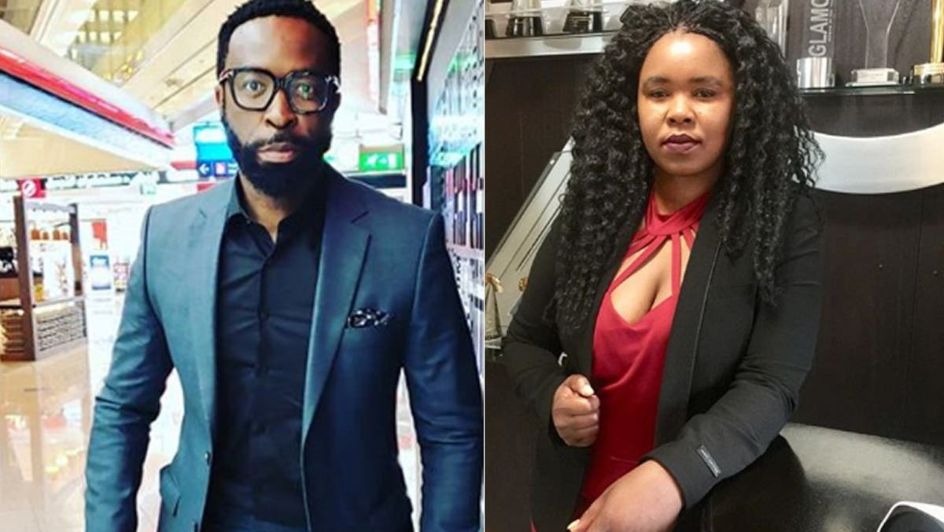 DJ Sbu has broken his silence over claims made by Zahara that he still owes her money.
Over the years, Zahara – real name Bulelwa Mkutukane – has accused the entrepreneur, once the owner of the now-defunct record label, TS Records, of owing her overdue money for performances, record sales and royalties.
Earlier this week, the "Loliwe" hitmaker appeared on an episode of "Podcast and Chill", in which she reiterated her claims: "They still owe me. It's for real … I don't want to relive the past."
On Thursday, 2 September, DJ Sbu denounced Zahara's allegations as lies during a radio interview with Massiv Metro.
He said: "We made history together – and I miss you Bulelwa, I miss you – but what I don't like is she goes out and says I owe her money, because you know that's a lie … If you go down to the books at Universal Music, she actually owes us money and she doesn't know that."
DJ Sbu added: "We would like to not comment further about the nature of our agreements in public. It's a private matter and we are family. We will resolve our matters privately as family."
Image Credit: Source