entertainment
DJ Zinhle, Murdah Bongz to Become Parents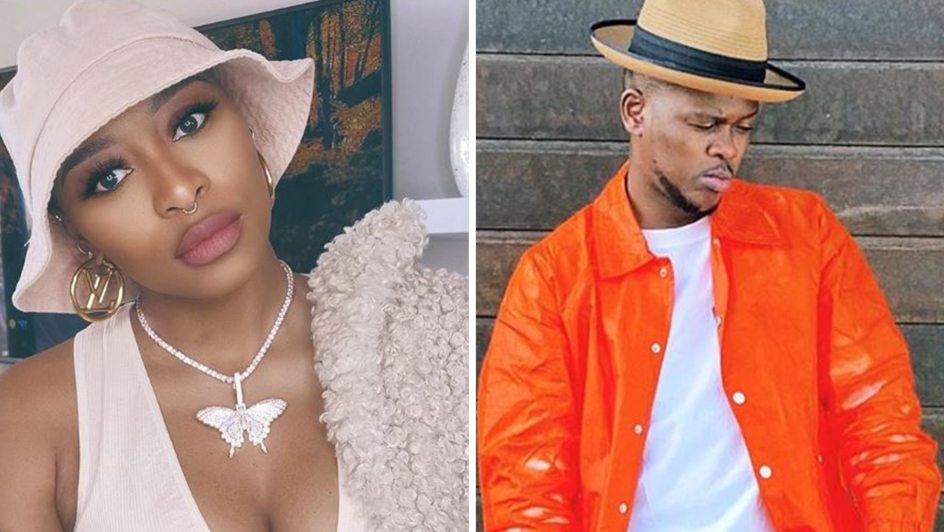 DJ Zinhle and her boyfriend, Murdah Bongz, are reportedly expecting their first child together.
The 37-year-old deejay and the 34-year-old recorder producer, who have been dating since June last year, are apparently waiting for the little one to arrive within the next two-to-three months.
That's according to sources who recently spoke to a local media publication, one of whom added: "[Zinhle] has been hiding her baby bump for an impressive six months despite attending numerous public events. She wears loose-fitting clothes."
Another source also explained the alleged reason why the couple haven't revealed the pregnancy yet: "I think most details will be revealed in the docu-series they are shooting. They are going to officially tell her family, though most of Zinhle's family members and friends have met [Bongz] and like him already."
If the pregnancy reports are true, then this will be DJ Zinhle's second child – she and her ex-boyfriend, rapper AKA, share a five-year-old daughter, Kairo Forbes.
Image Credit: Source