soccer
DR Congo Player Pondering PSL Move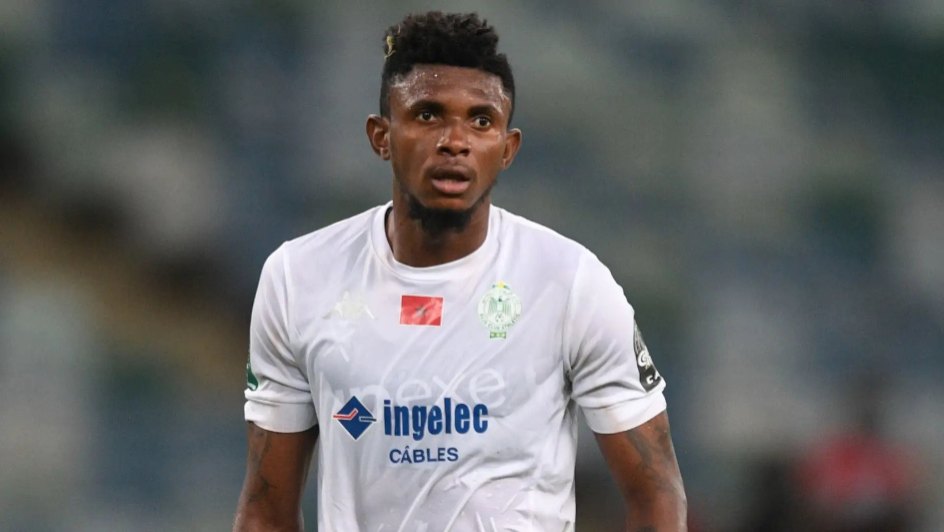 DRC Congo midfielder, Fabrice Ngoma, is open to a move to the Premier Soccer League (PSL), but only on ONE condition.
Ngoma became a free agent after his contract with Moroccan outfit, Raja Casablanca, expired last month.
At the prime of his career, the 28-year-old has courted interest from "clubs in Sudan, Egypt, Israel and Morocco", according to his agent Faustino Mukandila.
His client is also considering a move to the PSL, so long as they can accommodate his ambitions, added Mukandila.
"Fabrice is in a good moment of his career at his age," he recently told a Mzansi soccer outlet. "He would be willing to play in a league like South Africa if there's an ambitious project."
Kaizer Chiefs is reportedly targeting Ngoma; should they acquire his services, they wouldn't have to worry about paying a transfer fee due to his free agent status.
The midfielder is currently working to get his "outstanding dues" from Raja, but it's believed that once this is done, he will announce the next step in his footballing career.
Image Credit: Source