entertainment
Dr Musa Mthombeni Pays Lobola for Liesl Laurie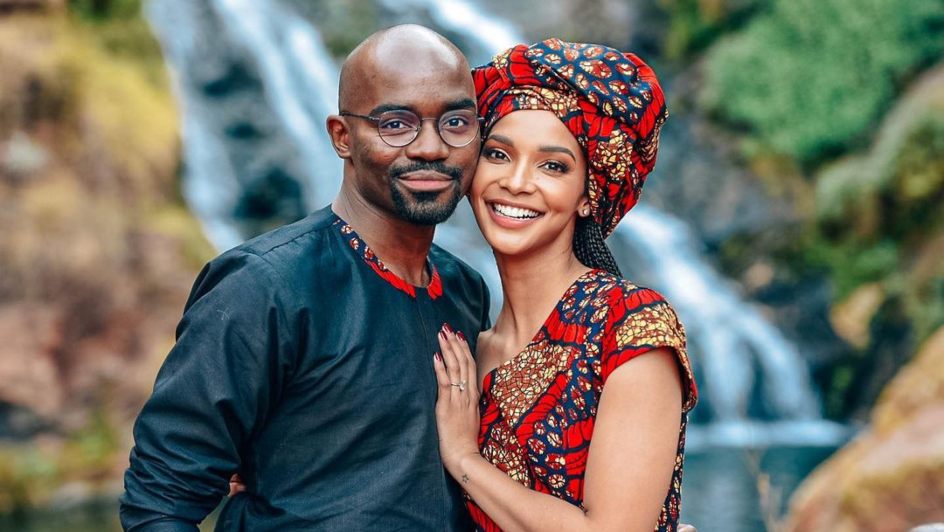 One month after announcing their engagement, Dr Musa Mthombeni and Liesl Laurie are officially husband and wife!
During their June vacation in Durban, the 31-year-old television presenter and professional doctor popped the question to the 30-year-old radio presenter. Fast-forward to Saturday, 17 July, whereby Dr Mthombeni successfully paid lobola to Laurie's family.
Per African customs, lobola sees the groom paying the bride's family in cash money or cattle in order to kickstart the marriage process.
Taking to Instagram, the good doctor posted a picture of him and Laurie, both wearing matching, traditional-inspired clothing. In the caption, he gushed: "Eleven months ago, I asked the love of my life to be my girlfriend. Today, she's my wife. Your cows were well fed."
Laurie also posted snaps from their photoshoot, captioning them with: "Say cheese Makoti [sic]. So will it be Liesl Laurie-Mthombeni or Liesl Mthombeni?"
Although they are now married in the traditional sense, it sounds like a modern-styled wedding will be on the way soon!
Image Credit: Source